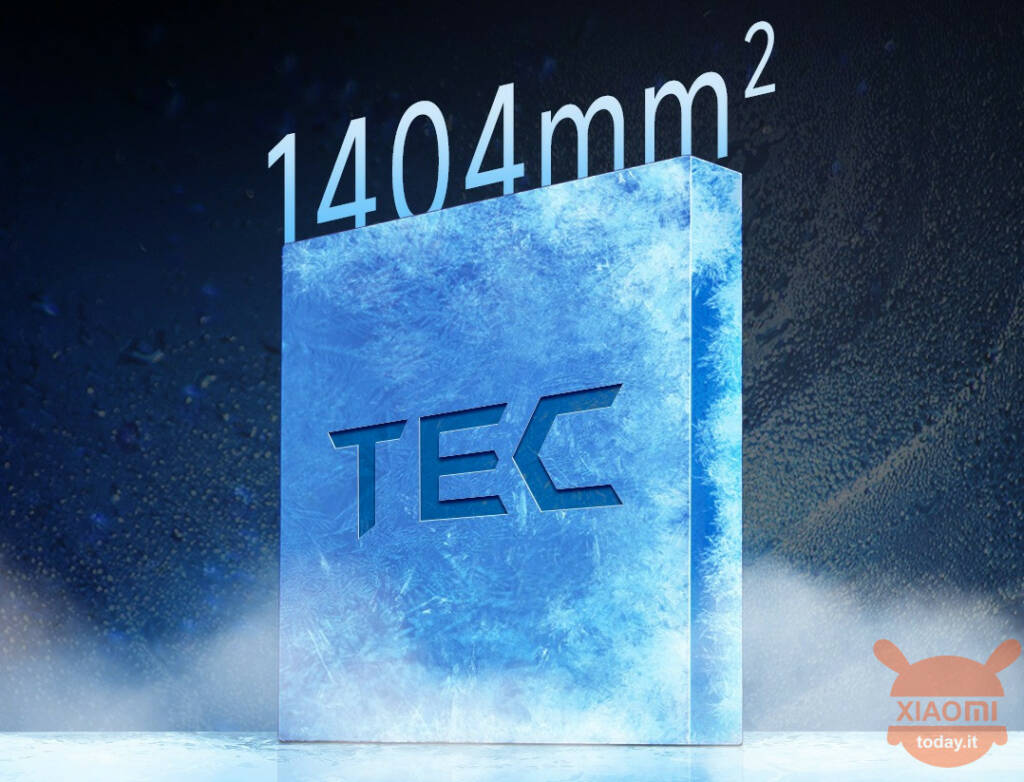 The Black Shark brand, part of the Xiaomi ecosystem, has just anticipated the Ice Refrigeration Back Clip 3 Professional Edition. The new product will be officially launched on June 29th at a price not yet revealed.
Black Shark announces a new clip to cool the smartphone up to 30 ° C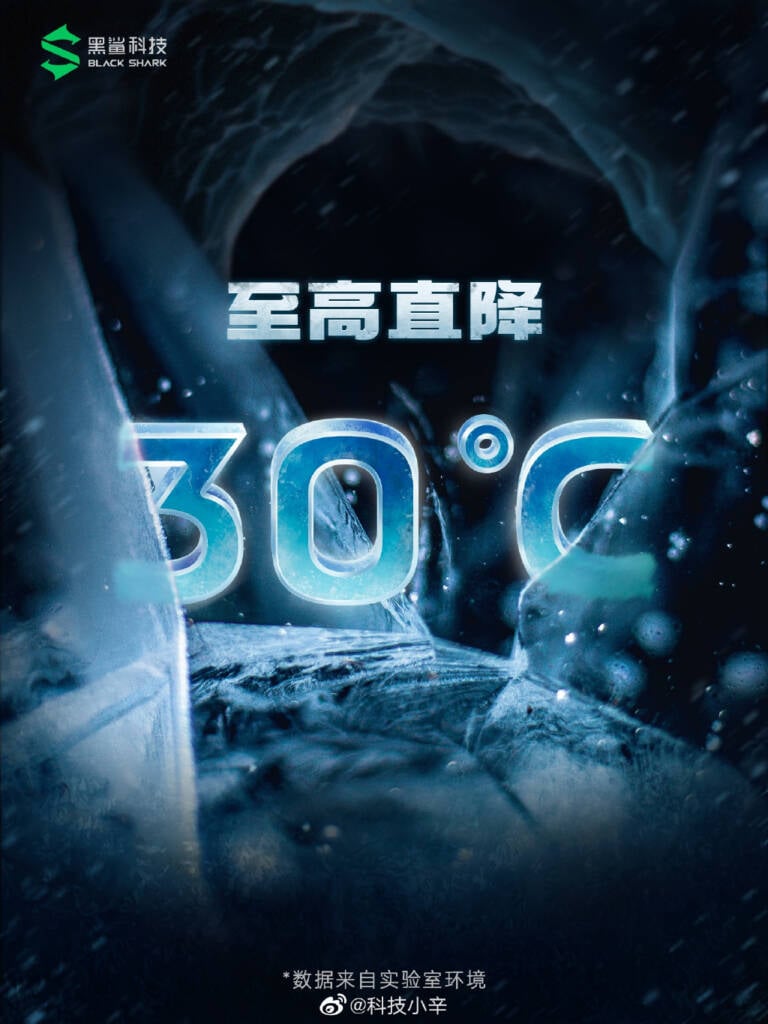 From what we can see in the teaser, Black Shark's new rear cooling clip uses a unique 1404mm² large custom cooling chip. The brand claims that the cooling capacity of the rear clip increases by 72%, drops to the minimum temperature in 45 seconds and cools down to a maximum of 30 degrees centigrade.
Previously, Black Shark had already released a variety of cool clip products. In fact, during this year's Chinese 618 festival, Black Shark also won by volume of sales in the "smartphone cooling systems" category on the JD.com and Tmall stores.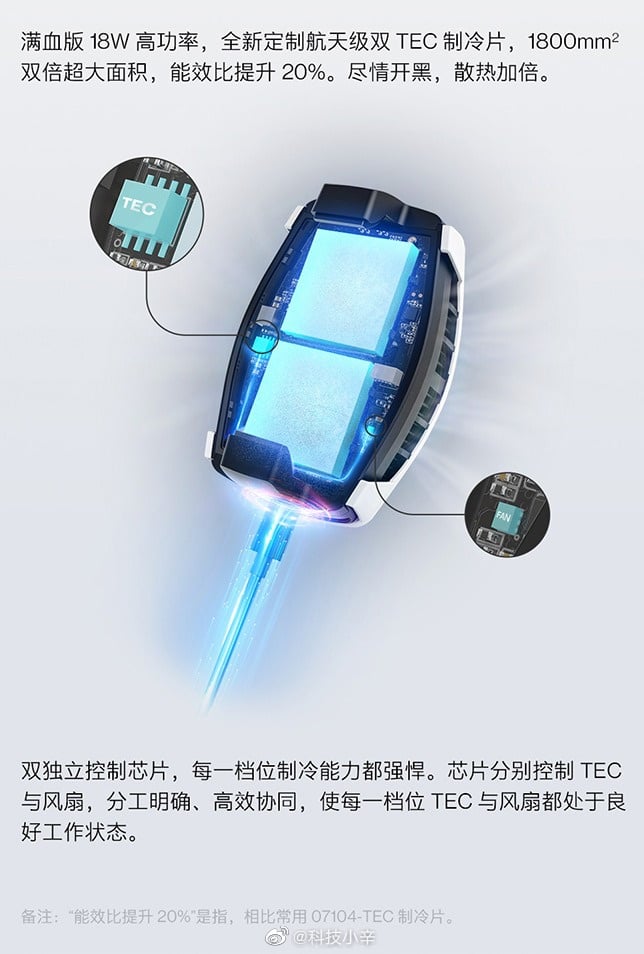 At present, there are 5 types of cooling clips for sale on Black Shark's official website, with two connection methods: magnetic suction type and snap-on type. The clips feature cool lighting effects, which can be changed with in-game events.
Furthermore, it is reported that Black Shark will launch a new flagship gaming phone equipped with Qualcomm Snapdragon 8+ processor in the second half of the year. The smartphone could be called "Black Shark 5S Series".
We also remind you that according to previous leaks, the Black Shark 5S series will add a solid-state SSD storage hard drive inside, will be equipped with a 2K resolution screen, will use a dual-cell battery with a capacity of 4790 mAh and will support a 100 watt flash charging solution. With so many hardware improvements, the new Black Shark will almost certainly become the new performance king of the Android field.