According to the latest report from the Chinese website 36Krypton, it has been learned from multiple independent sources that Tencent, a Chinese multinational entertainment company and the largest gaming company in the world, intends to acquire Black Shark Technology, the well-known gaming smartphone company. Following the acquisition, Black Shark will be integrated into the Tencent Group Platform and Content Business Group (PCG) led by Ren Yuxin.
Gaming giant Tencent ready to acquire Black Shark: it will focus on VR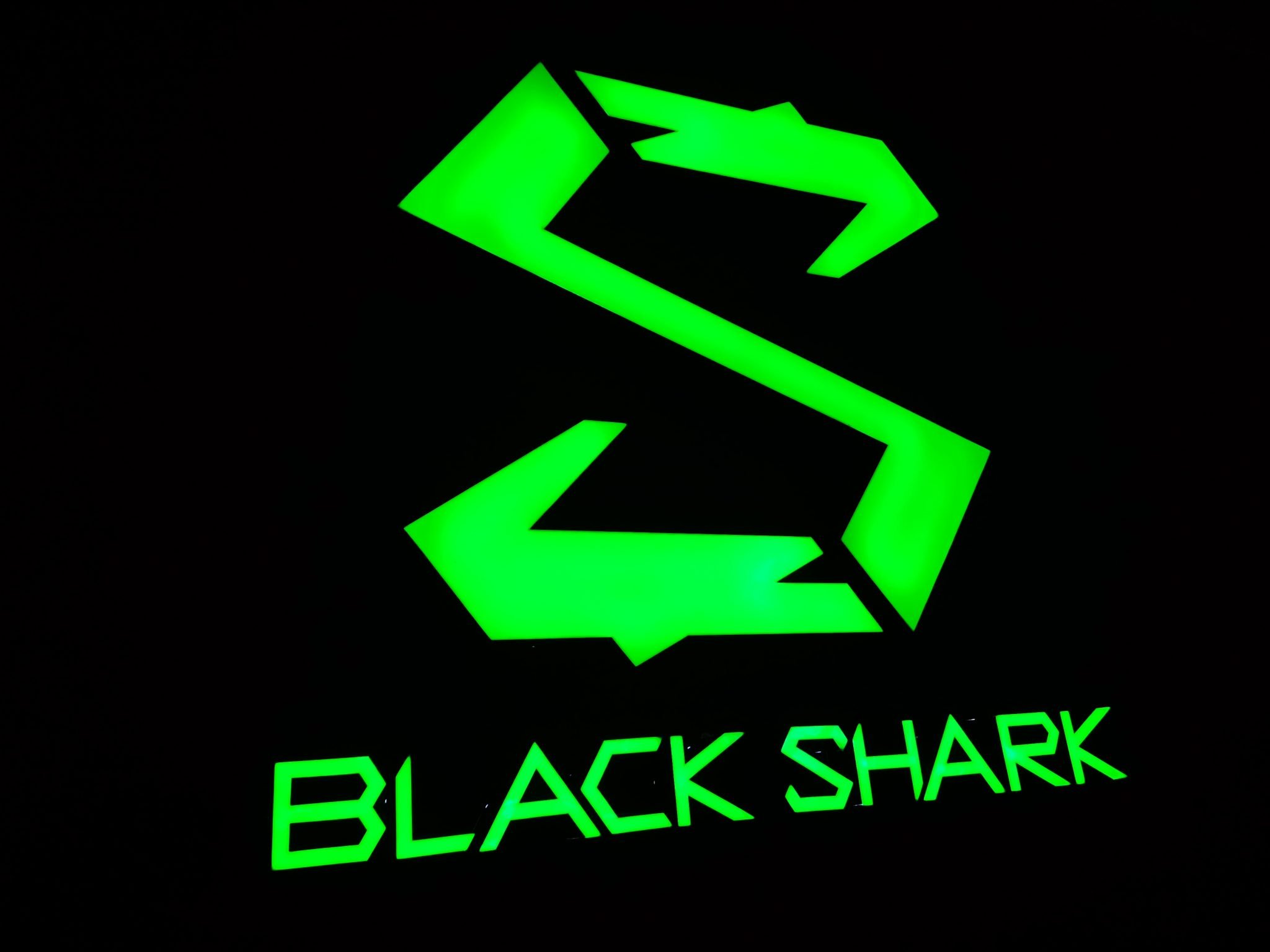 The report shows that once the transaction is completed, the hardware maker, which focuses primarily on gaming smartphones, will also usher in a business transformation after the acquisition. It has also been said that Black Shark's future business focus will shift from gaming phones to VR devices as a whole: Tencent provides content and Black Shark Technology provides access to VR hardware.
Namely, Black Shark Technology's key business in the future will be VR hardware, which is also considered a key step for Tencent's entry into the Metaverse. Hardware research and development for the Metaverse will take place and, with Tencent's historically robust software services, could bring about an unstoppable combination
It should be noted that the source claims that Black Shark's business will shift from gaming phones to VR devices in the future and it is not yet known how well gaming smartphones can be maintained.
For many gamers, there is still a strong hope that Black Shark's smartphones will continue to exist. After all, Black Shark is also one of the few manufacturers in the current gaming market that can differentiate itself from conventional phones.
Recall that Black Shark introduced a custom NVME solid state drive SSD based on last year's model and took the lead in introducing a disk array solution to the industry, bringing SSD solid state drive used in PCs on his gaming phone, for storage and reading performance that has been significantly improved.
It is also worth noting that Black Shark Technology is a gaming phone manufacturer in which Xiaomi has invested. It is reported that the acquisition was also recognized by Xiaomi's senior management.
Black Shark Gaming Wireless Mouse with RGB
29 November 2022 21: 55

Amazon.it
Price updated on: 29 November 2022 21:55