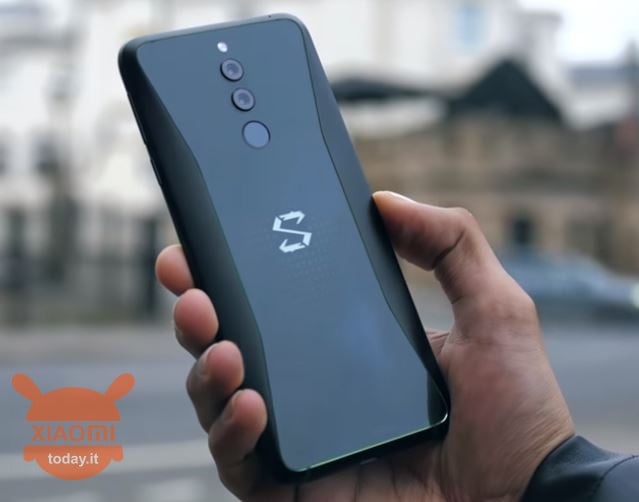 In this 2018, Xiaomi wanted to overdo it (in a positive sense) by differentiating itself on the smartphone market with two new brands, although the basic matrix remains the Lei Jun company philosophy. We talk about POCOPHONE F1 but even before BlackShark, the latter also arrived in Italy with the first model while the second generation of the gaming smartphone, Helo, is recent.
Xiaomi Redmi 7 Global
ATGRATIS Shipping from Italy 24 / 48h - Cover and Film free
And just the BlackShark Helo, as happened with the previous generation, could accommodate a new gadget dedicated to him, that is a new pair of earphones with particular dedication to the typical sounds of video games and that would boast the USB Type-C input, in synchronously with Helo that does not have a jack from 3,5 mm. But be careful, because what we are telling you, is a rumors and then the company has not yet released anything official, but has not denied the news.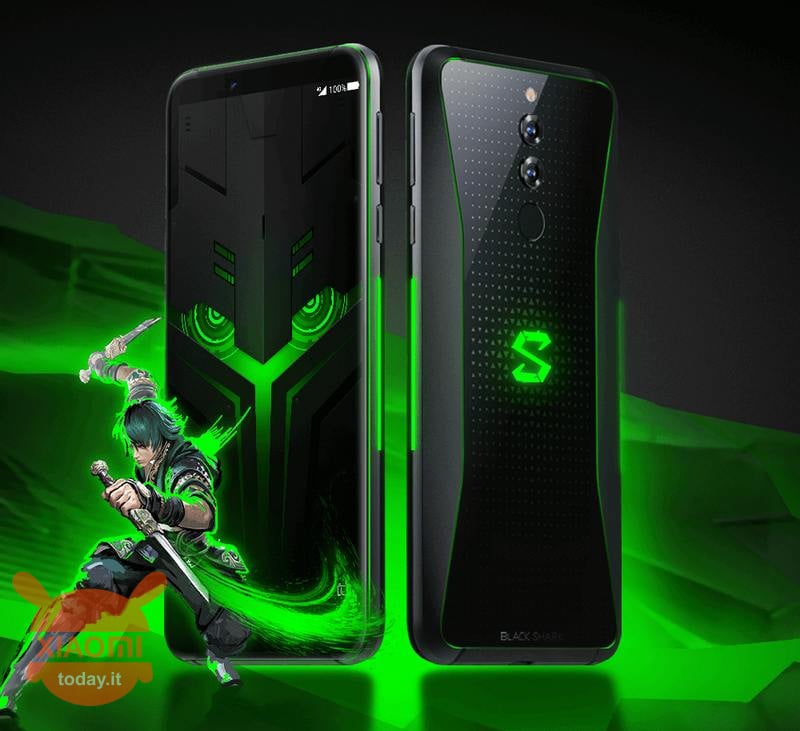 BlackShark Helo: new Type-C headsets coming soon?
It is also clear that many have misinformed this news / rumors, as it was claimed that BlackShark Helo would not be compatible with these new earphones due to the presence of the jack 3,5 mm, which is incorrect since (I repeat) HELO E 'SPLITTING OF AUDIO JACK FROM 3,5 MM, so much that the usual adapter is present in the package. Returning to the news, probably the new headphones for the gaming phone, could see the co-participation of 1More, as for the previous model proposed by the Chinese company.
And since Helo's tamarrissimo game of LEDs, even the earphones could boast of RGB LEDs, while in the previous generation these were in acid green. Finally we do not exclude the possibility that the Xiaomi gaming phone can receive more gadgets, but ours is only a hypothesis. And what do you think? Are you happy with the arrival of BlackShark in our market or not? Say your in the comments box below.