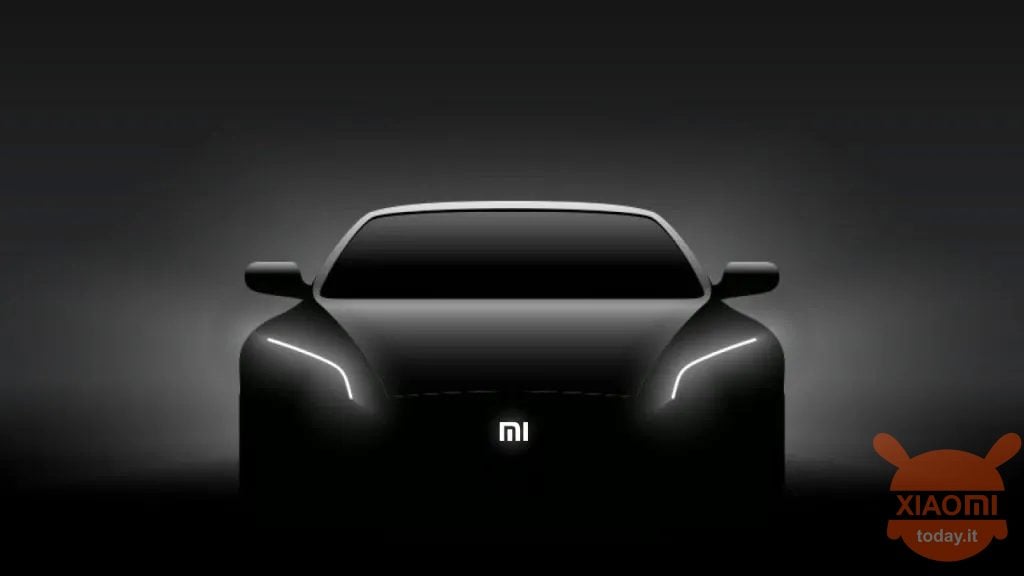 Are you interested in OFFERS? Be smart and subscribe to our Telegram channel! Lots of discount codes, offers, pricing errors on technology from Amazon and the best online stores.
Automotive blogger Bushi Zheng shared a couple of photos of Xiaomi founder and CEO Lei Jun on Weibo (China's Twitter) this morning while he is busy personally testing the first Xiaomi car in the snow.
The first Xiaomi car is tested on the snow by the founder Lei Jun: the photos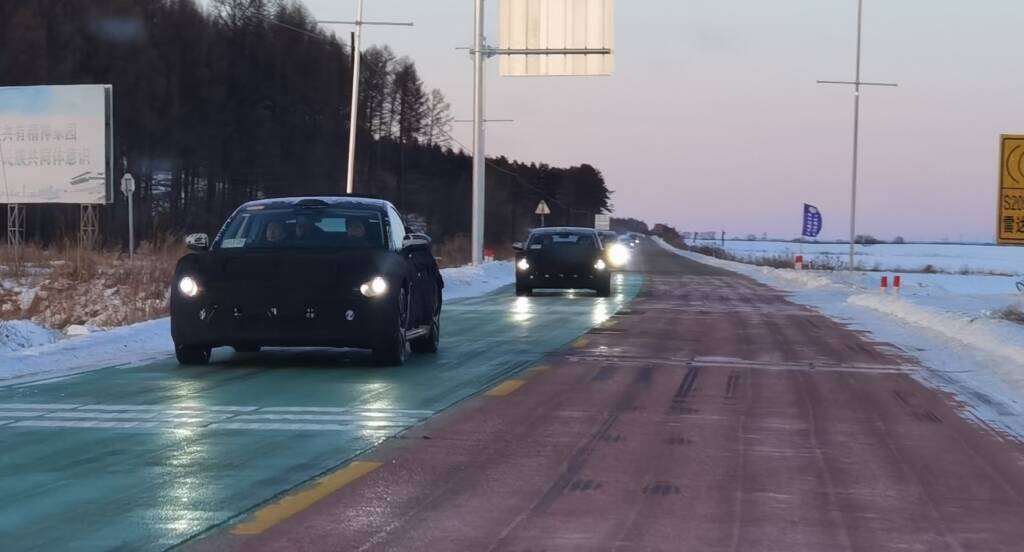 Bushi Zheng shared a total of two photos, one of which clearly shows that Lei Jun is driving the Xiaomi car with the camouflage on (to hide the design), followed by another example of the same. In the other photo we see a lot of people surrounding the two machines, including the engineers at work.
Judging from the surroundings, it should be an extreme cold calibration test, which is an essential step before mass production of the car, but what surprises us enough is that Lei Jun actually took part in the phase testing personally. No wonder some users in China have already praised Lei Jun as a "true model worker".
Moreover, it can be clearly seen from the photos that the first Xiaomi car will be of the coupe type. It adopts a four-door design, the ground clearance is not high, it has a long front end, a fast-back design and an attractive side profile. Its design is similar to that of the Porsche Taycan, with the addition of the lidar system on the roof indicating that it has a higher level of driver assistance capabilities.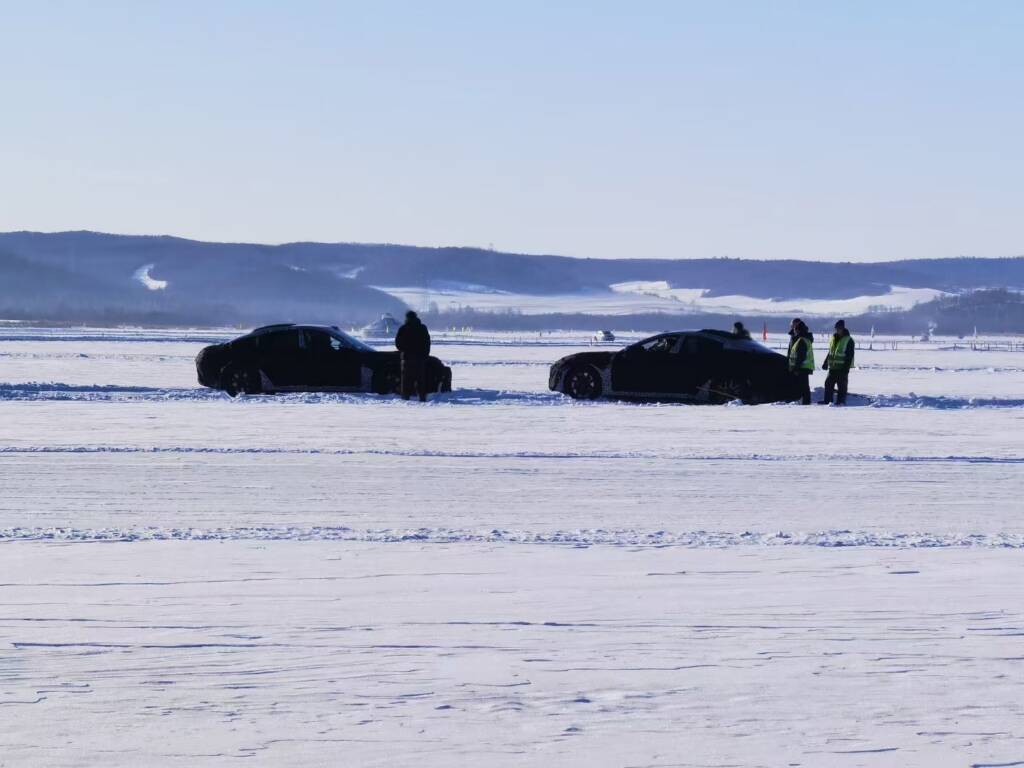 Overall, the style of Xiaomi's first car is nothing groundbreaking, although due to the influence of the shape of the fastback, the headroom of second-row passengers in the car may suffer. Of course, this is also a problem for all fastback cars, including fastback SUVs.
In any case, according to previous leaks, Xiaomi's first car will be a mid-size fastback sedan (internal codename Modena Modena), and will be available in two versions with the first one costing between 260.000 and 300.000 yuan (35- 40 euros), and the other over 350000 yuan (47 euros).
Xiaomi 12 Gray 8GB RAM 256GB ROM
1 used by 444,45 €
2 February 2023 3: 22

Amazon.it
Price updated on: 2 February 2023 3:22