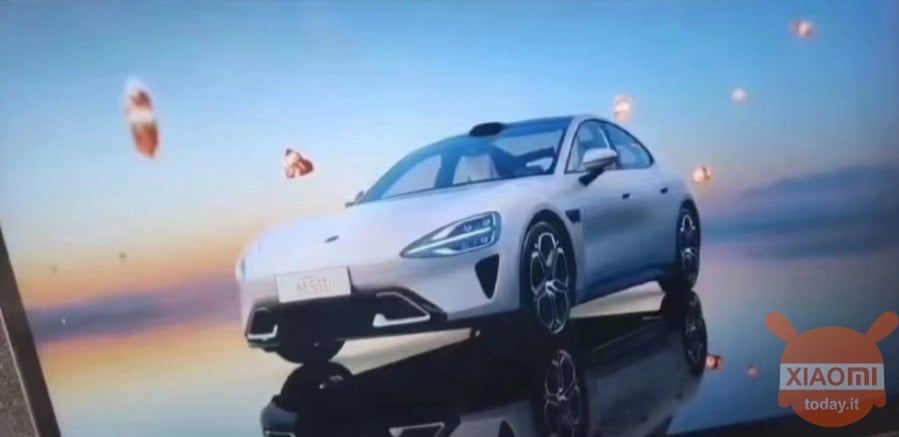 Are you interested in OFFERS? Be smart and subscribe to our Telegram channel! Lots of discount codes, offers, pricing errors on technology from Amazon and the best online stores.
According to the latest from China, the Chinese state intellectual property institution has authorized a patent for "wearable devices and data processing methods for wearable devices" applied by Xiaomi Automobile Technology Co. Ltd. yesterday.
Xiaomi patents a new device to control the car wirelessly
Chinese media say that it is a patent that refers to a wearable device and a data processing method for the wearable device. The wearable device includes a screen, a first Bluetooth module and a processor.
Going specifically, the first Bluetooth module is used to establish a communication connection between the wearable device and the vehicle; the processor is used to obtain the distance between the wearable device and the vehicle, and when the distance is less than the set distance threshold, the control display screen display interface changes from the first interface and switches to a second interface. Furthermore, the second interface comprises one or more commands for controlling the vehicle.
The patent excerpt shows that the wearable can automatically display controls for vehicle control when it is near the vehicle. Thus the user can conveniently operate the vehicle via the controls without any additional operations.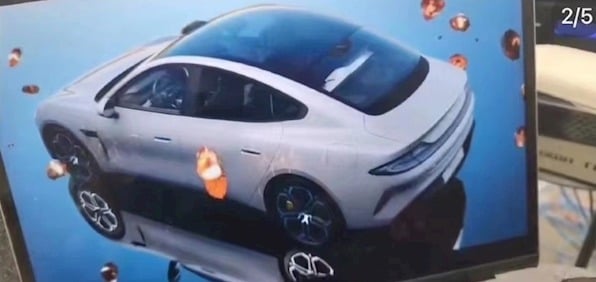 Clearly the vehicle in question is the first Xiaomi car which, as we discovered thanks to leaked renders, will have the shape of a coupe, with the front closed and a lidar on the roof. The brake vents under the headlights show that the car's sporty performance may surprise us. The vehicle uses concealed door handles, does not use the latest electronic door mirrors and a panoramic roof is integrated into the top.
As for prices, Xiaomi's first car will be priced between 200000 and 300000 yuan (28-40 thousand euros) and its main competitors could include Tesla Model 3, Seal, Weilai ET5, Xiaopeng P7. A very attractive price range for cars with intelligent driving.
Amazon offers
€466,99
€470,33
available
19 new from 466,99 €
1 used starting at € 434,30
to March 23, 2023 21:19
Last updated on March 23, 2023 21:19