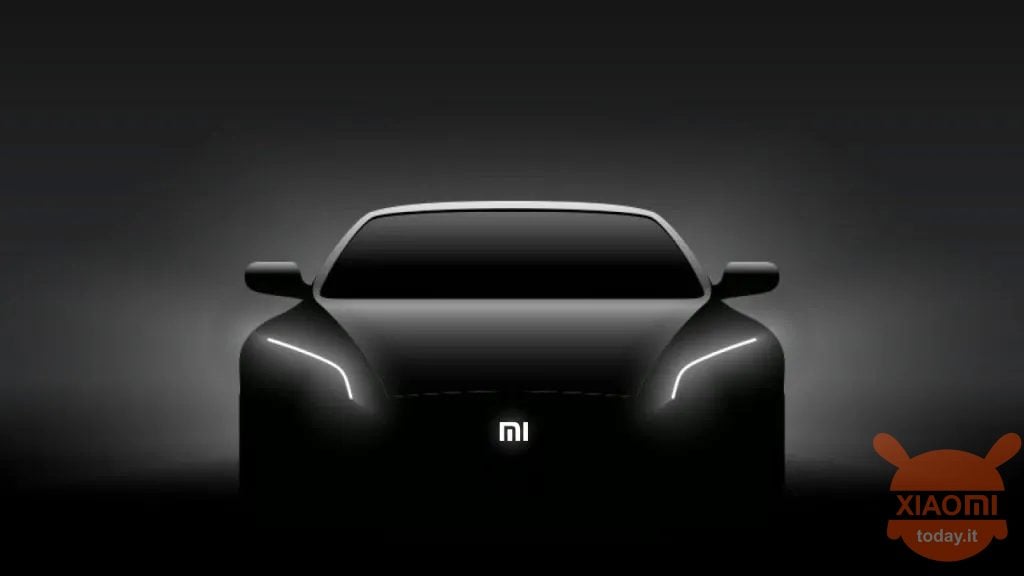 Are you interested in OFFERS? Be smart and subscribe to our Telegram channel! Lots of discount codes, offers, pricing errors on technology from Amazon and the best online stores.
Today, Wang Hua, general manager of Xiaomi's public relations department, responded to the rumors that "Xiaomi's car production has encountered difficulties and Xiaomi's car brand has not been approved," saying that the news is not true. and that this so-called approval is not needed. Also, the development of Xiaomi cars is going pretty well.
Have Xiaomi cars encountered difficulties? DG Wang Hua denies this

Earlier, Chinese blogger Li Ji broke the news that the design of the Xiaomi car has been finalized and that it looks like the Porsche Taycan. Adding that the Xiaomi car brand had not been approved. His post on Weibo (Chinese Twitter) is currently deleted.
The original content of his post was as follows:
The Xiaomi car is a disappointment. According to my sources the design has been finalized, and it is exactly like a Taycan, it has been copied a lot. Lei Jun is very good and I always thought that you could make Xiaomi cars, but Xiaomi also encountered obstacles. I heard that the branding for Xiaomi cars has not been approved (at least so far). In the future, it may not be allowed to call it "Xiaomi Auto", it can only be an OEM for others.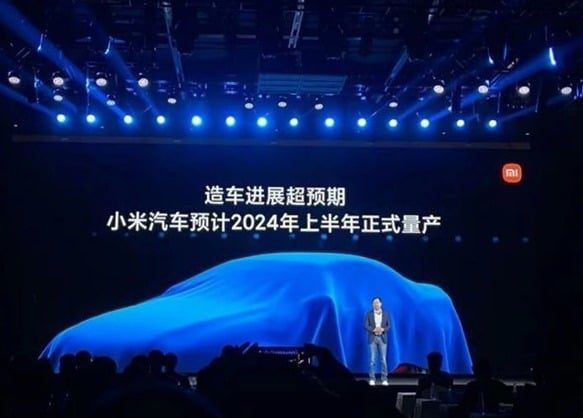 Recall that in August 2022, Lei Jun had revealed in his annual speech that Xiaomi's autonomous driving must be developed independently with a dedicated team. She then formed a team of 500 people and planned to expand to 600 people by the end of 2022. The goal is to enter the first field of autonomous driving industry in 2024.
The financial report shows that Xiaomi invested 829 million yuan in innovative businesses, including cars, in the third quarter of 2022, with the Xiaomi car R&D team exceeding 1800 people.
According to previous information, Xiaomi Auto will build a two-stage comprehensive vehicle factory in Beijing Economic and Technological Development Zone. In 2024, Xiaomi's first car will roll off the assembly line and go into mass production.
Amazon offers
€184,80
€279,90
available
6 new from 184,80 €
to March 23, 2023 8:18
Last updated on March 23, 2023 8:18