We often talk about the fact that the MIUI interface adopted on Xiaomi, Redmi and POCO, allows a wide customization of the system but then on balance this possibility comes poco exploited. I am not referring to privacy or other functions related to permissions etc .. but rather the possibility of making your device unique from a graphic point of view.
In the applications already pre-installed on each terminal of the Asian brand we find Temi, which as the name suggests allows you to install graphic packages that go to customize wallpaper and icons but if we wanted to go further, for example by adopting a new font for the texts displayed at screen, what can we do since we don't find any available options?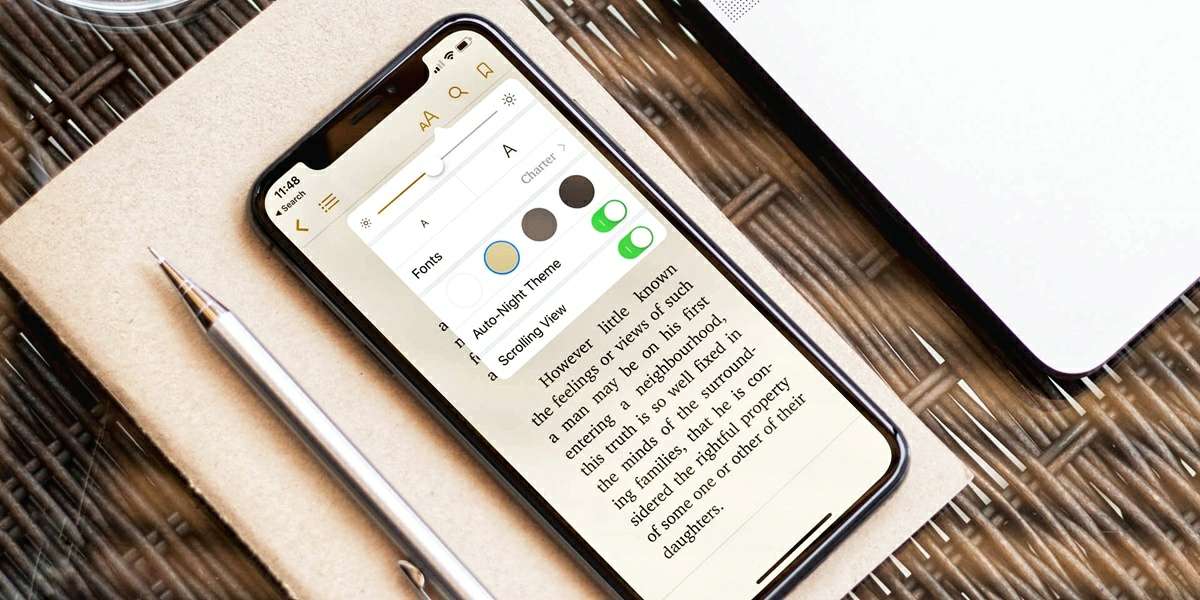 In reality, the way to change the default Roboto font on MIUI is very simple and we do not need great knowledge or invasive changes such as the Root, in fact all you have to do is take advantage of the Themes app, but a small change to the system is necessary and consists of changing the region of your smartphone to India. To do this you need to go to Settings> Additional Settings> Region and then choose India (this change can be undone whenever you want).
Once this is done, open the Themes app and tap on the "T" icon at the bottom that wasn't available before. There you will see all the fonts offered by the application sorted by popularity, new and other categories. Almost all of them can be downloaded for free and can be applied with a single click, just like you are used to with themes and icons.
Change fonts on your smartphone and make your friends dizzy with envy
Without a doubt, this is the best way to change fonts on your smartphone with MIUI on board, because it is simple and above all all the available characters are compatible with your device.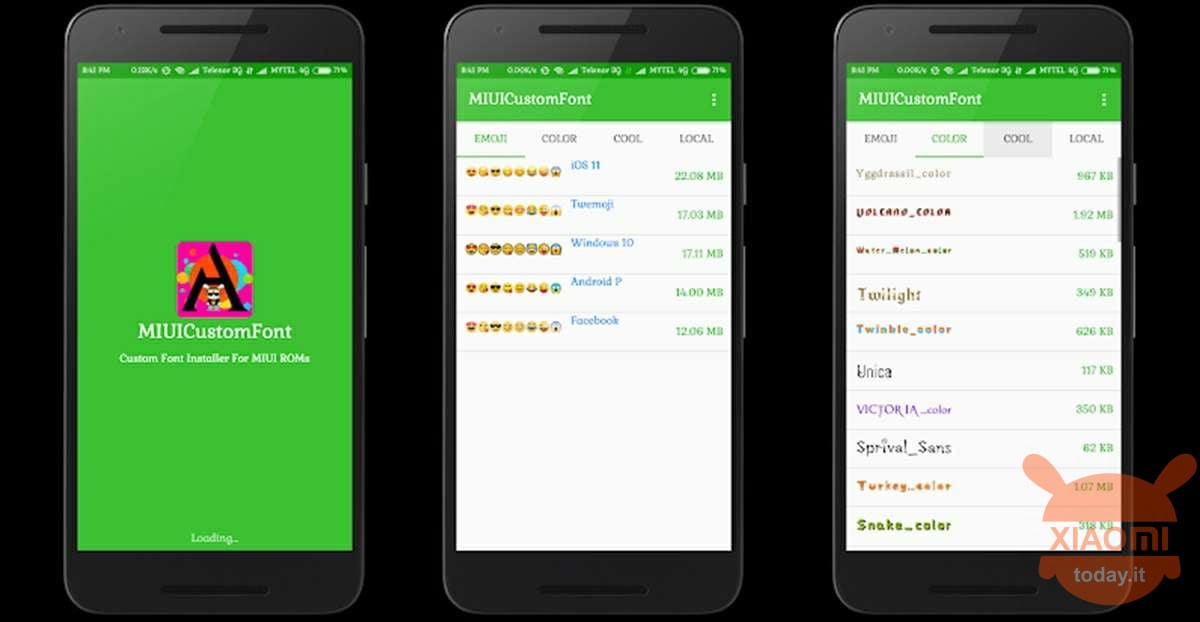 If, on the other hand, your smartphone is rather old and you do not have the latest MIUI version, with this method there will be few fonts compatible with your device, therefore the solution comes from an application designed specifically for old systems, or Custom Font Installer For MIUI, which allows you to install a wide variety of custom fonts on any mobile device with MIUI 7, 8, 9 and 10.
In the same way as the Themes app, different fonts are made available to install with a simple click, but we recognize that being an outdated app and therefore without support, it could be subject to some bugs that could create instability in the system. Personally, I tested it on a Xiaomi Mi Max 2 without recognizing all this but mine could only be luck. In any case, nothing that cannot be solved by simply restoring the original font.
I also point out these other apps, available on the Play Store for free, which can also be used on smartphones of other brands. In this case, however, you must check the compatibility of the font with your device yourself. Now all that remains is to indulge yourself with the many fonts available and customize your smartphone in a unique way, so as to envy the many friends who cannot do all this with a 1000 euro smartphone.