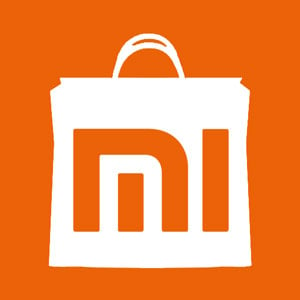 On the official forum appeared the announcement that shortly the policy of diffusion and installation of the MIUI Themes will be modified. Good news for developers, a cool shower for users!
One of the most popular features of MIUI is definitely the wide range of customization options that comes to the edges of each aspect of the interface.
Until now it has always been possible to find free themes in 2 ways:
Through the "Themes" app but in the "Store" section is largely in Chinese as well as downloadable themes.
Downloading it from sites like ours but also from the official forum with the advantage that you can translate themes into your target language just as we do.
Starting 1 January 2014 (but you will have a transition month) will change the rules and you can only install themes directly from the "Theme Store" whether they are free or paid.
This obviously becomes a problem for "non-Chinese" countries that year the need to modify small things, translate some strings and adapt the date format. All Designers will be forced to register and provide an ID!
For each theme, the Designer can select 10 beta tester who will be able to install the theme without going through it Store but this "concession" is not enough to solve the translation problem.
For now I have applied to become Designer but I still did not know if I could change existing themes, adapt them to our country, and then upload them on store.
Until February, however, we will continue to offer you the best free themes and we will keep you informed of any developments in the situation.
I'm interested in knowing what you think, do you use a lot of themes?
Via | en.mui.com
Are you interested in OFFERS? Follow our TELEGRAM Channel! Many discount codes, offers, some exclusive of the group, on phones, tablet gadgets and technology.