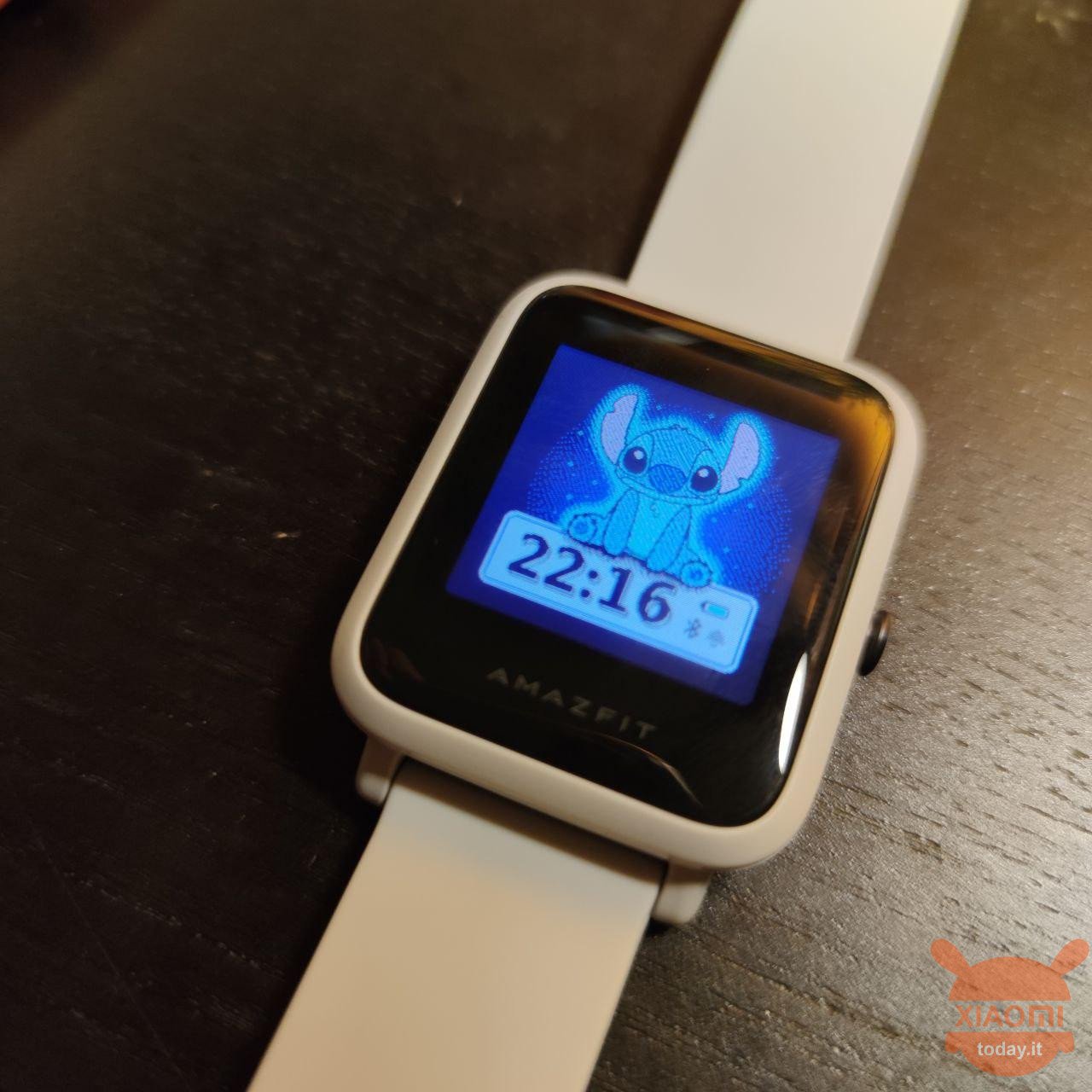 Amazfit Bip S is already a best seller in its category, thanks to a super low cost price net of features that can compete with the so-called top of the range in the fitness tracker sector. The wearable of the Huami house already has the support for the Italian language but compared to the previous generation we can match it to the smartphone exclusively through the companion app Amazfit thus giving up the best known and used Mi Fit which basically allowed easier management in the exchange the watchfaces and then customize the Bip S display to your liking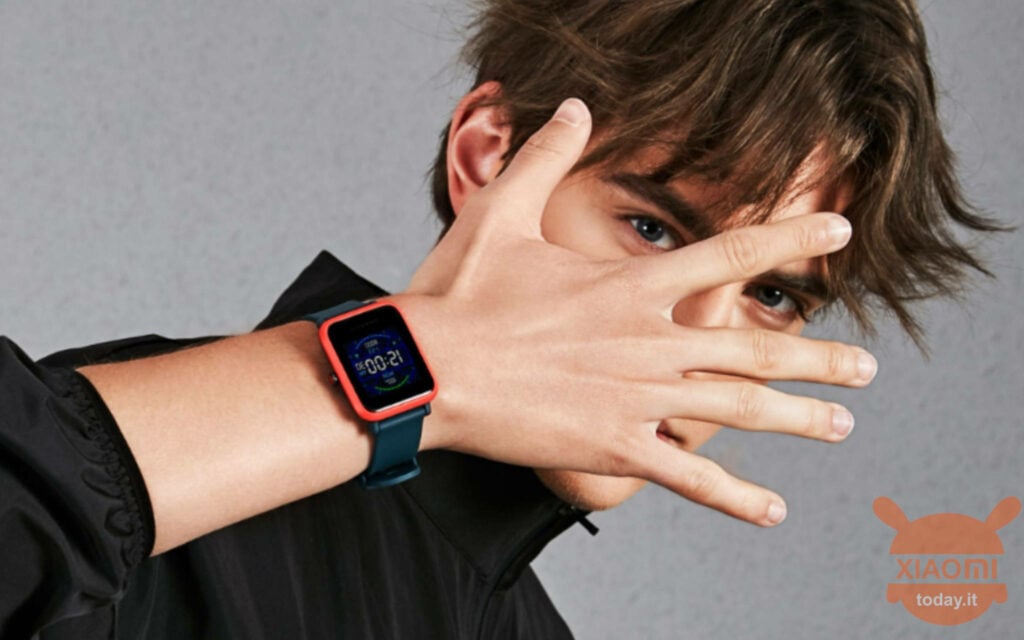 So how do you do it now? The vast community that gravitates around the Amazfit brand has already answered the question and specifically we give credit to the developer @ Strike76 who created the application for Android, Amazfit BIP S Wtachfaces, available for free on the Play Store. The application is as simple as it is functional allowing at a glance to distinguish the various watchfaces present by type of language (Italian, English, European), and then proceed with the download and flash on your AmazFit Bip S in simple steps within reach of anyone.
Changing watchfaces on Amazfit Bip S is a breeze with this app
Just click on the flag that appears on the home screen and choose the watchface that best suits our tastes and download it to your phone. We will be asked which watchface pre-installed on the Amazfit software we want to overwrite, so once selected and downloaded you will only have to learn the companion app and go to the item Profile> Amazfit Bip S> Watch face settings and synchronize the new watchface, selecting the one you have chosen to overwrite.
Amazfit BIP S Wtachfaces is available for free as long as you see some advertisements between one download and another or you can delete the ADS through in-app purchases. So you just have to download it directly from Google Play Store.