Are you interested in OFFERS? Be smart and subscribe to our Telegram channel! Lots of discount codes, offers, pricing errors on technology from Amazon and the best online stores.
Have you heard about the ability to download ChatGPT Android app, which would be present on the PlayStore? In this article we will answer your question. Also because actually many users who are using ChatGPT on the smartphone, are doing it directly from the browser.
Unfortunately, however, taking a thorough look at the Google PlayStore, we have ascertained that there are many fakes present. Indeed, some software poses real threats to the systems where they are downloaded. In the following lines we will go into detail about this situation.
So make yourself comfortable: we are sure that, once you have finished reading the article, you will have a clearer picture of everything. Come on, let's go!
ChatGPT Android app: not to be trusted
ChatGPT is a language model developed by OpenAI that uses artificial intelligence to understand and generate text. It is based on a Transformer-like neural network architecture and trained with a large amount of text data, including conversations, descriptions, news and much more. This training allows him to understand the context of the text and to generate appropriate responses.
When you interact with ChatGPT, you submit a question or statement and the template uses the context and information from the trained text to generate a response. The response generated is based on the probabilities calculated by the model, which takes into account the words and phrases present in the training text and how they have been used in the past.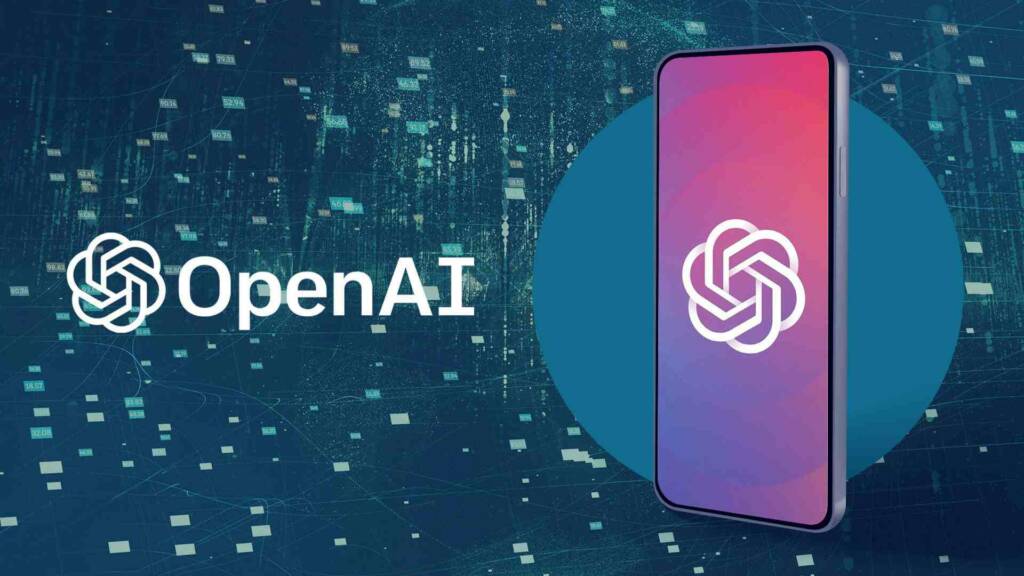 This cutting-edge technology is attracting the attention of many people around the world. Powered by artificial intelligence, ChatGPT offers many features, including writing code for malware.
Thanks to his extensive knowledge and ability to understand and generate text, he is capable of a wide variety of tasks including answering questions, speaking, generating text, and much more. However, as with any AI-based technology, it's important to be alert to threats and use a security solution to prevent any fraud or scam.
In general, ChatGPT is a powerful and versatile technology that can be used for a wide range of applications, but it is important to pay attention to any threats and use a security solution to prevent any fraud or scams. With its growing popularity, bad actors are also trying to exploit the technology to deceive users.
They have appeared on the Apple and Google stores dubious app that promise subscription access. These apps were created by developers who used the opportunity to take advantage of unsuspecting people. Fortunately, they have been removed from their respective platforms, but this shows that users need to be very cautious when downloading apps from official stores or other sources.
To avoid these scammers, it is important to install a security solution that detects and blocks any threats. This will not only protect your device but also allow you to browse the Internet safely.
ChatGPT Android app OpenAI: you have to use the official website
Free ChatGPT usage is available on the OpenAI website e there is no official app. However, a developer has created an iOS version of the app, which has become popular but only provides generic or irrelevant answers. This app has been removed from the Apple store, but there are other scam apps out there, so users also need to be cautious when downloading apps from official stores or other sources.
In conclusion, ChatGPT is a very advanced technology that offers many features, but one must be careful when downloading apps related to this technology. Installing a security solution is an important step in protecting your device and browsing the Internet safely.
Besides, it's always better to use ChatGPT for free on the OpenAI website rather than downloading dubious apps from untrustworthy sources. Users should be aware that there is no official app and scam apps can hide dangerous malware.