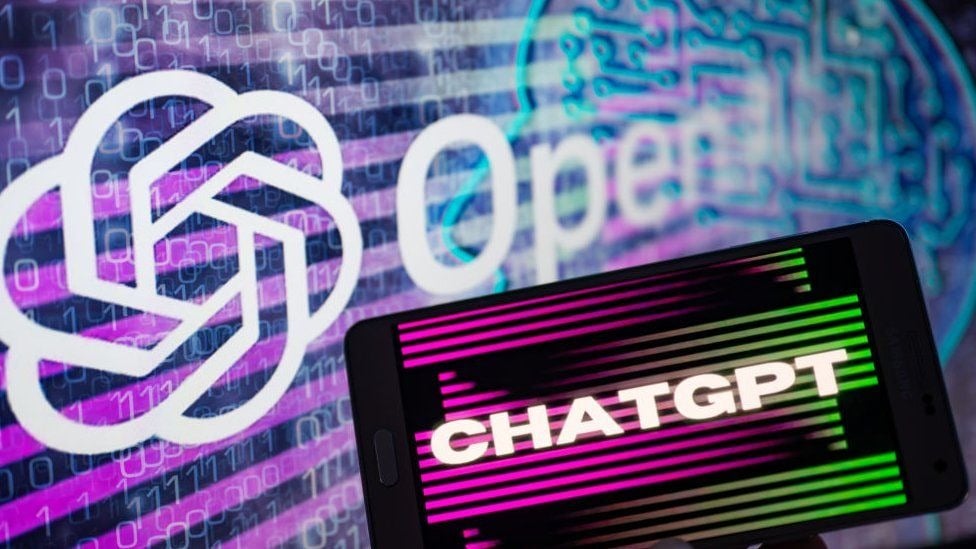 Are you interested in OFFERS? Be smart and subscribe to our Telegram channel! Lots of discount codes, offers, pricing errors on technology from Amazon and the best online stores.
It was March 20 when ChatGPT has gone down. The latest generation chatbot, following an extremely important infrastructural update, has decided to no longer work properly. Appeared a red alert which said the system was unable to access the service. In short, it was unusable. But what specifically happened? Let's see it together.
OpenAI claims that ChatGPT may have disclosed subscriber payment data to other users
OpenAI confirmed that ChatGPT may have leaked payment data from subscribers of the Premium version of the service to other users after a bug that occurred on March 20th. This would expose several people's conversation histories with the AI. On its official blog, the company provided more details about the incident. A defect in system libraries allowed some users' chat sessions to show up in other people's chat history. Furthermore, approximately 1,2% of payment data may have been exposed of ChatGPT Plus subscribers.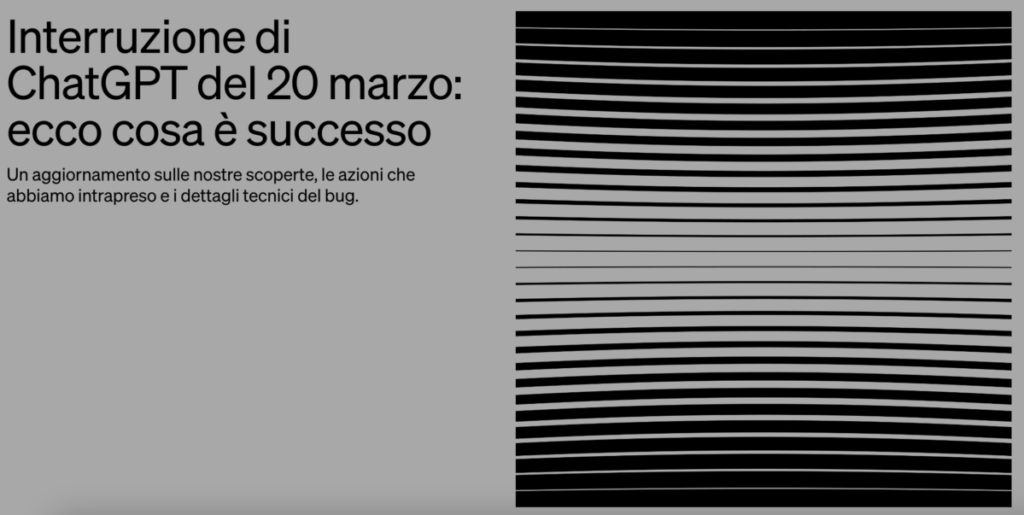 OpenAI says it's possible that, hours before the service was temporarily shut down to fix the bug, some active users identified name, email, billing address, expiration date and the last four digits of credit cards of ChatGPT Plus subscribers. The full credit card numbers, fortunately, have not been disclosed.
How to know if you have been a victim of the ChatGPT bug?
Users affected by the information leak will be informed of the incident. It is common for companies to offer free third-party cybersecurity services after a data breach, but so far OpenAI has not shown a protocol for cases of security breaches of its software. However, the company has confirmed the practices it intends to adopt so that this problem does not recur. Recurring checks have been added to ensure that data returned from ChatGPT's library cache "comes back" to the user, as well as in-depth analysis to ensure that the chat history remains only with the user