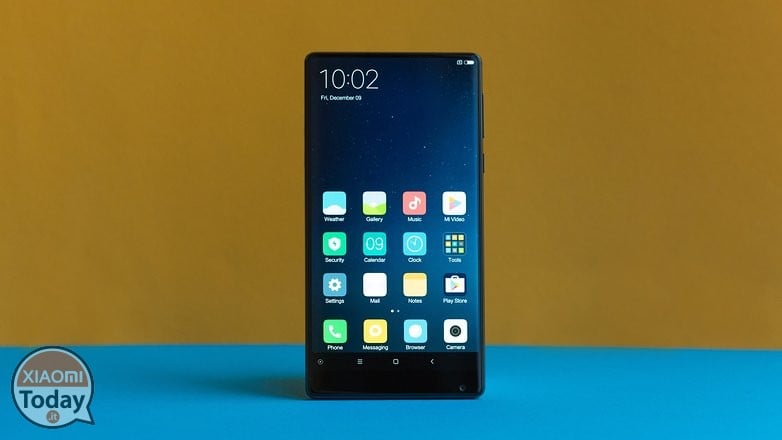 Are you looking for a new smartphone? Or rather, any of your friends or relatives want to buy a phone Xiaomi and ask for suggestions just for you?
Really a difficult choice given the many models released by the company in recent months. This article aims to give well 10 tips to buy a next Xiaomi device.
We will examine a bit of everything you need to know before buying a smartphone: the operating system, screen size, camera, processor, budget and more.
7 simple tricks to recharge your Xiaomi faster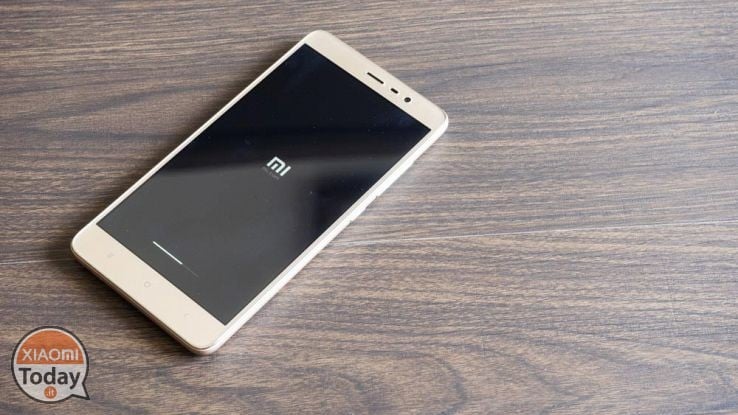 10 USEFUL TIPS BEFORE CHOOSING YOUR NEXT XIAOMI SMARTPHONE
1. Choose the right time to buy
Never buy an old model before the release of a new model that will position itself in the same price range. In this case, the main disadvantages are 2: price of the old almost equal to the new model and the possibility of losing new technologies that are present in the latter. So, better to wait and evaluate calmly ... than to eat your hands later.

2. Do not pay a smartphone more than necessary
Evaluate the intended use of your smartphone. A device from the premium series of Xiaomi, such as Mi Mix 2 or Mi6, has a price ranging from € 300 up to € 500. Is worth?
Occhio, the leading Chinese company has also become famous for its best-buy that boast of an unparalleled quality-price ratio. Nice option to keep in mind!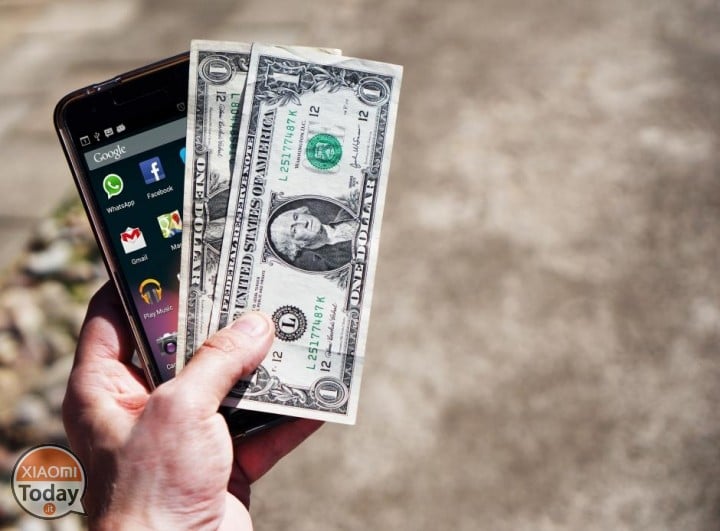 3. Old model? It does not mean obsolete
Because? Because? Because?
These gadgets that we call smartphones are exceptional pieces of technology without a shadow of a doubt. But it is not necessary to buy the latest model to get good performance. Example? A new Mi5 or Mi5s Plus is however a new smartphone, which starts its cycle since you buy it again! Even if it is not the last model.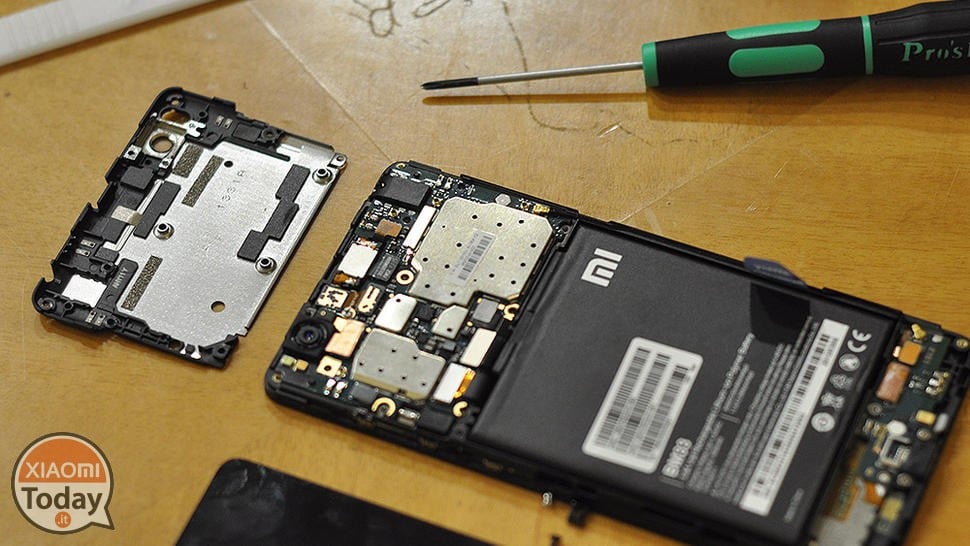 4. Evaluate the right way to buy
Some online stores offer the exchange of your old smartphone for the new at a discounted price. Why not take advantage of having a fairly old device?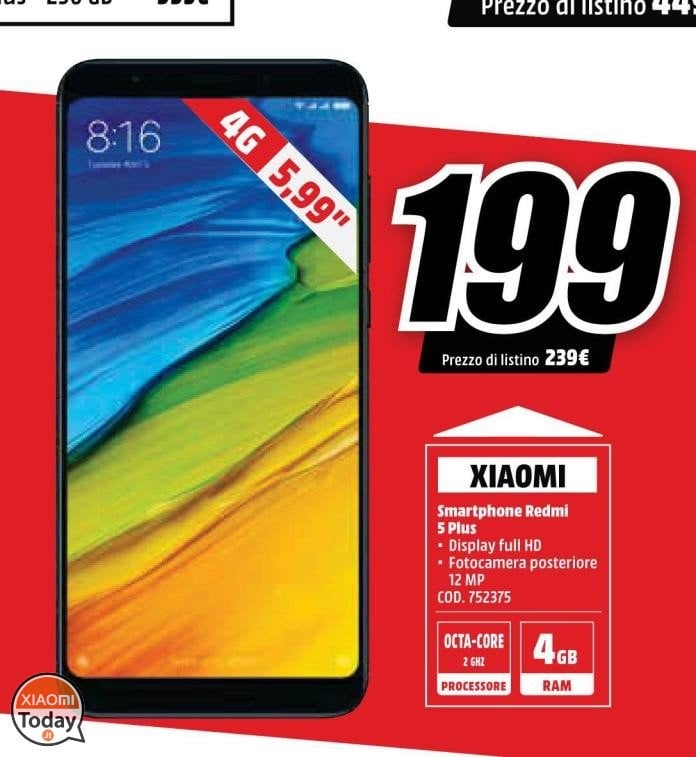 5. Android Stock or Miui for a Xiaomi?
Are you undecided between Android Stock and MIUI? Well, if you want to fully enjoy the "Mi" world, I can only recommend MIUI. In the latest release of this ROM there are many really tasty features… to try!
6. The right size of a display
I suggest you buy a smartphone with less than 5.5 inches if you use it more than one hand. You have a wide selection!
A device with a large display I recommend to you that you watch many videos, games or exploit often the multiwindows mode. Precisely for this reason, Xiaomi has started to produce bigger and bigger smartphones such as Mi Mix 2 from 5.99 inches, which after all let's be clear, fit comfortably with one hand thanks to the 18: 9 ratio.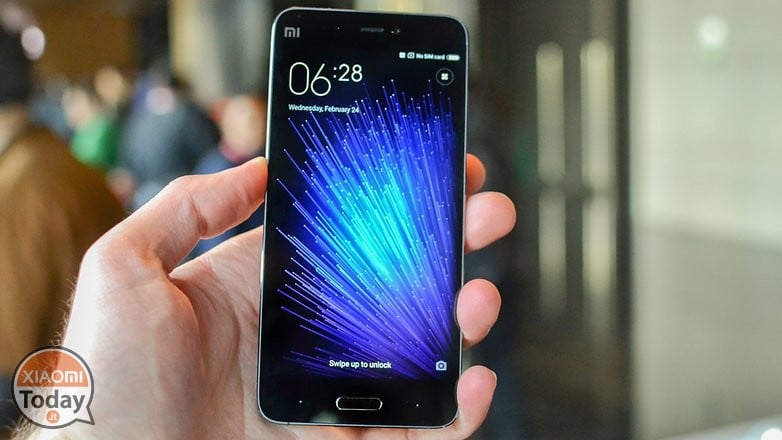 7. Ignore the megapixels of the camera
Together with the battery, the camera has become the most important feature of a smartphone. Pay attention to specifications such as focal aperture (lower numbers are better) and the presence of optical image stabilization (OIS). Thoroughly ignore the megapixels.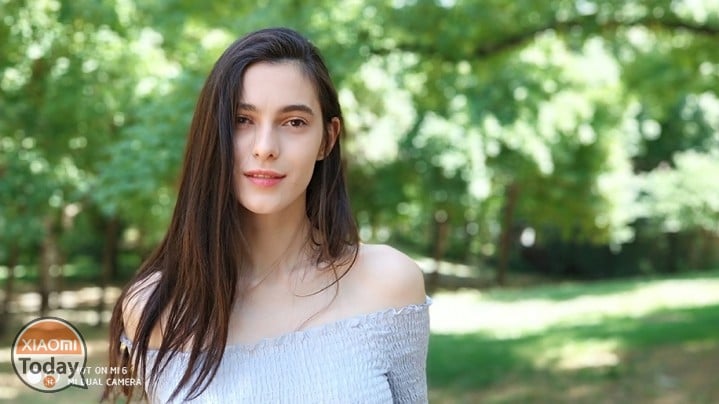 8. Do not stare at the processor model
Mid-range phones also offer sufficient performance for most users. But if you really want to "exaggerate", you have to buy a "Mi" series device that guarantees high performance and a better gaming experience.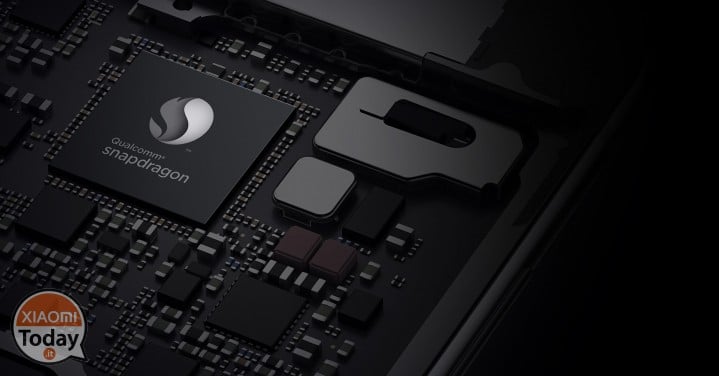 9. Wide battery is synonymous with security
If you do not want to charge your phone several times in a day, with a Redmi series device, go on the safe side. The Redmi Note 4x could be a good choice in terms of performance, price and battery life.
Instead, as we've seen before, if you like a device that equips a large display it's a good idea to recommend the king kong of the phablets, the Mi Max 2 with its 5300 mAh battery.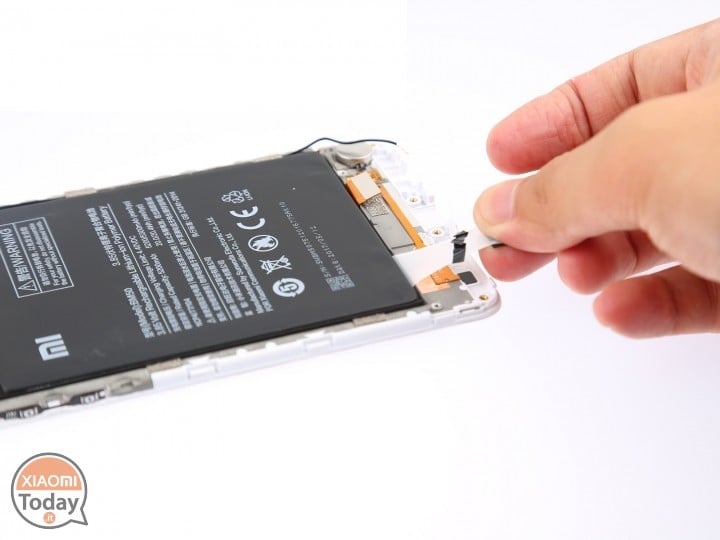 10. Minimum 32 GB of internal memory
The phones with 16 GB are a rip off! They push you to get changed right away!
64 GB is the new standard used by most companies for their top of the range. The microSD card slot is a nice option not to be underestimated, always convenient!

If at least one of these tips was useful to you, share the article with the keys located below. Greetings from the staff of Xiaomitoday
[Source]
Are you interested in OFFERS? Follow our TELEGRAM Channel! Many discount codes, offers, some exclusive of the group, on phones, tablet gadgets and technology.