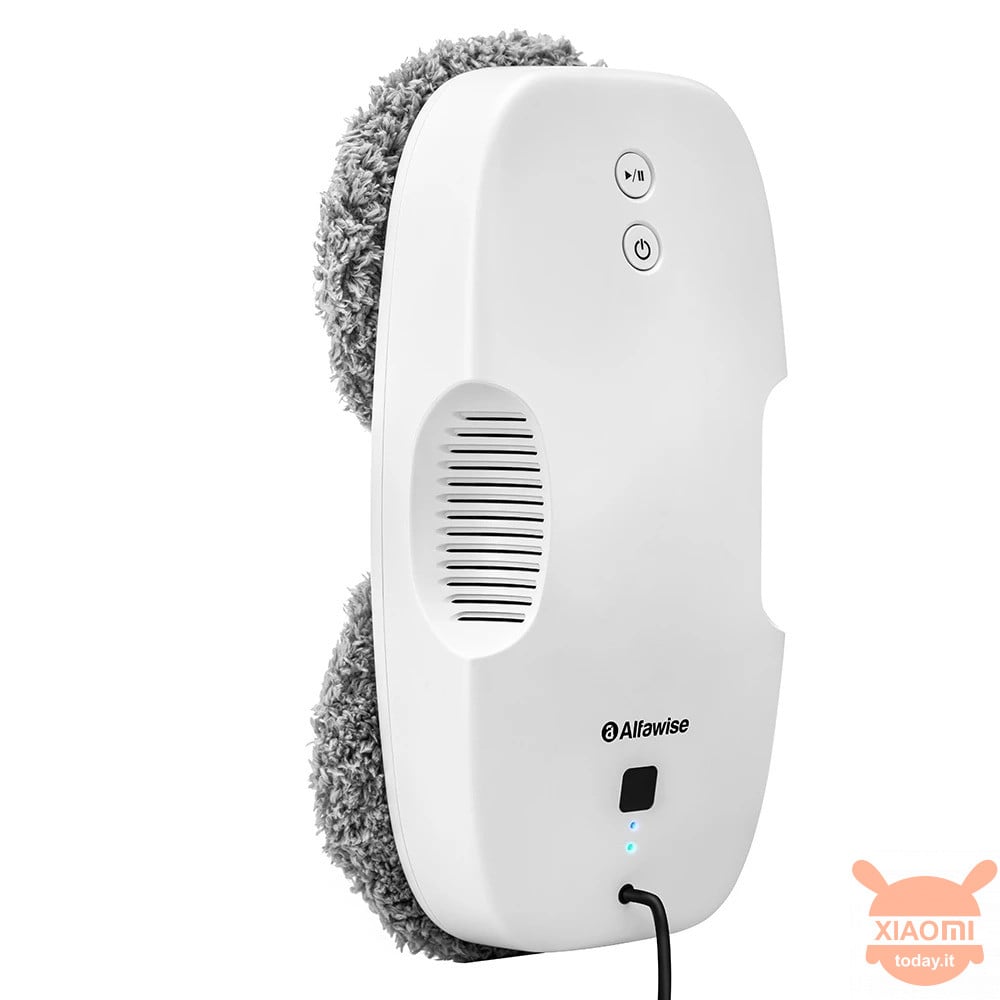 Stop worrying about cleaning your windows and let Alfawise S60 Pro, a comfortable, extremely efficient robot. Take advantage of the offer: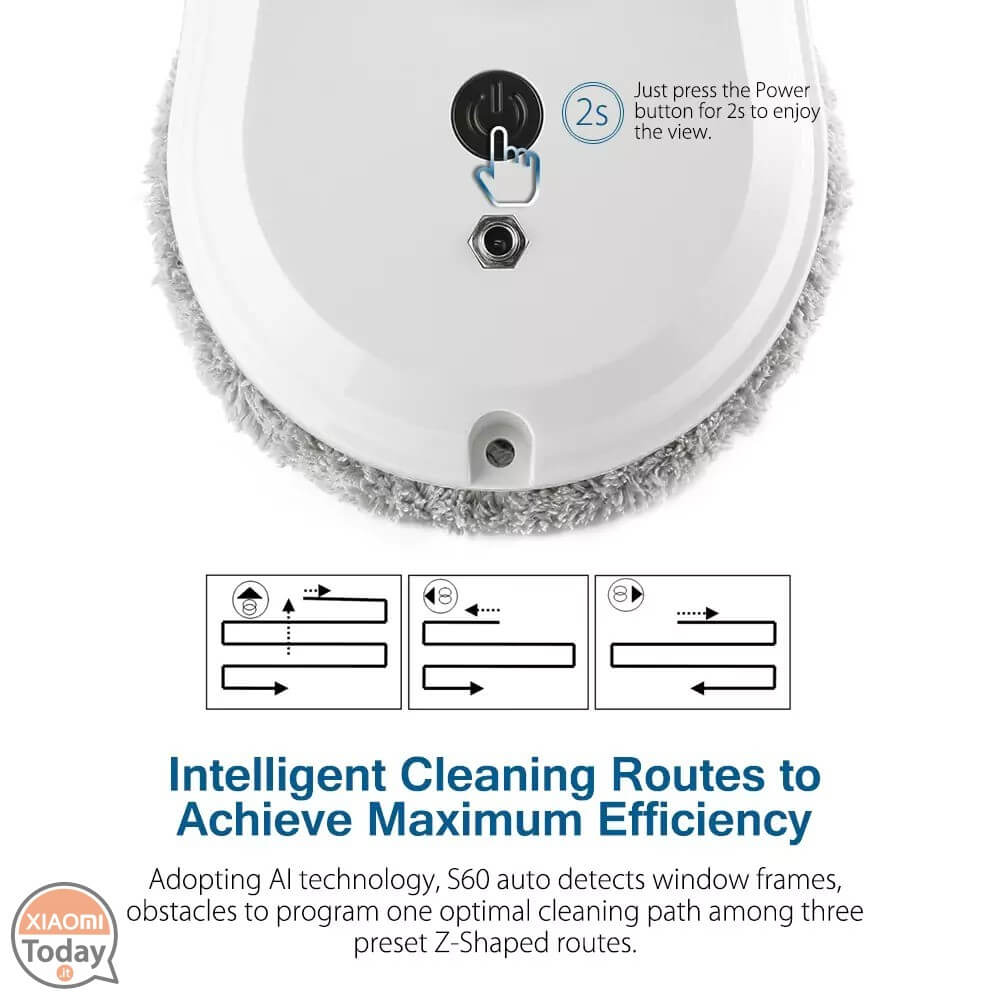 During cleaning, this robotic helper is able to calculate the most efficient route for cleaning our windows as well as for a common automatic vacuum cleaner. The microfibre cloths offer a complete cleaning and the intelligent systems avoid the fall in case of battery failure (like "last resort there is also a very strong safety cable). Remote control via app optimizes cleaning, allowing us to set various movement modes and allowing us to directly control the device. Perhaps you are wondering what the robot is working for, isn't it? Well, it's very simple: it exploits the creation of the vacuum through the suction of air to remain firmly anchored to the glass!
-33%
Sale
🇨🇳 Priority Line Delivery (Delivery 10-15gg, NO customs) ✈
Are you interested in OFFERS? Follow our TELEGRAM Channel! Many discount codes, offers, some exclusive of the group, on phones, tablet gadgets and technology.