Also the well-known Italian site GrossShop celebrates the Chinese New Year with a series of interesting offers and dedicated coupons.
As for shipments from the Italian warehouse will not be expected, while those directly from China will be temporarily suspended, will resume the 15 February and delivered within the 23 February!
We come to coupons: for all phones Xiaomi Global, with standard shipping, you can use the coupon XIAOMINEWYEAR to get a discount of 20 €!
Here are some examples: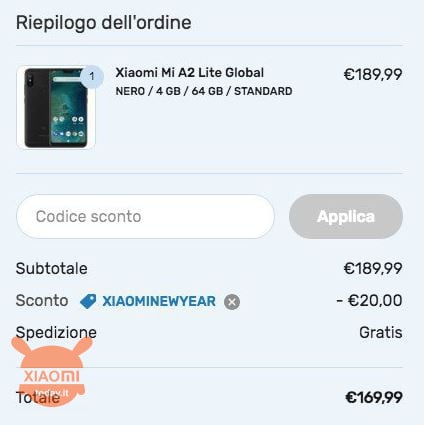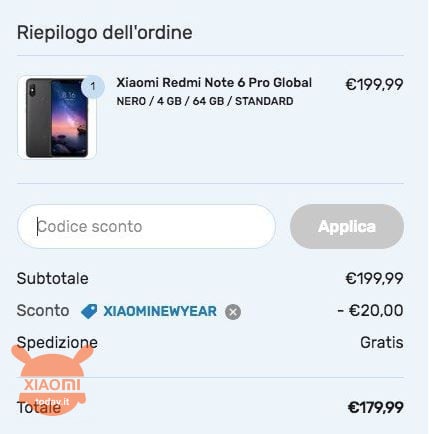 If you then wanted to buy a Iphone (Ahhhh) you can use the coupon instead IPHONENEWYEAR to get even 30 € discount (with standard shipping)
For all other products on the price list, we remind you of our generic coupon: XTGS5
Finally we remind you the link to PROMO IN TIME always available on the site and, renewed every week, where you can always use the discount code XTGS5
Are you interested in bidding? Follow our Telegram Channel!
A lot of discount codes, some exclusive offers from the group, phones, gadgets and gadgets.