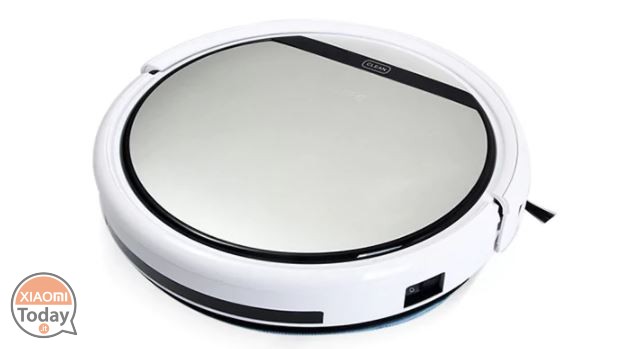 Today we offer you the ILIFE V5s Pro robot vacuum cleaner, a product that is now indispensable for cleaning your home, an evolution of the V5 model. Take advantage of the offer now:
Featured
🇪🇺3 / 7gg Fast Shipping (NO customs) ✈
The ILIFE V5s Pro offers complete and thorough cleaning thanks to the various operating modes and excellent autonomy. The various security systems (anti-collision, anti-fall, etc.) avoid any damage to the robot and furniture. Noteworthy are some interesting functions, such as the possibility of setting a work schedule and the one that allows the robot to concentrate its efforts on a particularly dirty area of ​​the house.
Featured
🇪🇺3 / 7gg Fast Shipping (NO customs) ✈