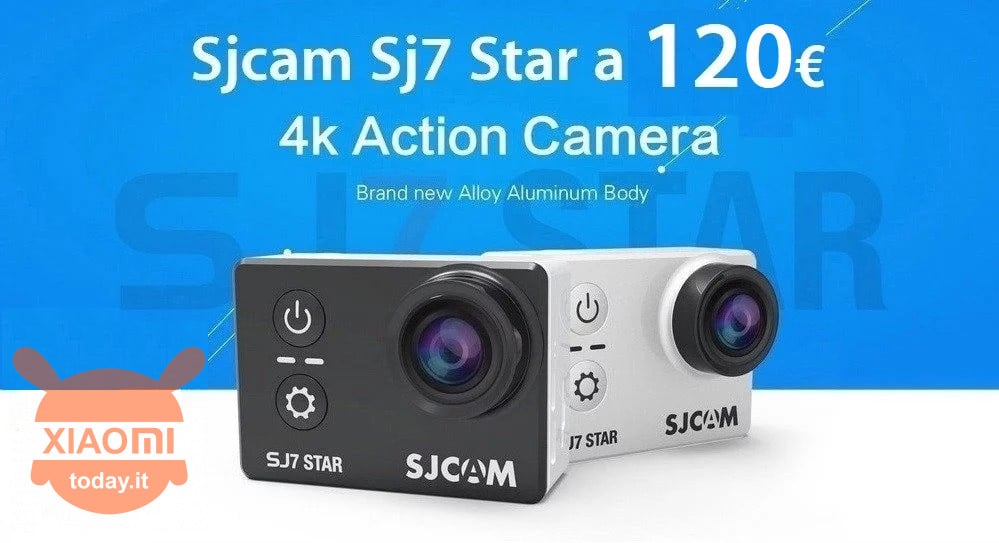 Are you lovers of action cameras? Do you love hiking and shooting videos? SJCAM SJ7 STAR is an action cam able to resume all your 4K releases so that you can reapply the most beautiful places you have visited!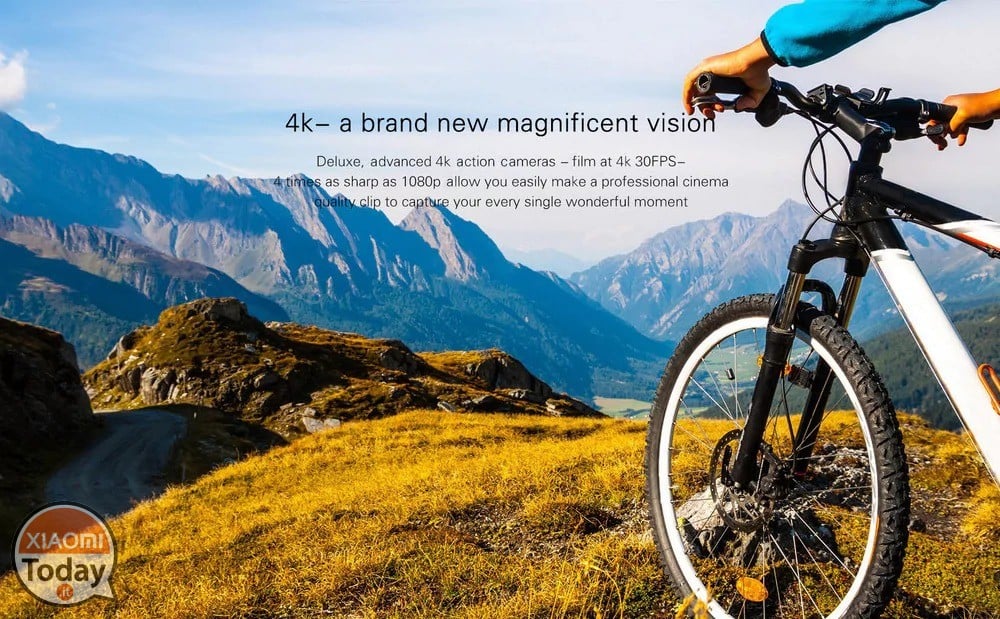 I will not miss much, but I just want to bring you the technical details of this fantastic room that, by its own, already reveals its potential:
Chipset: Ambarella A12S75
Angle of shooting: 166 °
Video Resolutions: [1920 x 1080] 1080P (120fps), 1080P (30fps), 1080P (60fps), [2560 x 1440] 1440P (30fps), 1440P (60fps), [1920 x 1440] 2.5K (30fps), 2.5K (60fps), [2704 x 1520] 2.7K (30fps), 2160P [2880 x 2160], 4K (25fps), 4K (30fps), 4K [3840 x 2160], [1280 x 960720P (120fps), 720P (240fps), 720P (30fps), 720P (60fps), 960P (120fps), 960P
Resolutions Photo: 2048 x 1536 (3MP), 2560 x 1920 (5MP), 3840 × 2160 (8.3MP), 4000 x 3000 (12MP), 4254 × 3264 (14MP), 4608 x 3456 (16MP)
Wi-Fi support
Remote control
Interfaces: AV-Out, HDMI, Micro USB, Slot microSD
Battery from 1000 mAh
Underwater case
Multilingual
I don't think there's anything else to add ... if you want to see some video tests of this action cam, I invite you to jump on the purchase page where you will find some video reviews.