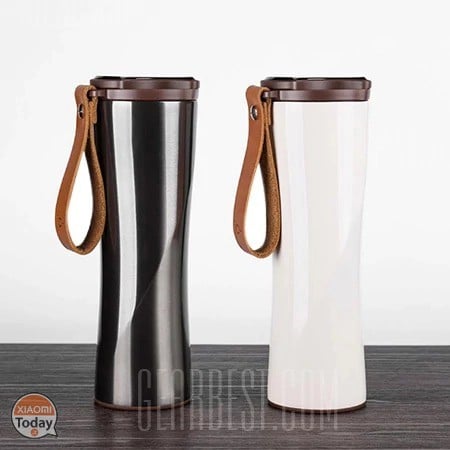 Today we present you the clever Xiaomi thermos at a really great price! A discount of 50% over the price list with our coupon:
Featured
🇨🇳 Priority Line Delivery (Delivery 10-15gg, NO customs) ✈
Thanks to the sensors inside, the Xiaomi intelligent thermos is able to detect the temperature of the contents, showing it comfortably on the OLED display (CR2032 button battery) so that it is always under control. The elongated design makes it comfortable and easily transportable, while the carefully selected materials guarantee a constant temperature for 6 hours.
It has a capacity of 430 ml and is made in 304 stainless steel!
Featured
🇨🇳 Priority Line Delivery (Delivery 10-15gg, NO customs) ✈