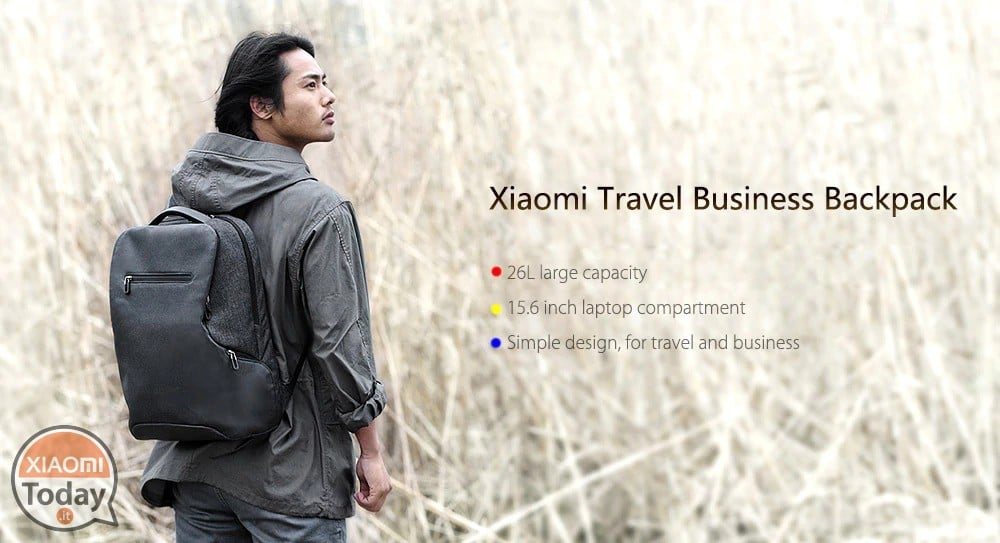 Perfect for any need, from an excursion to a working day, the Xiaomi backpack sports a fashion design without sacrificing capacity. Take advantage of the flash sale!
Featured
🇨🇳 Priority Line Delivery (Delivery 10-15gg, NO customs) ✈️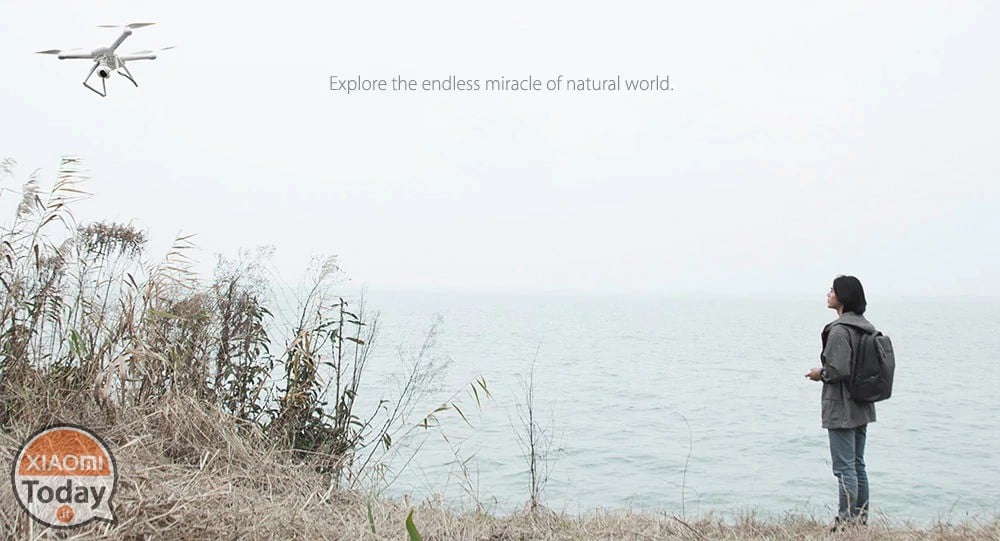 Shape, size and capacity make Xiaomi 26l an excellent travel companion in different situations. Whether you need to carry a drone, a laptop or the content you need for a trip of a couple of days, 26l sports a waterproof polyester design that makes it practical and lightweight. These are the dimensions of the backpack, reported by GearBest: 32.50 x 18.00 x 44.50 cm.
Featured
🇨🇳 Priority Line Delivery (Delivery 10-15gg, NO customs) ✈️