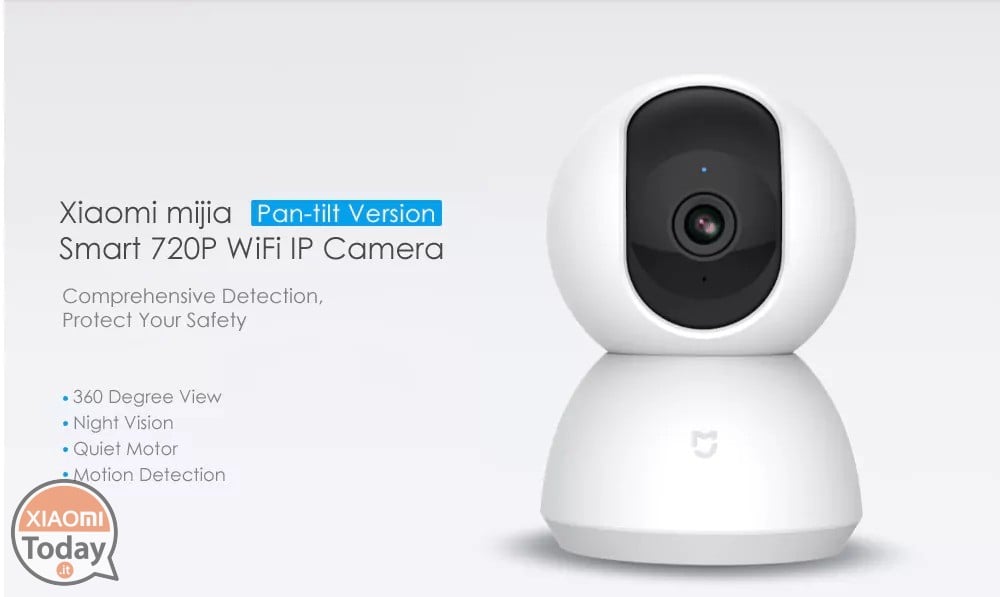 Do you want to protect your home? Do you want to check what your pet friends do when you leave them alone at home to go to work? This Xiaomi Mijia Smart 720P WiFi IP Camera is the one you need to keep track of your distance and keep in control of your dearest environments!
ItalyFree Express Italy Express (Delivery 10-20gg, NO customs) ✈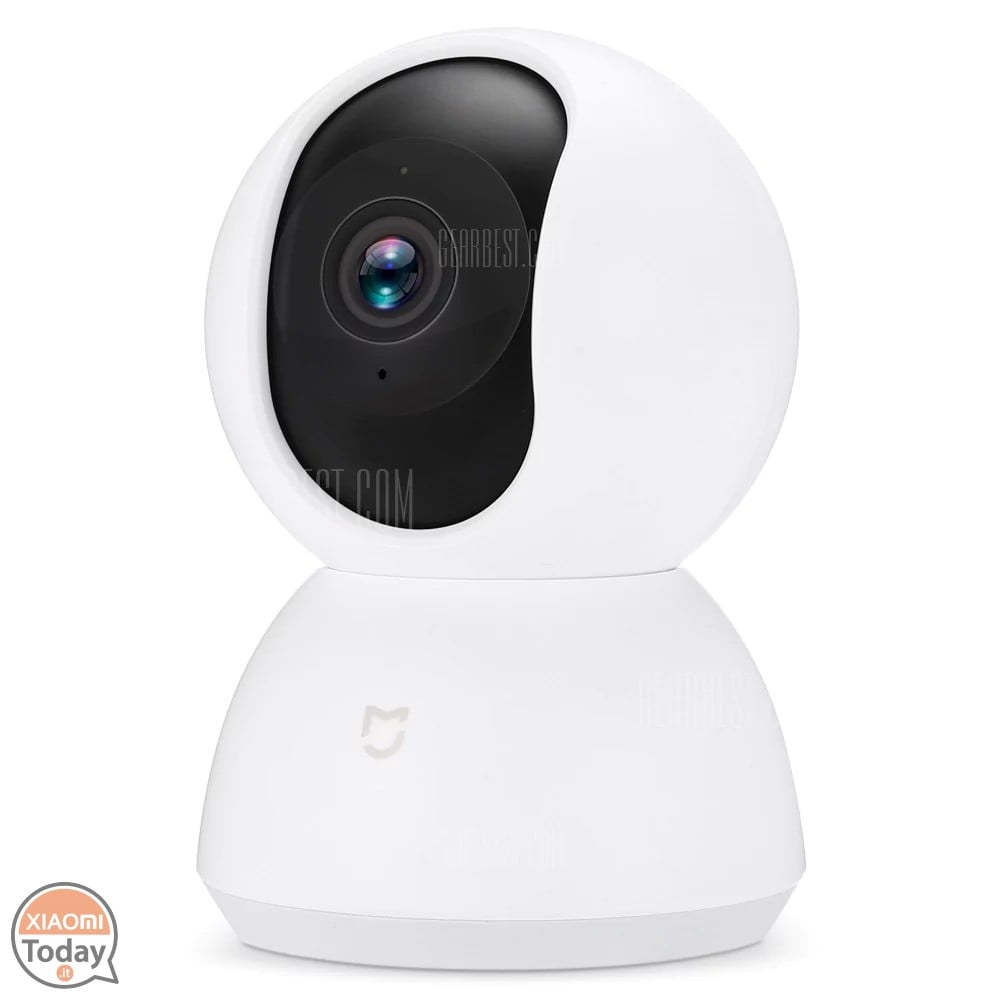 The Wi-Fi connection will allow you to associate it with your home network and command it through the Mi Home app. Through remote control you can control your room at 360 ° and for a distance of up to 9 meters!
Night vision and movement control do the rest: you will be notified via a notification on your smartphone whenever something is wrong ... and you can even talk!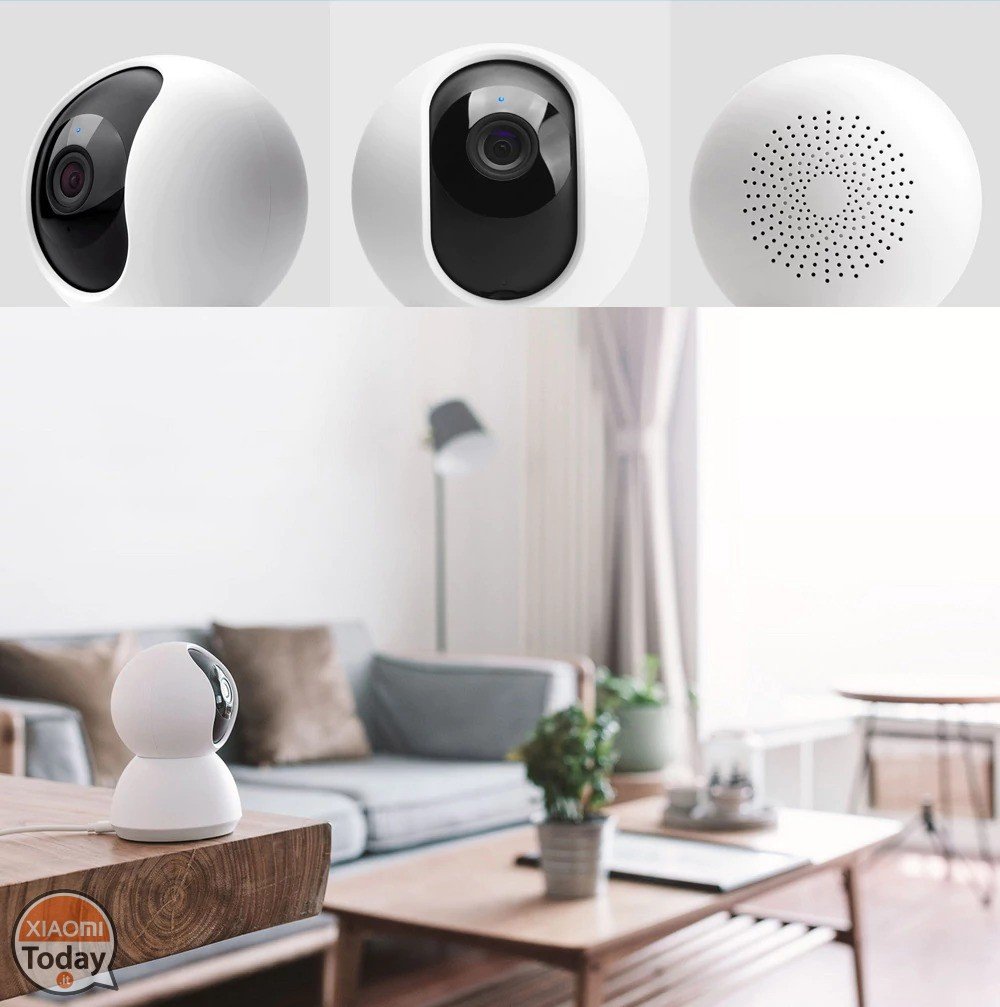 ItalyFree Express Italy Express (Delivery 10-20gg, NO customs) ✈