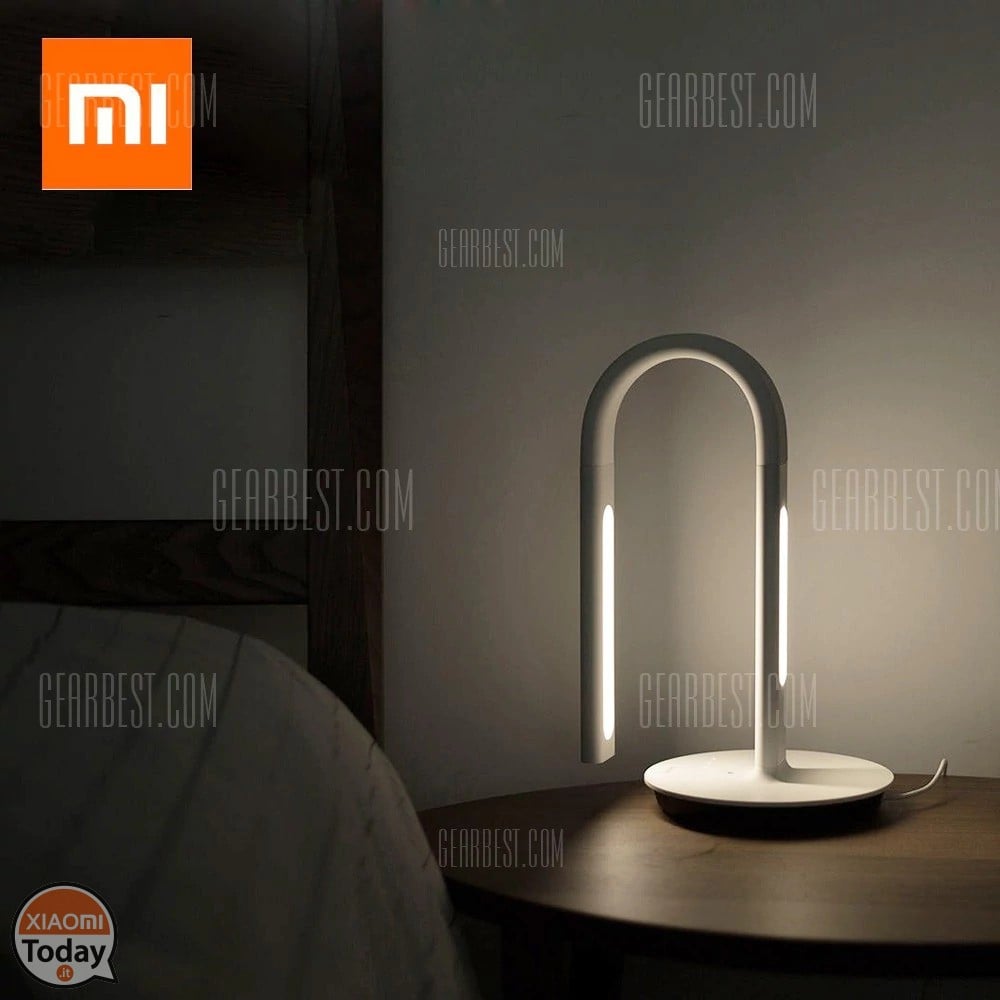 Are you curious to try what it means to control a lamp with your smartphone? There Xiaomi Philips Eyecare Smart Lamp 2 is the one for you! An intelligent furnishing lamp that can be perfectly controlled via the app in terms of intensity and shutdown time. In short, you can stay comfortable in the bed without having to get up to turn off the light ... but not only this!
🇨🇳 EU Priority Line Shipping (10 / 20gg, No Customs) ✈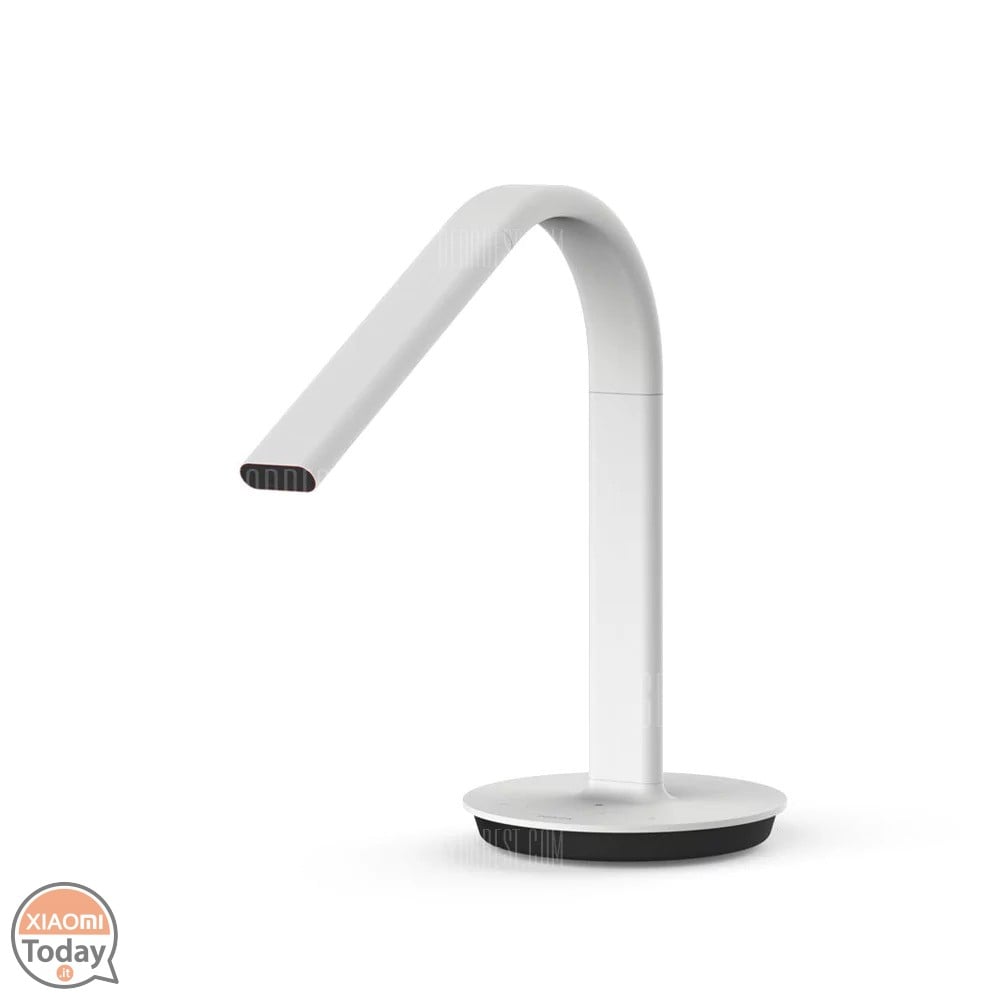 La Xiaomi Philips Eyecare Smart Lamp 2 born from the close collaboration between the Philips experience in the field of home lighting and the Xiaomi experience in the field of home automation: a simple app will suffice to adjust the intensity of the two LED light sources present on the machine and you can unfold the lamp as you wish for spread the light wherever you like.
An eye on health as the Smart Lamp 2 allows you to take advantage of the warm reading mode so you do not get tired of the eyes: a great plus for those who like to read in bed in the evening!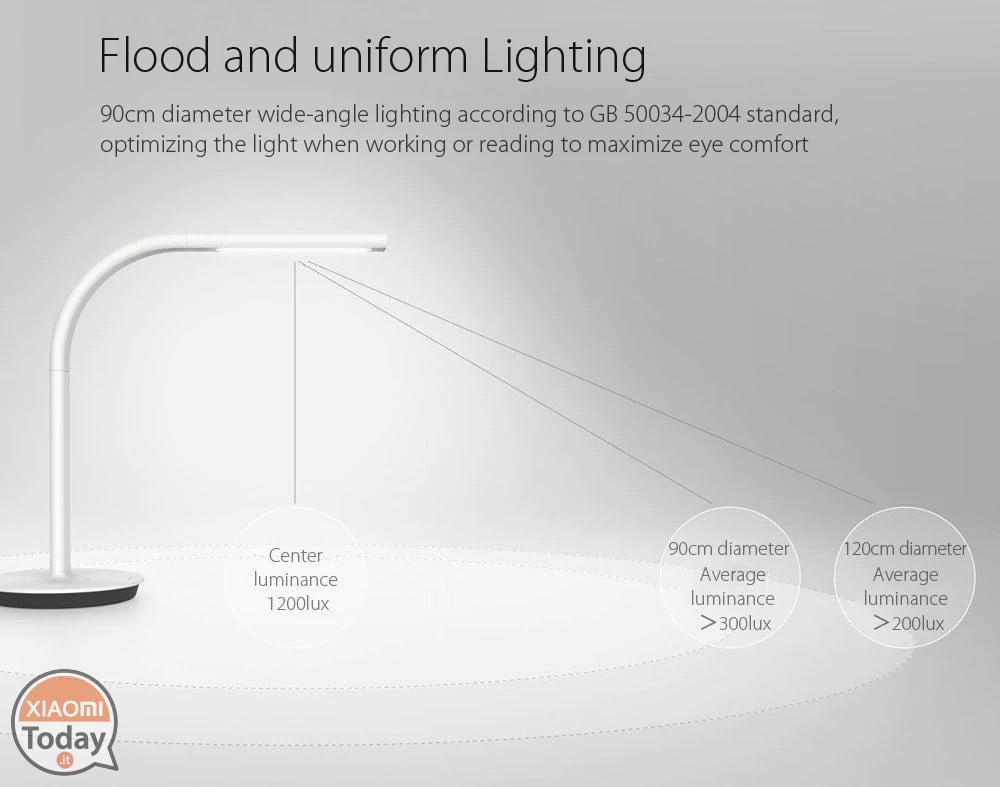 Compatibility is absolute, as you will be able to take advantage of both Android and iOS devices and, above all, keep quiet that children at home can not get burned or hurt because, as you may know, LED lights do not heat.
The price is absolutely exceptional if you think about how much it costs a traditional furnishing lamp to which you will have to add the cost of the bulbs ... without getting the same results!
🇨🇳 EU Priority Line Shipping (10 / 20gg, No Customs) ✈