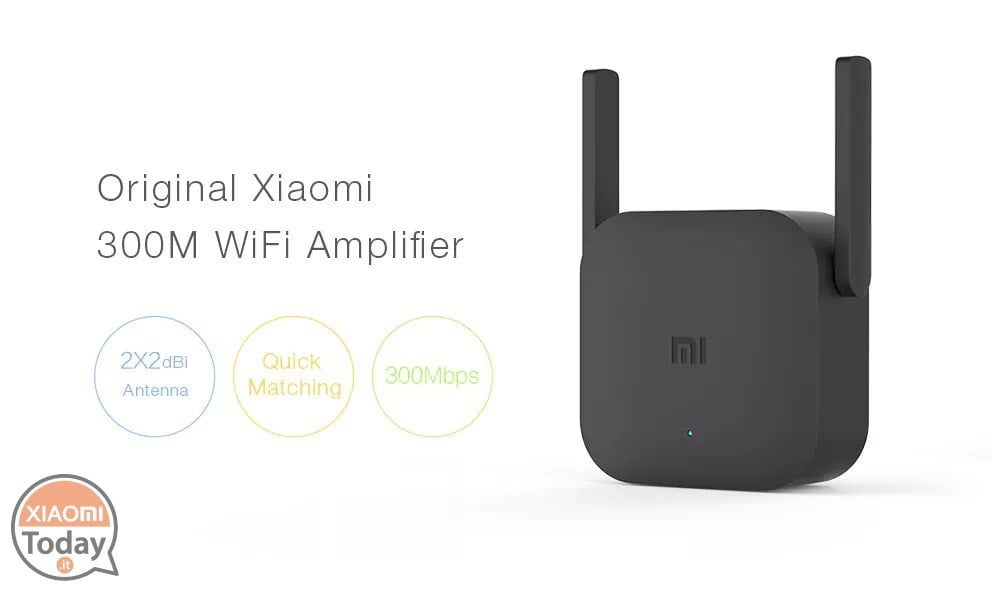 If you are looking for a signal amplifier that can cover your entire home, Xiaomi Pro 300Mbps is probably the right choice. Xiaomi guaranteed quality, at a truly ridiculous price.
⭐BANGGOOD
📶 Xiaomi Pro 2.4G WiFi Amplifier Black at 13 €
💰 Coupon: BG43aa85
📌 Buy https://xiaomi.today/2XsKKAm
🇪🇺Fast Shipping from Europe Included (No Customs)
Xiaomi Mi Wi-Fi Range Extender Pro Wireless Repeater, 300 Mbps Speed, Wi-Fi Signal Extension, ...
1 used by 14,36 €
30 November 2022 8: 15

Amazon.it
Price updated on: 30 November 2022 8:15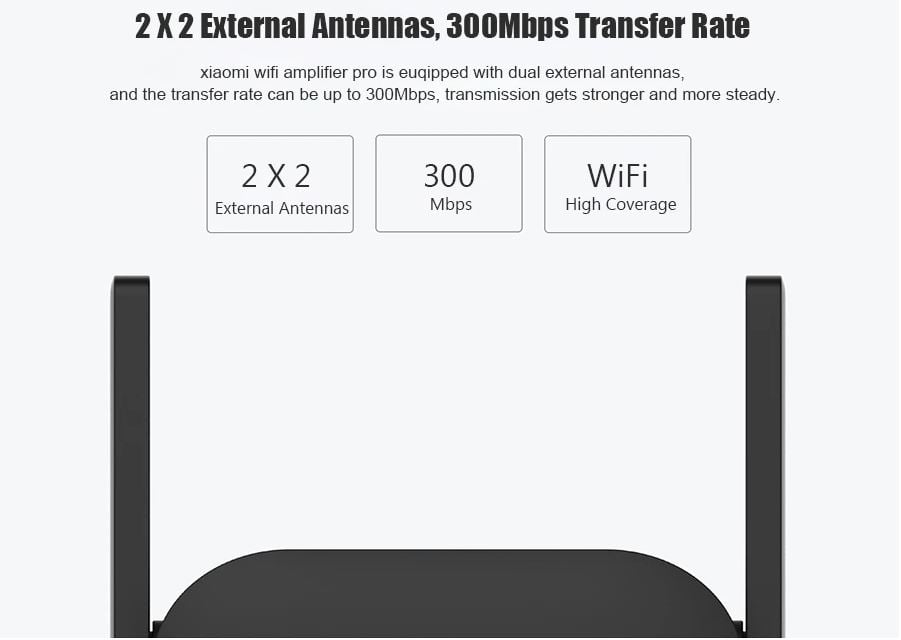 The dual antenna guarantees total coverage of your home with a high performance 300Mbps transmission. Compatible with a multitude of routers of the most disparate brands, it supports up to 64 devices simultaneously. The setting is immediate (plug and play) and the settings are easily adjustable via the Xiaomi Mi app. An exceptional device for practicality and performance, at this price, cannot be missed.
Offers for Xiaomi Pro 300Mbps amplifier
⭐BANGGOOD
📶 Xiaomi Pro 2.4G WiFi Amplifier Black at 13 €
💰 Coupon: BG43aa85
📌 Buy https://xiaomi.today/2XsKKAm
🇪🇺Fast Shipping from Europe Included (No Customs)