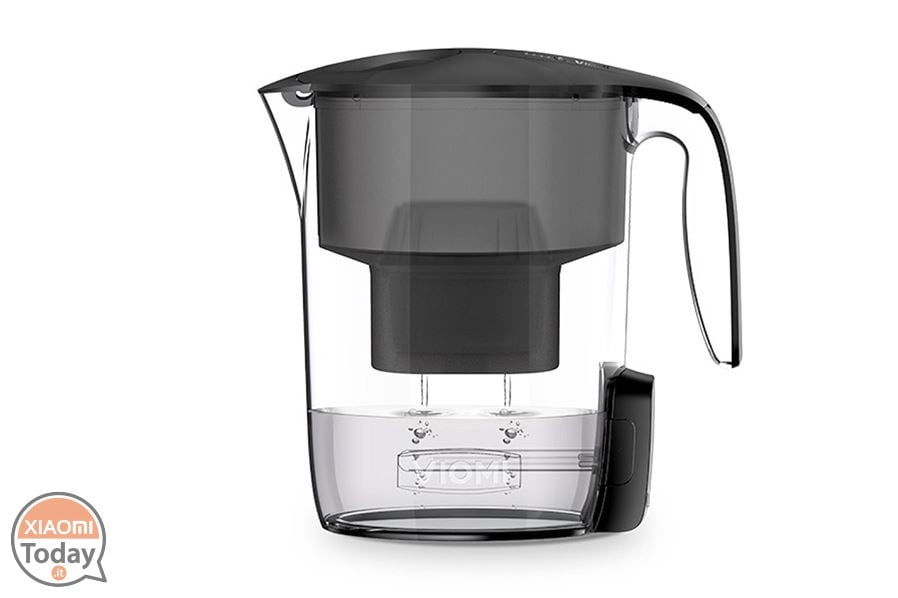 Today we offer you the convenient Xiaomi VIOMI MH1Z kettle, a really interesting product. Take advantage of the promotional price to bring it home
Featured
🇨🇳 FREE Registered Air Mail (3 customs NO insurance €)
The Xiaomi VIOMI MH1Z kettle is equipped with technology for the UV sterilization of water, a low energy consumption method without risks and contraindications, which drastically reduces the presence of metals, chlorine and other deposits. Furthermore, the filter and the lid effectively eliminate the risk of bacterial growth. Another characteristic to signal is the extreme comfort of use. The capacity is of 1,5 liters.
Featured
🇨🇳 FREE Registered Air Mail (3 customs NO insurance €)
Make purchases from PCs and login to gearbest.com otherwise the code will not be valid
Are you interested in bidding? Follow our Telegram Channel!
A lot of discount codes, some exclusive offers from the group, phones, gadgets and gadgets.