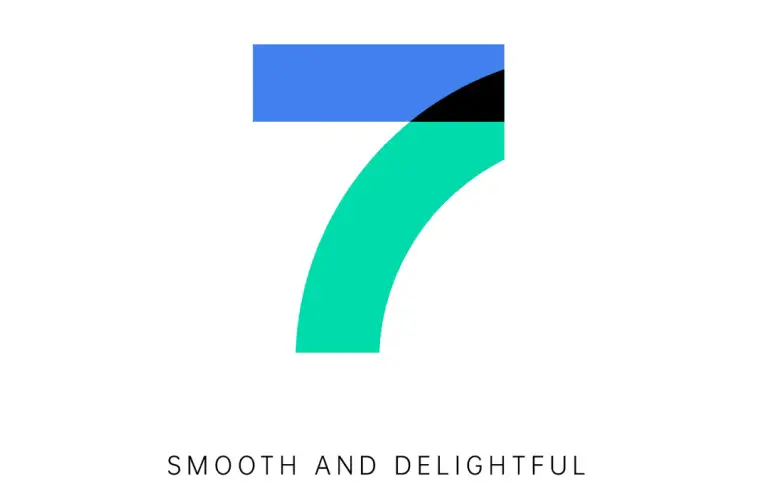 Despite the commitments that the company has planned for the next few weeks, such as the launch of the Ace 2 model scheduled for April 13, OPPO continues the path taken in relation to the updates that bring the new ColorOS 7. Here is the update plan for this month.
ColorOS 7: here is the update plan for April by OPPO
On April 13, the OPPO Find X series will lead the update: the devices called to the order Find X, Find X Lamborghini Edition and Find X Super Charger Edition;
On April 17, OPPO Reno2 will be updated;
April 20 will be the turn of OPPO R17, R17 New Year Illustrator Edition, R17 Pro, R17 Pro New Year Illustrator Edition, R17 Pro King Custom Edition and Reno Z;
Finally, on April 25, OPPO Reno2 Z will also be updated.
OPPO has focused heavily on the new UI ColorOS 7, using all its energy from research and development, first using the optimized technology for the fragmentation of physical memory and the anti-fragmentation engine of the memory fragmentation of virtual memory. It is reported that the memory anti-fragmentation engine can extremely reduce physical memory and virtual memory "pollution", improving the success rate of large memory allocation and ultimately significantly improving the fluidity of memory. long-term use of smartphones.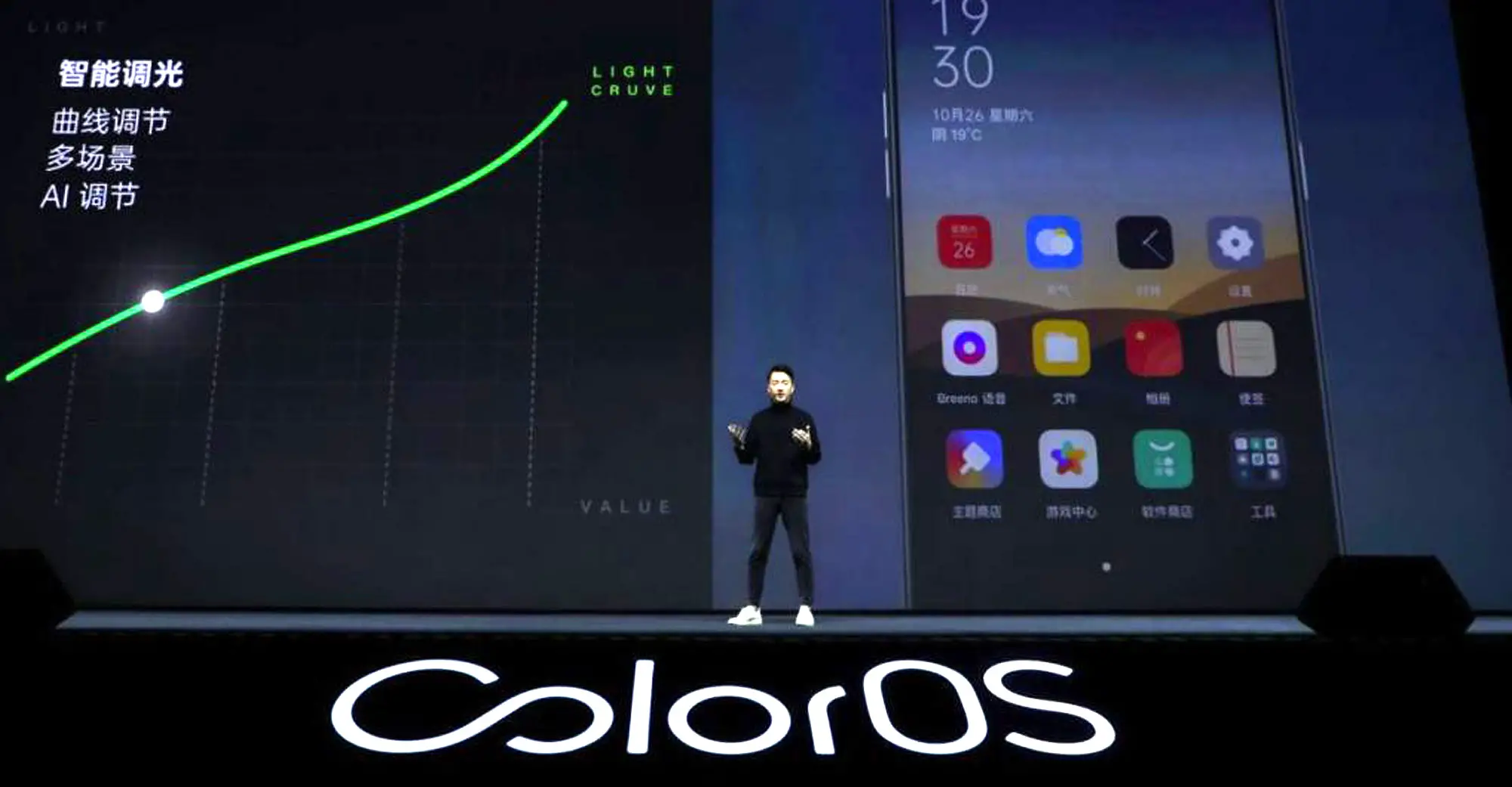 In addition, ColorOS 7 introduces a complete evolution of Breeno, which can help users manage more productivity-oriented service needs. Users can engage in multiple conversation sessions with Breeno to complete daily activities. For example, you can find food, browse, send messages, book airline tickets, check hotels, ectc .. all with the only use of voice commands.
Finally, the new ColorOS 7 has significantly improved the touch experience. The average time for the touch click and scrolling response has increased by up to 35%, transforming the best gaming benefits.