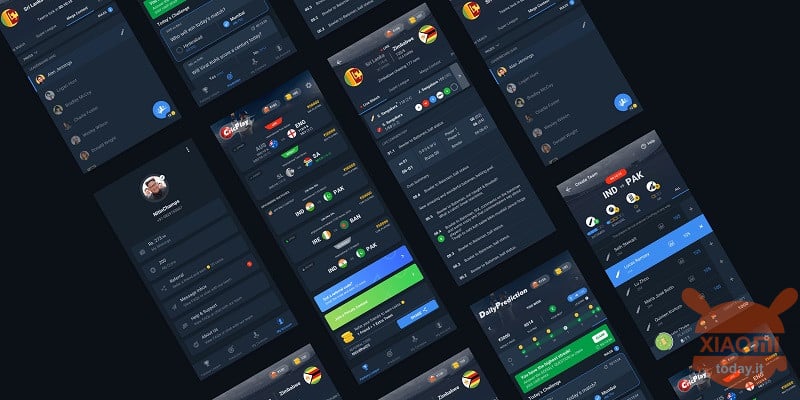 Let's face it: inside each of us there is an EMO ... Yes, since the dark theme was "invented" we are constantly searching for apps and phones. Although the dark theme is definitely convenient and appreciable in its beauty on AMOLED screens, it is possible to exploit its potential on every Xiaomi smartphone provided it is provided with the MIUI 10 Stable version, waiting for the future MIUI 11 to integrate it by default.
It will be necessary to be slightly skilled with modding, but let us say that it is not necessary to enable any root permission nor to unlock the bootloader of your smartphone. We thank the XDA memmro, such TrippyEngine, for having shared his work and thus allowing to enable the Dark Theme or better known as Dark Mode on the various Xiaomi smartphones. All you have to do is send an ADB command to your device and experience the thrill of Dark Mode as if by magic.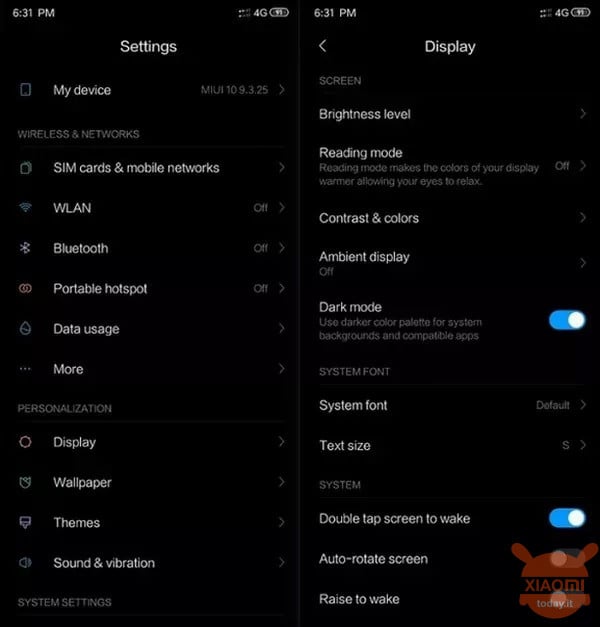 How to enable the dark theme on Xiaomi smartphones
For to enable the dark system level theme send the following ADB command:

			
adb shell settings put secure ui_night_mode 2

			
For disable it instead just send this other command:
adb shell settings put secure ui_night_mode 1
If you prefer, yes alternate automatically to the clear one like day and night:
adb shell settings put secure ui_night_mode 0
Theoretically with the arrival of Android Q and MIUI 11 you can benefit from this mode natively, without having to resort to ADB command lines, but if some devices fall behind with updates, I would say that this is a really simple procedure to be performed for each user. I remember once again that the Dark Theme finds its maximum expression with AMOLED display allowing you to save battery, but the curiosity I know prevails more than anything else, so give us below with the ADB commands and let us know how you are.
Are you interested in OFFERS? Follow our TELEGRAM Channel! Many discount codes, offers, some exclusive of the group, on phones, tablet gadgets and technology.