We talked about Huami's great wearable devices, such as the one sportwatch AmazFit, Health Band with ECG detector and also the recent one AmazFit Bip, but we also remember that the company is also producer of the well-known Mi 2 Band. And so here's a new teaser announcing to us September 20th the official release of a new AmazFit smart band.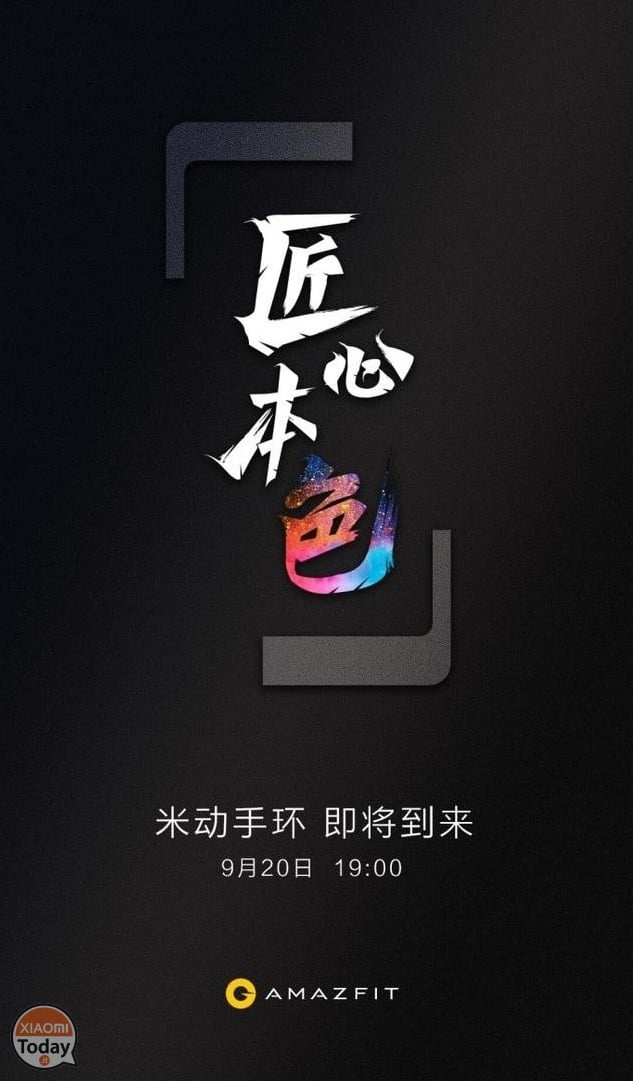 Also the rumors started rumbling about the probable release of the new Xiaomi Mi Band 3, which could bring with it interesting new features and embed NFC functionality to become an evolution of the bands currently on the Xiaomi / Huami brand market. The insistence also concerns the presence of an integrated SIM module within the band with full support for calls and notifications of various applications. In short, the new Mi Band 3 could actually evolve into a real smartwatch even if I personally prefer the minimalist design of the current band.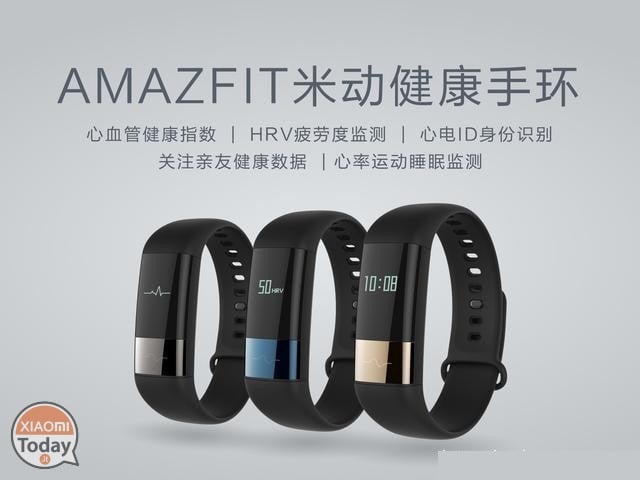 Unfortunately, no further rumors have come about, neither in terms of features nor in terms of design, so we are waiting for you to review the reviews of the 3 wearable devices tested for you. Also I want to ask you what are the features you would like to find on the new Mi Band 3?