Retracing a little what was the Mi 8 saga, Xiaomi surprisingly seems to want to take an extra device from the new Mi 9 series, namely the Mi 9 Lite, which will embody the recent Mi CC9 proposed on Chinese market. The "LITE" series was created to reach the graces of the younger audience, with bright and fresh colors as well as good technical specifications net of a low price.
This year the CC9 series in China has supplanted what has just been mentioned, but in Europe we could only partially appreciate the peculiarities thanks to the Mi A3, conversion of the CC9e model that arrives with the Android One operating system on board, a device not really well received from the public because of the technical characteristics not aligned with the Mi A series, to which Xiaomi had accustomed us. Many have wondered why the choice of Xiaomi about the Mi A3 and apparently the answer lies in the fact that Lei Jun's company has other plans in store, namely to extend the Mi 9 family with the introduction of Mi 9 Lite, which can already be found on the stores on AliExpress, Fantacy e Xiaomi Mi Store , although they are offered at prices decidedly out of the market.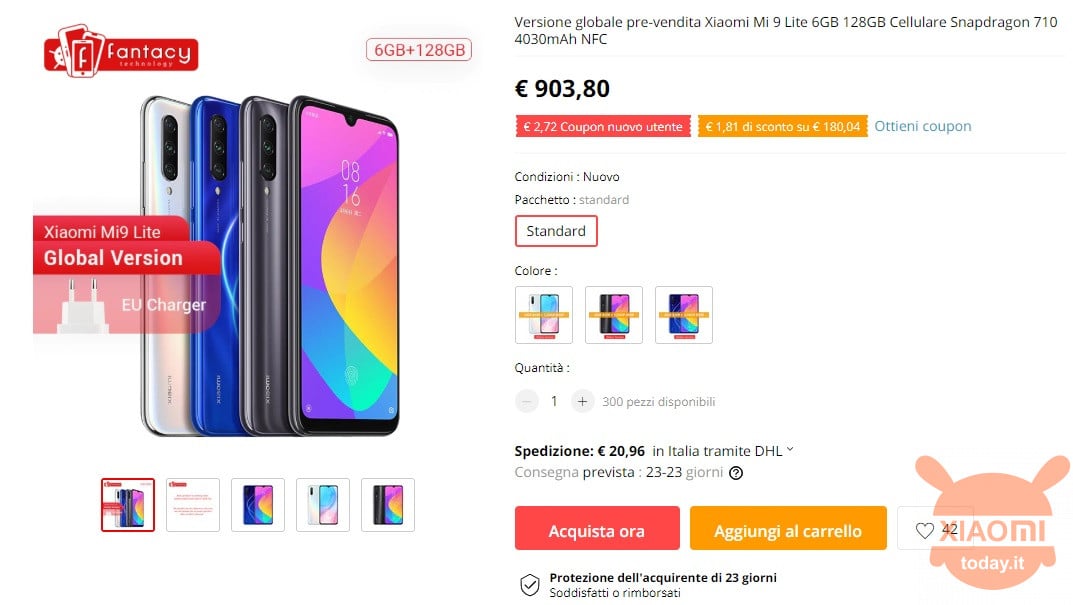 Incoming Xiaomi Mi 9 Lite: this is why the company has focused little on Mi A3
From the stores it is possible to notice that the shipments should take place in the first days of September, a date in which probably the new and unexpected Xiaomi Mi 9 Lite will be made official, which we reiterate takes shape from the performing CC9, even if the two stores underline that all the details are only for reference and which will update the technical sheet only after the release of the product. Probably all this could be just a strategic marketing move, from the stores to get views on their online shop, but then again it is not the first time that happens to see on display a new smartphone model before the official release .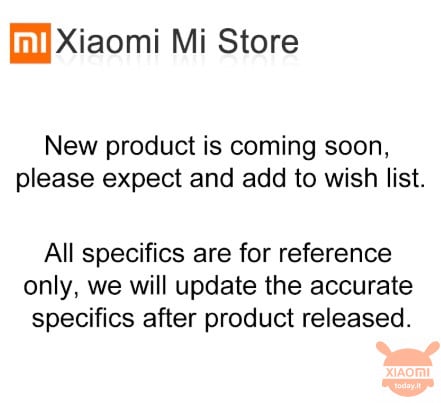 Besides the choice of Xiaomi on the fact of "weakening" the A3 Mi could derive from the desire to demonstrate that sales of devices equipped with MIUI are stronger than those of devices with the pure Android system on board.
Are you interested in OFFERS? Follow our TELEGRAM Channel! Many discount codes, offers, some exclusive of the group, on phones, tablet gadgets and technology.