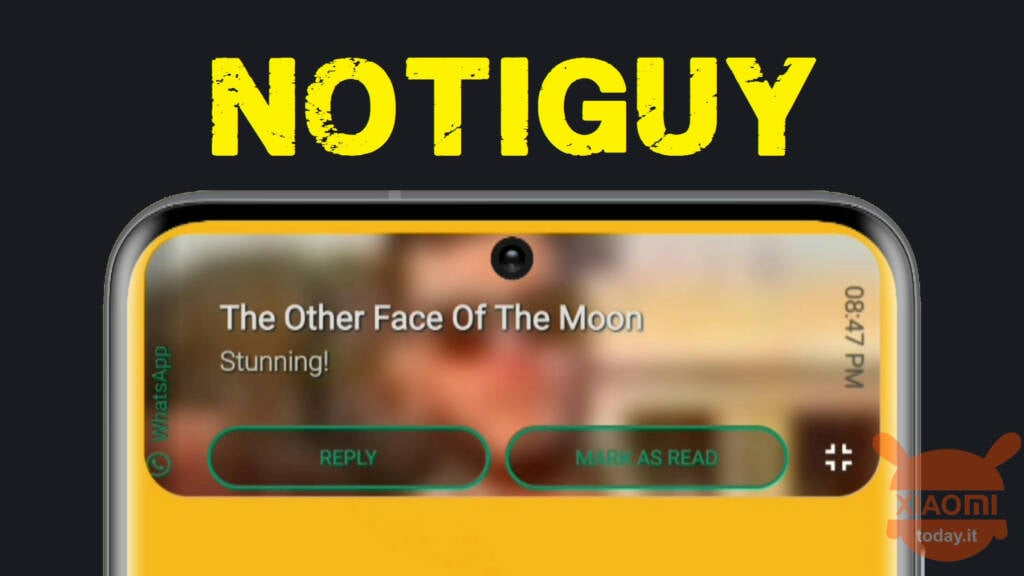 Ever since Apple unveiled the "new" line of iPhone 14 series smartphones, we have heard nothing but Dynamic Island. Well, the Cupertino company has managed to transform the anti-aesthetic hole (punch hole or notch) into something desired, as we can interact at a software level with notifications, apps and much more.
For the Android world, many apps have been born that try to emulate the same functions as the iOS operating system, but there is one in particular that promises to transform the hole intended for the selfie camera into a comfortable and practical button, from which to call up the task manager or take a screenshot, or why not maybe open the camera directly but also much more. The app is called NotiGuy and you can find it available on the Play Store for free.
What NotiGuy promises has to say poco of the original, transforming the punch hole into something very useful and above all imaginative, making your smartphone unique. Most of the functions seen and known of Apple's Dynamic Island are emulated, but the true strength of this app lies precisely in what has been told up to now, that is, transforming the selfie camera hole into a practical button.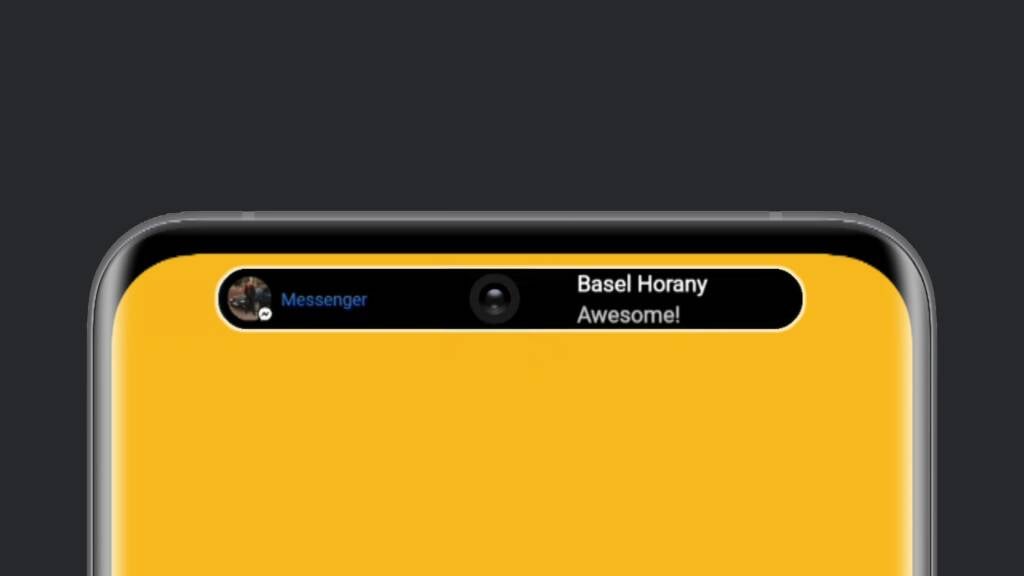 The functions that you can assign may vary according to the settings that you impart within the appropriate section of the application. For the rest we then have a series of nice graphic customizations to make the question even more captivating, being able to decide to assign animation effects to the notifications, even customizing colors, position and much more, for each single application from which we will receive the notifications .
NotiGuy turns your smartphone's punch hole into a handy button
But how does NotiGuy do the magic in transforming the punch hole of the smartphone into a sort of invisible button? The application creates a sort of tactile field around the camera area, which in reality can also be moved, even if the effect is less effective (excuse the pun), which if invoked activates the function assigned in precedence.
NotiGuy is available for free on the Play Store, so it costs nothing to try it and see if the proposed customizations are right for you or not. Surely you will live a different experience from the routine you are used to with your device. If you are therefore interested, I leave you a banner below that sends you directly to the download on the Play Store.