Today in Beijing the annual conference of Mijia, the sub-brand of Xiaomi mainly dedicated to domotics, has just been held, with the main purpose of filling our homes with AIoT devices, or Artificial Intelligence of Things (gadgets interconnected with artificial intelligence ).
The official presentation of the Xiaomi Mi Band 4 was held at the Mijia event, but this was not the only device to have been announced today.
Mijia Conference: All the products just presented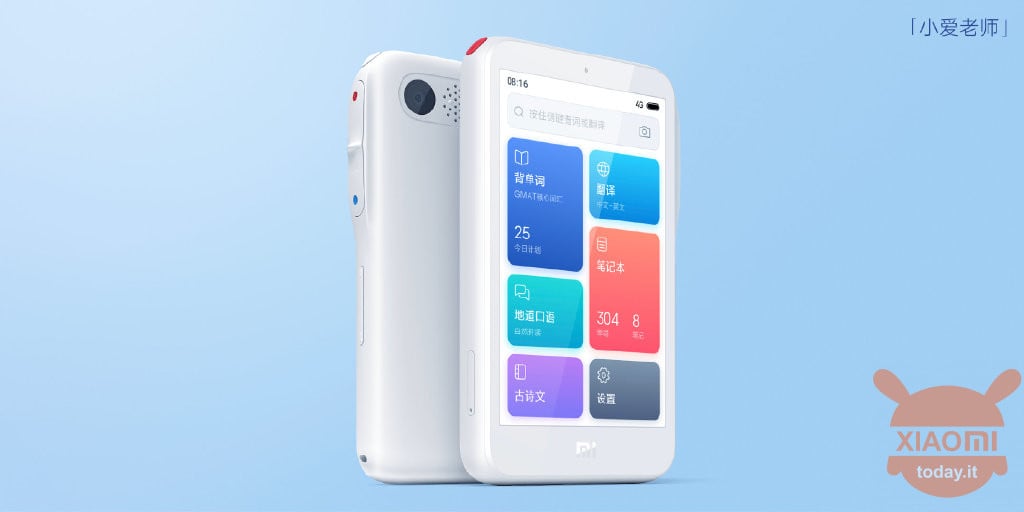 In reality we have a total of eight more or less smart devices that could interest a good part of Mi Fan around the world. Let's start with the first product to be presented, let's talk about the gel pen. Yes you read that right, Xiaomi presented a new pen that according to the company has no rivals in terms of duration, in fact it manages to write more than 170 thousand letters before ending the ink. These pens will be sold in packs of 10 for the price of 9,9 Yuan, or 1,20 €.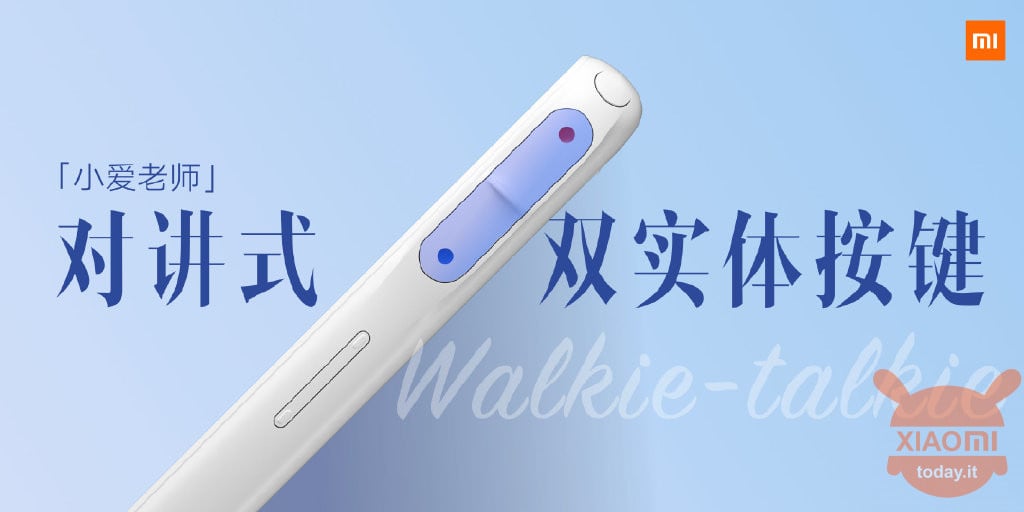 The second gadget to have been presented in chronological order is it Xiaomi AI English Teacher, or a Chinese to English translator who also works as an English teacher. In particular it can teach you to pronounce a word perfectly, translate in real time and work with WiFi or through the 4G network. The device has a starting price of 499 Yuan, around 63 €, with 2GB of RAM and 16GB of internal memory, while the version with 3GB of RAM, 64GB of internal memory and 4G connectivity costs instead of 999 Yuan, or on the 127 euros .
Following we saw the launch of the Xiaomi Mi Band 4, the new fitness band comes with a wider display always with AMOLED technology, namely 0,95 inches, a heartbeat sensor, 5.0-type Bluetooth, a 135mAh battery and much more. There is also a new six-axis motion sensor that allows you to very accurately recognize six major sports: indoor running, swimming, cycling, outdoor running, weight lifting and fast walking. The Mi Band 4 has a starting price of 169 Yuan (22 €), with the NFC version which instead costs 229 Yuan (29 €). Read the official post a this address for more information.
Another product that is not smart but definitely intriguing is the new one suitcase created in collaboration with Line, the Chinese messaging application. The suitcase is in brown color as it refers to the color of the bear, or the Line mascot. The suitcase will go on sale in China at the 399 Yuan figure, or on the 50 euros.
Xiaomi then presented the Xiaomi Mijia Smoke Stove Set, or the first kitchen hood of the brand. This has a suction power of 21 cubic meters per minute, has an automatic pressurization system for apartments on high floors, is easy to clean with a magnetic mechanism and has a fire protection system designed precisely in Italy. The hood price is 1999 Yuan, or 255 €.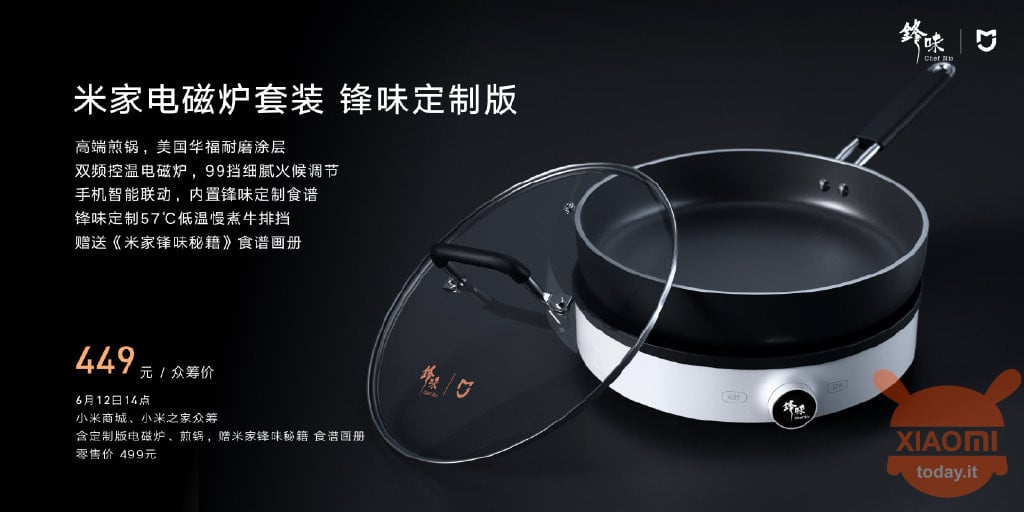 Also in the kitchen area we find a new electric stove in kit form with a pan and glass lid. This set can be configured to cook any type of food at low temperature. Xiaomi reports that the included pan is of the highest quality, while the stove works with dual-frequency temperature control technology. The price in China is 449 Yuan (58 €).
To conclude, Xiaomi presented a new one smart lock that works in tandem with all the other Xiaomi ecosystem products, so for example when the door is opened, the smart lights will turn on and the motorized curtain will open; this costs 1699 Yuan (210 €). Followed by a new smart washing machine with dryer function. This is able to understand how to use the various detergents intelligently, and set up perfect cleaning programs for each type of garment. There Xiaomi Mijia Washing Machine Pro will go on sale at 2999 Yuan (380 €).
Now tell us yours, which of these products do you find most interesting? Let us know in the comments section below!
Are you interested in OFFERS? Follow our TELEGRAM Channel! Many discount codes, offers, some exclusive of the group, on phones, tablet gadgets and technology.