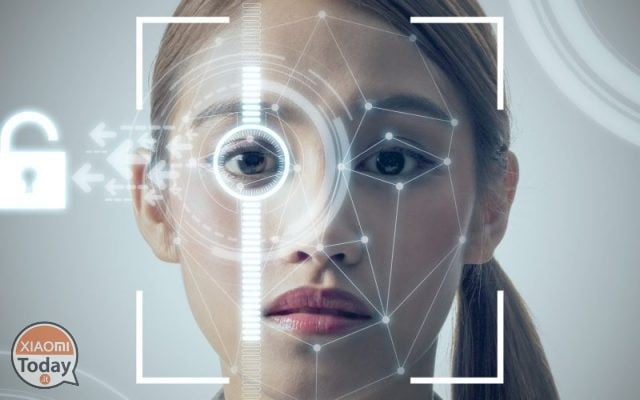 Remember? The Redmire Xiaomi Note Pro 5 it was practically inaugurated with this function. What are we talking about? Face unlock!
Il Notes redmi 5 Pro is equipped with a front camera from 20 megapixel e Xiaomi uses this sensor to identify the user by giving preference to the hue of the complexion. According to the Chinese leader company, the recognition process requires roughly 500 milliseconds. There are many doubts about the security of this unlocking method, but it still remains a plus that should not be underestimated and that goes perfectly with unlocking through fingerprints, undoubtedly more secure than any other form of unlocking. Here's what you need to know about using the facial recognition.
Here are the 10 wrong convictions on the battery of an android smartphone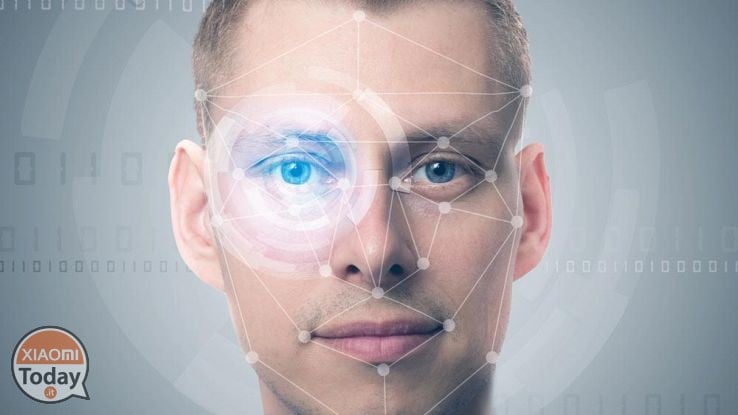 Configure Face Unlock on Xiaomi Redmi Note 5 Pro
Before you can start using the Face Unlock, you'll have to make sure you're in the right version MIUI. Generally at the time of purchase, the device in question, comes with beta MIUI 9 (9.2.2.0), but an update is available OTA which allows the transition to a stable rom. So if you're using a MIUI version later than the one mentioned earlier, you'll be able to use the Face Unlock.
To proceed with the configuration it is necessary to set a security password. Make sure you are in a well-lit room to get the best from the photo sensor. Let's begin!
2
Scroll down to the "System and device" section.
3
Click on "Screen lock and password" and then "Add face data". Confirm your password and move on.
4
Pay attention to the tips on the screen and proceed. Place your face inside the bubble. You should receive a confirmation message after 5/10 seconds. Hit Done to finish.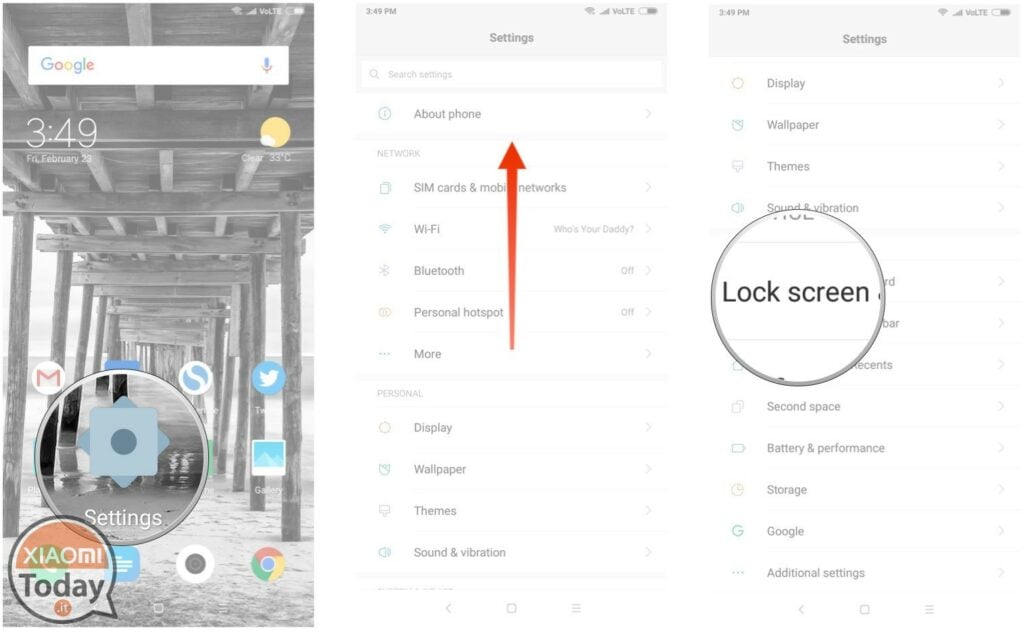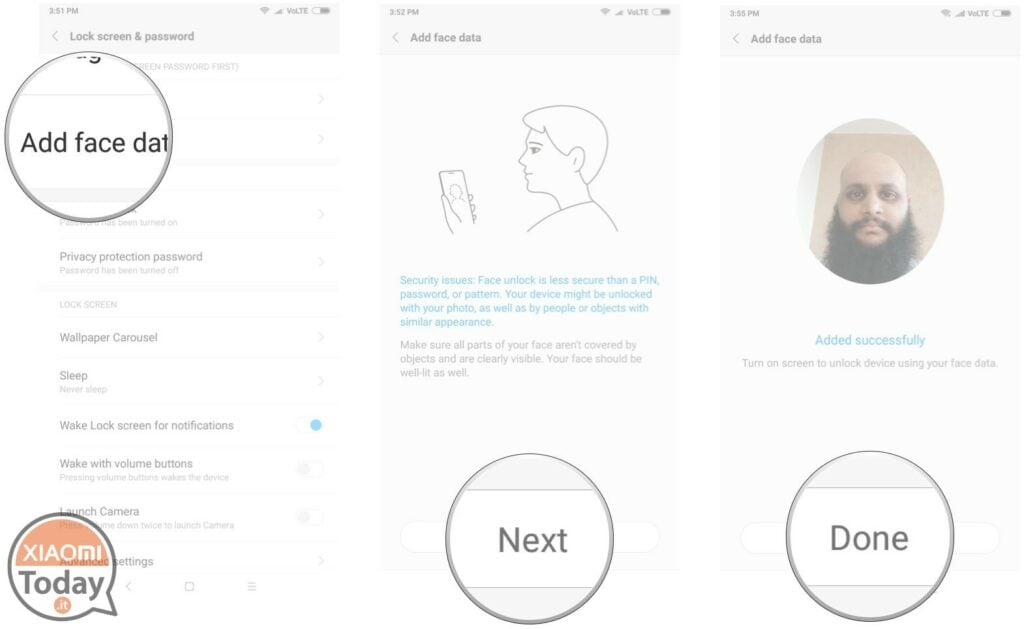 * NOTE: It usually takes a few tries to successfully save your face data, so if it doesn't work the first time, try again.
Authentication was a nice surprise! Incredibly fast even in low light conditions. We have seen that facial recognition is not as secure as authentication with the help of the fingerprint reader, but if you are looking for a new method to unlock your device you can easily give it a try.
At the moment the features of the Face Unlock su Notes redmi 5 Pro they are basic and limited, but Xiaomi did not rule out the possibility of bringing new interesting goodies.
[Source]
Are you interested in OFFERS? Follow our TELEGRAM Channel! Many discount codes, offers, some exclusive of the group, on phones, tablet gadgets and technology.