Are you interested in OFFERS? Be smart and subscribe to our Telegram channel! Lots of discount codes, offers, pricing errors on technology from Amazon and the best online stores.
Continues the eternal "bad luck" that accompanies the 31 December 2017 update to Android Oreo for the Xiaomi Mi A1, which we can define a disaster. It is already twice that the same has been stopped due to software bugs probably arising from a beta lasted too long poco. And when everything seemed to be solved with the latest release, here are two annoying bugs that afflict the device. dizzying drop in battery life and a slowing down of unlocking with a fingerprint sensor.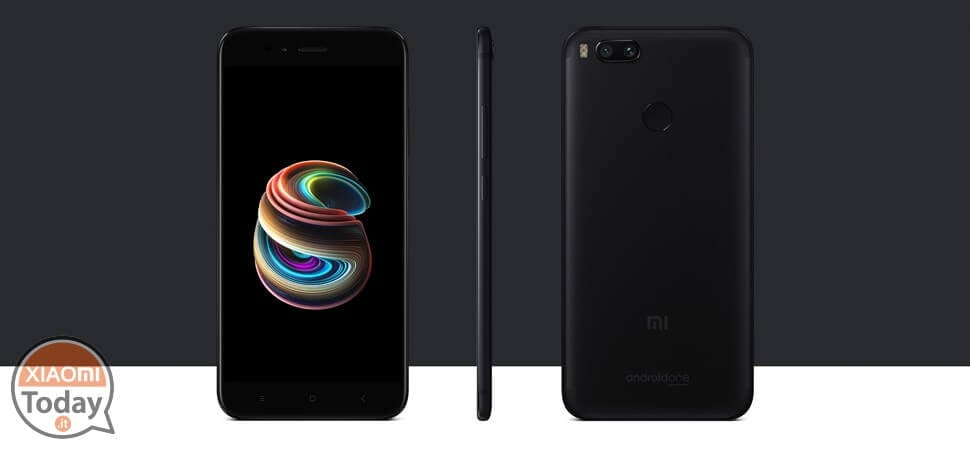 The official support forums on the Reddit, XDA and Xiaomi platforms have been stormed in recent weeks from users who complain about the aforementioned problems that they declare to having to recharge your A1 Mi at least twice a day
even with minimal smartphone usage. The problem with the fingerprint sensor seems to cause a brief, but annoying, delay in trying to unlock the phone, which someone measured as a duration of about one second. By itself this problem does not seem to be so relevant but if added to
a rollout that proceeds with sobs
and to battery problems, then the level of user frustration is understandable.
In any case Xiaomi is analyzing the problems and it seems that a fix about the problem of the battery drain is already ready while the one related to the fingerprint sensor is still under development. In short, a shameful this unfortunate update to Oreo that is overshadowing the extraordinary qualities offered by Xiaomi Mi A1. But we are confident and wish the developers of the Chinese company to solve the problems soon. If you have not yet had the opportunity to get acquainted with the company's first Android One smartphone, then we invite you to read the our complete review or watch our video review.