Are you interested in OFFERS? Be smart and subscribe to our Telegram channel! Lots of discount codes, offers, pricing errors on technology from Amazon and the best online stores.
The slogan that accompanied the successful Xiaomi Mi Mix series was definitely: "The future is now". Yeah, a future that has upset that time when it was presented, creating a line of smartphones defined as bezel-less, that is equipped with a display from the frames reduced to the essential. The Xiaomi Mi Mix 2 compared to the previous generation has not further distorted its design, also adopting a single camera in the rear unlike the fashion of the moment that sees two units able to create the so-called blurred effect. We will not be here to talk about the performance, also because in case I invite you to read our full review for both Xiaomi Mi Mix that for the Mi Mix 2, but we will tell you about the last one rumor that is accompanying the advent of the future Mi Mix 3, which sees the adoption of a double rear photographic module.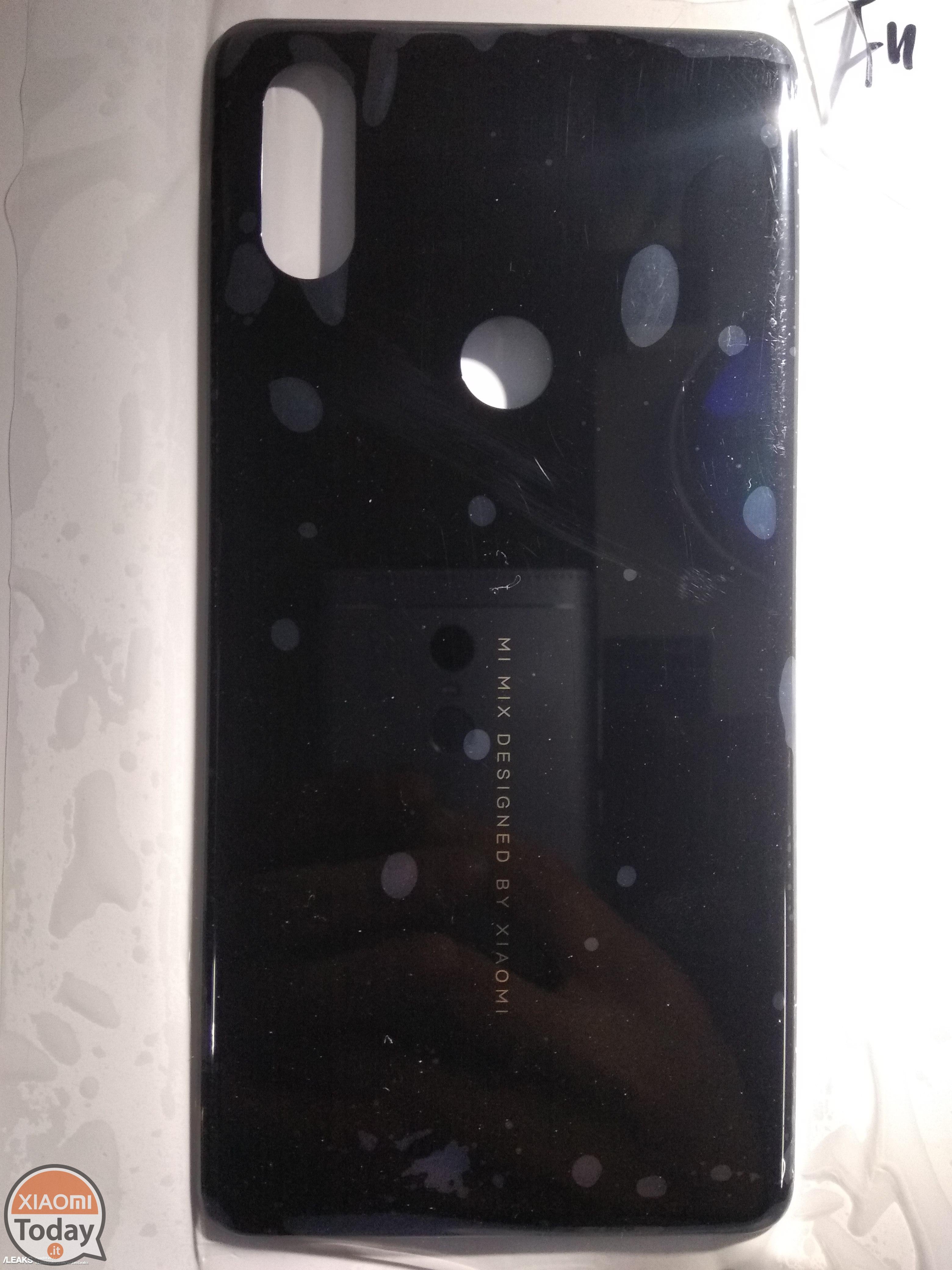 At least that is what the image suggests leaked on the net, in which the future Mi Mix 3, or better the back shell shows an iPhone X-style carving, while the vertical writing is clearly visible as on the 2 Mi Mix, which actually shows a discrepancy in that on the previous generation the wording was MIX DESIGNED etc .. while in the photo the wording MI MIX DESIGNED appears
etc .., and the hole for the fingerprint sensor.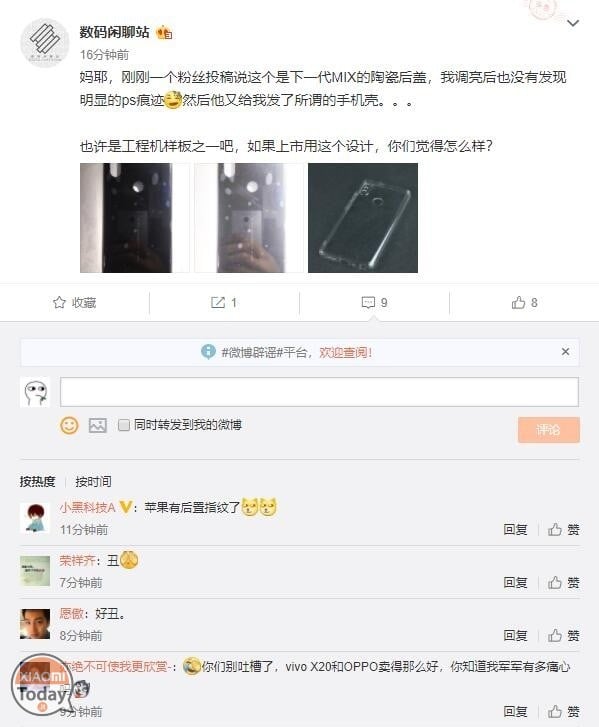 The image looks decidedly original and not reworked in any way by software, as can be seen from the reflection of the body, but attention this does not mean that it really represents the belonging to the next Xiaomi Mi Mix 3. As always we of the staff invite you to take the right distance with the rightness of the news, because the back may belong to a Xiaomi Mi Mix 2 and handmade to get the carving style iPhone X. To this we also add that not even 6 months have passed since the presentation of the 2 Mi Mix and therefore thinking of a successor seems premature.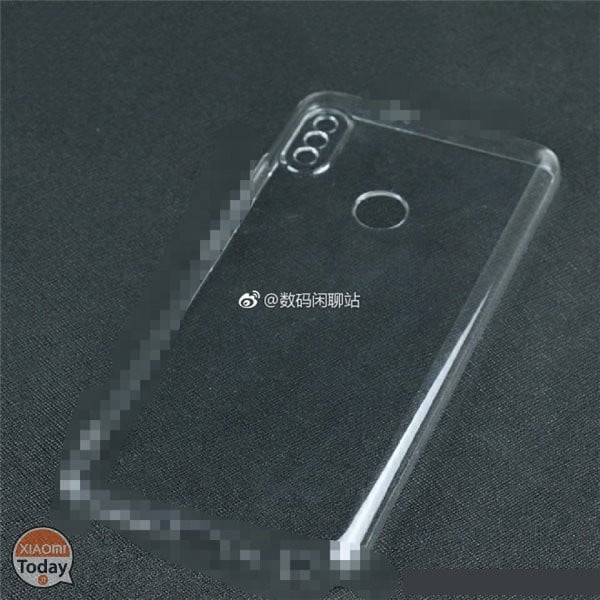 Of the same opinion, however, are not the serial leaked through the local social have leaked a further image depicting a cover this time which also seems to appeal to the adoption of a dual camera on the back of the future of the Chinese top range. In fact, the idea could not seem so bizarre, considering that recently the Xiaomi Mi Note 3 has totaled about 90 points in the DxO Mark test surpassing smartphones like HTC U11 and iPhone 7 Plus. So we'll see one soon Xiaomi Mi Mix 2S between us? in the meantime let's enjoy our video reviews of the two top of the range coming from the future.
---