Are you interested in OFFERS? Be smart and subscribe to our Telegram channel! Lots of discount codes, offers, pricing errors on technology from Amazon and the best online stores.
Will it be the heat, it will be boredom or perhaps the fact that today there does not seem to be any interesting news to offer you and so I thought to whet your inspiration with a column that could have a following, only if supported by you, with comments and sharing of the article.
I do not yet have in mind the name to give to the address book, but I would like to include in it all the alternative uses that can be done with a smartphone, through native or third-party apps. So I begin by telling you about the Compass app, integrated in all smartphones equipped with MIUI and which, as the name indicates, allows us to orient ourselves in the remote places where we are, but the Compass app also offers a very interesting tool that will delight of all DIY lovers.
CRAZY USES OF THE SMARTPHONE: here's how to turn it into a professional level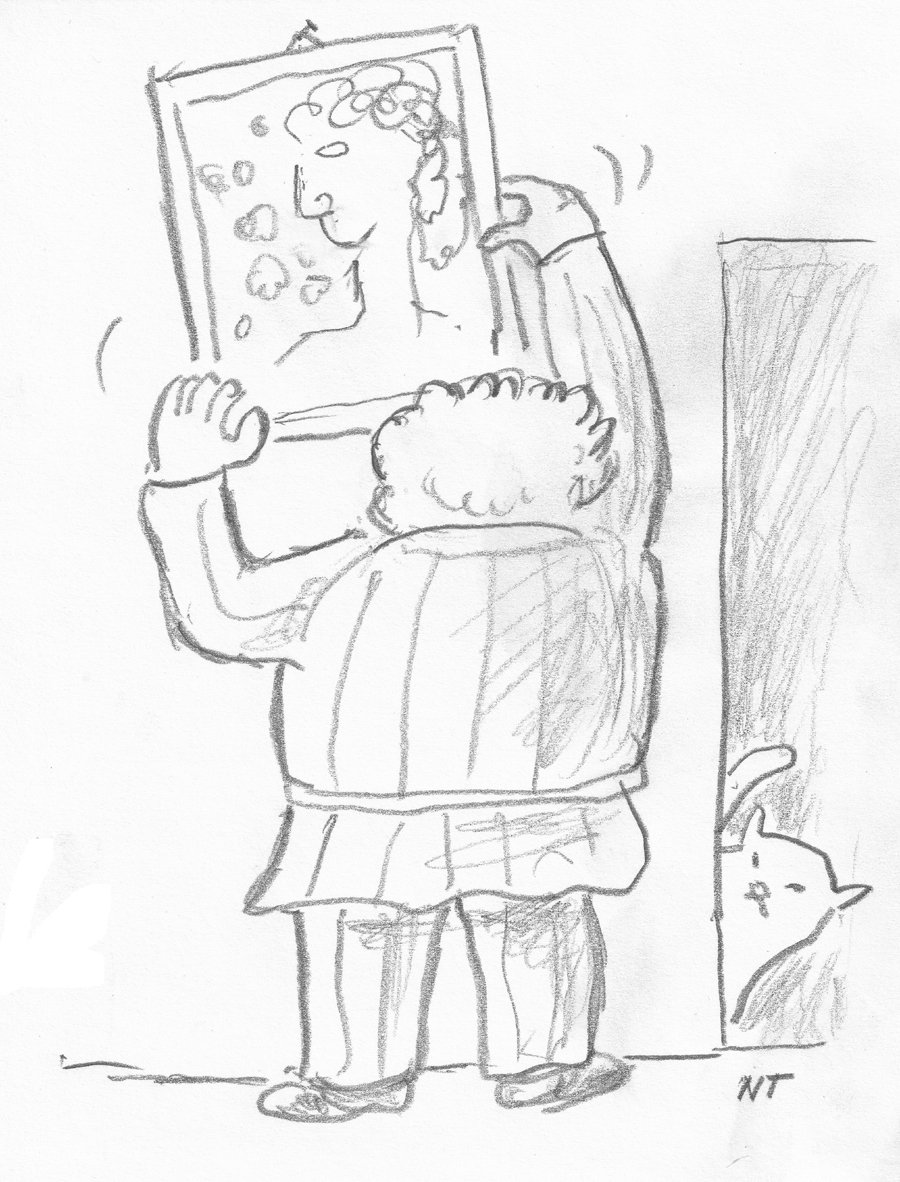 In fact, by swiping to the left we enter the level section, which will then allow us to take advantage of our smartphone to position objects and paintings in a straight way. At the same time, by exploiting the various sensors integrated into the phone, the application also allows us to establish the degree of inclination of the surface we are working on both vertically and horizontally.
All you need to do is place your smartphone next to the frame of the object or painting, for example, that you want to level, taking particular care that the contact area of ​​the phone is as straight as possible, i.e. the side that does not have physical buttons. A function that is as simple as it is useful, which will solve the problem of having crooked paintings in the house as if an earthquake had just occurred.
A decidedly unusual way to use a Xiaomi, Redmi or smartphone POCO don't you find? And do you know any other trick or bizarre use of the smartphone to offer us? Have your say in the comments box below.