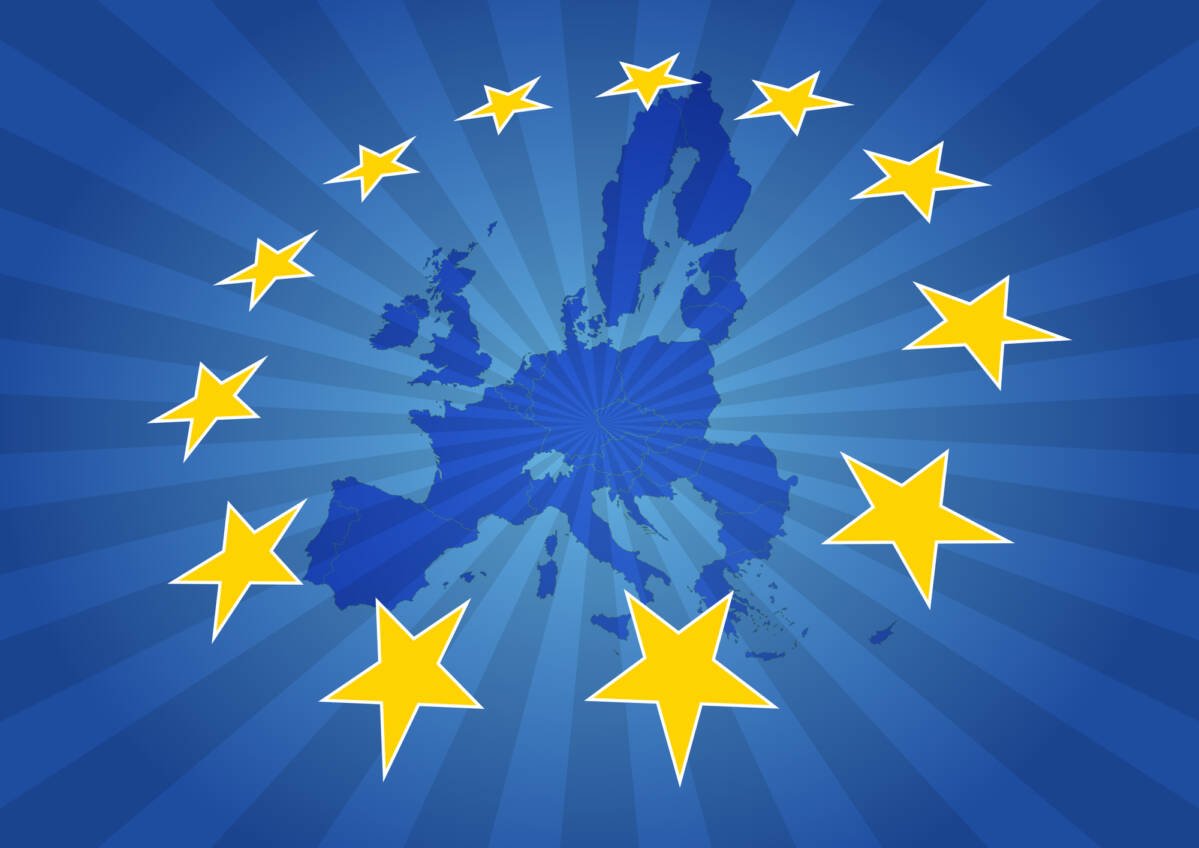 Are you interested in OFFERS? Be smart and subscribe to our Telegram channel! Lots of discount codes, offers, pricing errors on technology from Amazon and the best online stores.
La Critical Raw Materials Act (CRM) is crucial for EU economic growth and for the development of strategic sectors such as renewable energy, digital, space and defence. However, the EU's dependence on importing critical raw materials from a single third country (China) has raised concerns about the region's resilience and competitiveness.
Critical Raw Materials Act is proof that Europe wants to break away and become independent from China. Here's what it consists of in a nutshell
La CRM law addresses these challenges ensuring access to safe and sustainable supplies of essential raw materials, indispensable for achieving the EU's 2030 climate and digital targets. To this end, the Critical Raw Materials Act proposes a number of measures, including the setting priorities for action, benchmarking national capabilities, building secure and resilient supply chains, improving sustainability and circularity, diversifying raw material imports and the establishment of a European Committee for Critical Raw Materials. It will also, among other actions, reduce administrative burdens, streamline permitting procedures and coordinate strategic stockpiles.
The EU will also work with third countries through mutually beneficial partnerships to develop and diversify investment, production and trade with reliable partners, promoting their economic development in a sustainable way. This means that the "dependency" will be internal to Europe. The law is in line with the Green Deal business plan and the Commission's proposal for a Net Zero industry law, which aims to scale up the production of key zero-carbon technologies for clean energy supply chains.
Read also: Xiaomi designs new AR glasses, but for QR Code payments
The proposal outlines strategic raw materials, crucial for green, digital, defense and space applications, and sets benchmarks for the diversification of EU supplies, such as at least the 10% of annual EU consumption for extraction and at least 40% for processing. In addition, at least the 15% of European annual consumption for recycling. EU countries will have to develop national programs for the exploration of geological resources.
Overall, the Critical Raw Materials Act it is a comprehensive response to the challenges posed by the growing demand for critical raw materials and the vulnerabilities of their supply chains. By ensuring safe and sustainable supplies, theEU can maintain its competitiveness and achieve its climate and digital goals.