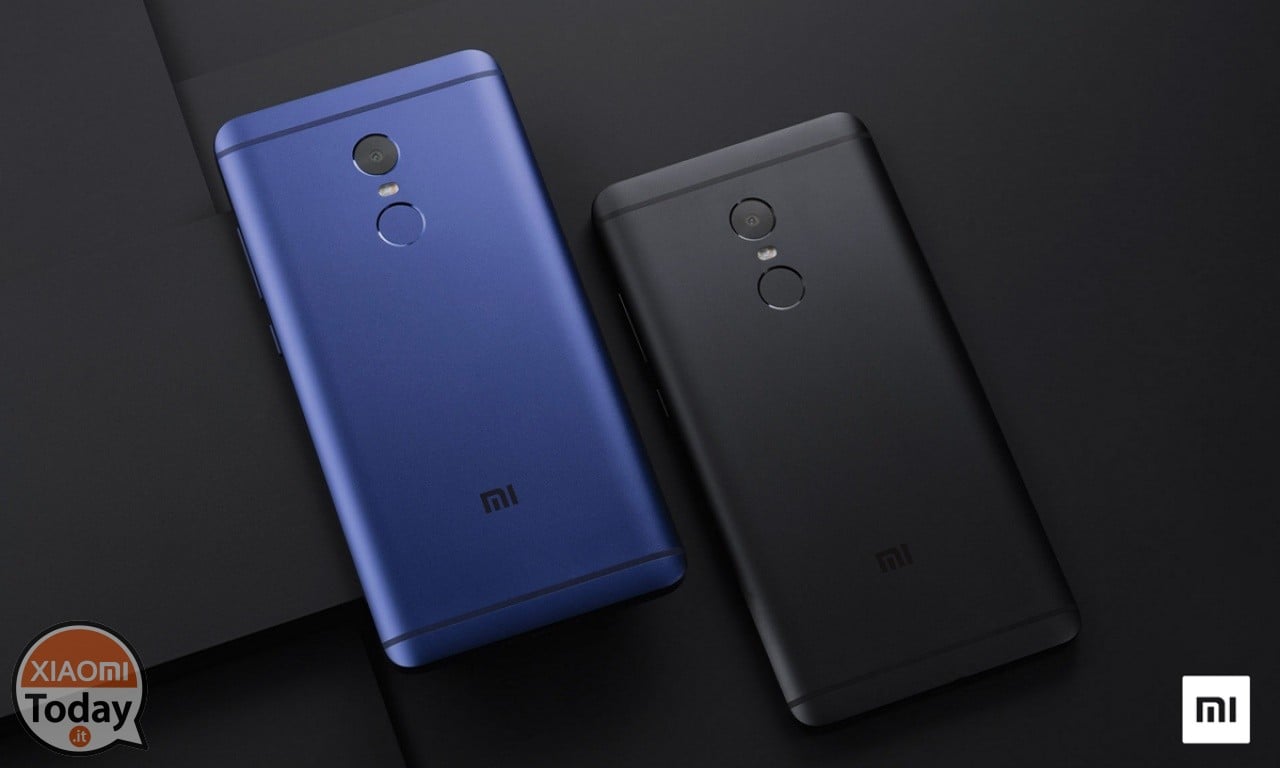 Recently we told you aboutXiaomi's debut in Russia which seemed like a good news for the establishment of the Chinese company in Europe, but the part of Russia is giving a twist to Xiaomi because, as reported by the local press agency rueconomics.ru, the country's customs have included the phones produced by Xiaomi in the list of intellectual property rights.
Xiaomi is of course aware of the accident and is actively in communication with related parties to clarify the situation and resolve it, as the Russian rule prohibiting the import of counterfeit products is definitely unapplicable to Xiaomi matrix products.
Russia is one of those countries where online shopping is very popular among users who often buy products from China generating a considerable amount of cross-border shipments. But right from late April Russia started to intensify customs controls on parcels that sent China, to block the parcels and send them back to the sender.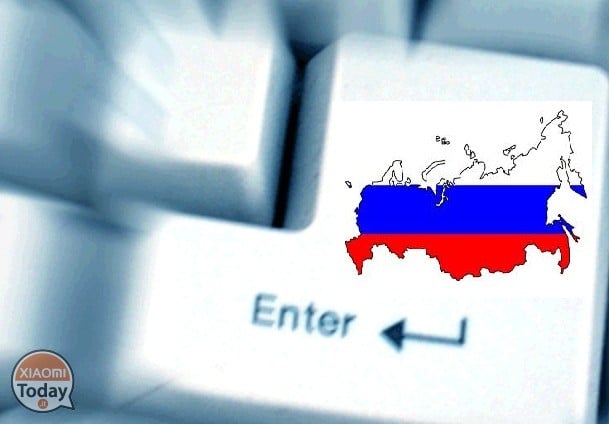 The same store on line Gearbest is recommending the purchase of Chinese smartphones and therefore also Xiaomi, intended for the Russian market in order to avoid returns of goods and therefore unhappy customers. Xiaomi in February 2017 held the 2,7% market share in Russia

, and with the presentation of last month's 3 smartphone, that is Xiaomi Mi Mix, il My Notes 2 and the Redmi 4X, has begun to take hold more and more in the country, so much so that the various distributors have started to give the Orange distributor a hard time, the only one officially present on the Russian market.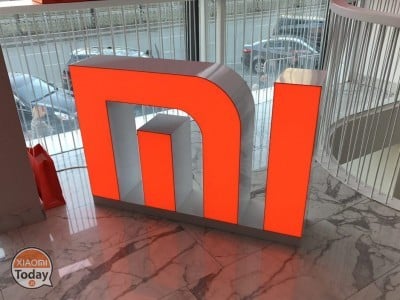 In fact, it is Xiaomi himself to make it clear on the affair as through the Russian socialist VKontakte, he said that the Xiaomi phones blocked at customs came from channels that did not get the permission of official distributors. Therefore, the advice of the Chinese company for purchasing its own products in Russia is to contact the only Orange distributor who appears to be working with Russian customs.
That there is nothing behind this "Boicottamento" the Orange distributor? We are not sure nor do we want to create political / commercial alarmism but Xiaomi may have to start focusing on other European countries for its settlement. Dear Xiaomi, we in Italy we are waiting for you with open arms.
Are you interested in OFFERS? Follow our TELEGRAM Channel! Many discount codes, offers, some exclusive of the group, on phones, tablet gadgets and technology.