Are you interested in OFFERS? Be smart and subscribe to our Telegram channel! Lots of discount codes, offers, pricing errors on technology from Amazon and the best online stores.
The keywords of this 2023 will be Artificial Intelligence and Metaverse. We have talked abundantly about the first thanks to the new ChatGPT platform. Of the second, even if some time ago, we have dealt with its origins and companies that have "put their hand" in it. But all in all, how do we want this metaverse? In a democratic world, this too should be free and not under the control of an institution or a company. This is precisely the goal of the Linux Foundation and the Open Metaverse Foundation (OMF).
The Linux Foundation's goal is to build a public, decentralized metaverse based on transparency, inclusion, and innovation
The Open Metaverse Foundation (OMF) is a new non-profit organization dedicated to building a public, decentralized metaverse. This project was recently launched by the Linux Foundation. The goal is to build a public and decentralized metaverse based on transparency, inclusion and innovation. This is in stark contrast to the plans of Mark Zuckerberg, who invests billions a year in his own ideas for the metaverse.
OMF could create the foundation for a decentralized space where no one company has complete control. There may also be potential for new decentralized resources. Compared to Meta's design, this would be a significant advance because, as with any enterprise platform, the owners are ultimately the shareholders. This free metaverse would also rather be accessible from all devices and from anywhere and not just the in-house VR goggles, as is the case with Meta.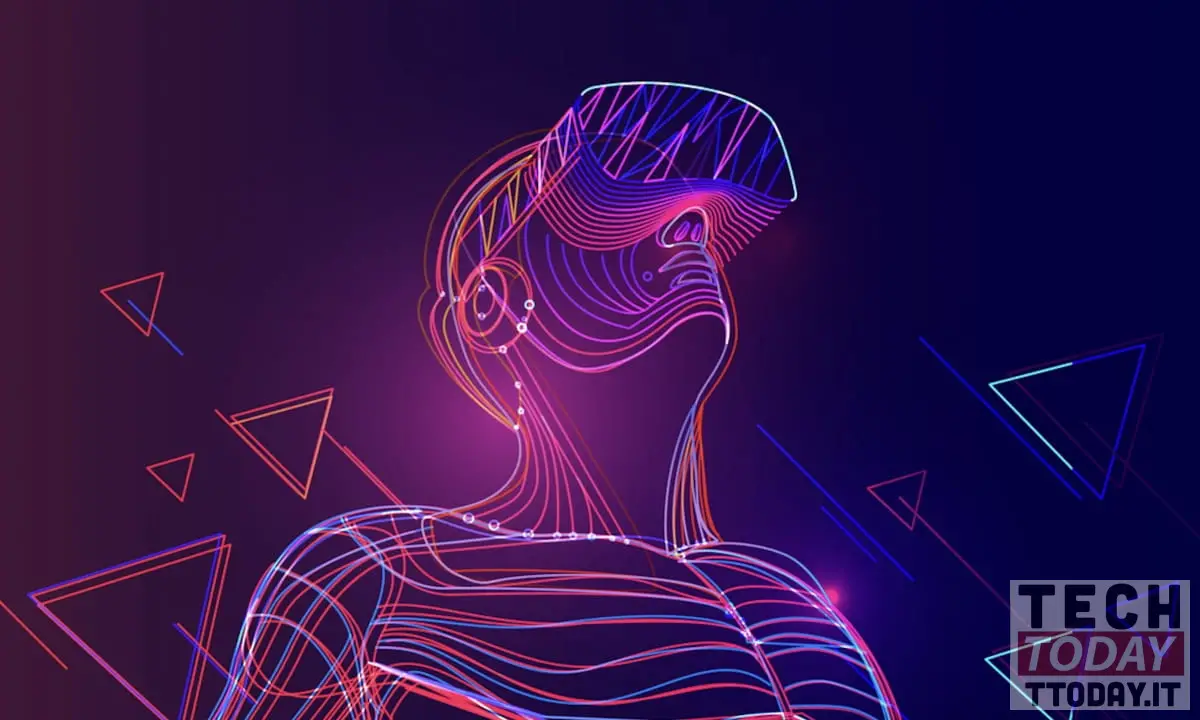 Read also: The Metaverse needs controls: we begin to see the first crimes
Second the official information of the WTO, the Foundation is already working with various companies and organizations to make the project a success and to bring together the different stakeholders. However, there still seems to be a long way to go, because, among other things, the development of open-source standards is at stake. And Mark Zuckerberg and Meta aren't doing great either. As the stock plummets in 2022, the capital market repeatedly signals to the CEO that investors don't believe in Metaversum's plans. Furthermore, reports from former employees are also not very promising.
Ergo? There will still be a long way to go for both versions of the metaverse to be successful, even if OMF appears to be pursuing much more sensible approaches than the American conglomerate. Royal O'Brien, CEO of OMF, said:
We are still in the early days of envisioning an open Metaverse and recognize that many open source communities and foundations are working on vital pieces of this interactive puzzle. While the challenges may seem daunting, I am energized by the opportunities to collaborate with a broader global community to put these pieces together as we make this vision a reality.
Where do we start?
Through the Open Metaverse Foundation, as we read, we will work together to discuss, identify and create the building blocks to transform the emerging concept of the Metaverse into a reality . To begin with, eight 'Foundation Interest Groups' (FIGs) have been established to address what are considered to be key issues:
identification
transactions
digital goods
simulations and virtual worlds
artificial intelligence
networks
security and privacy
justice and politics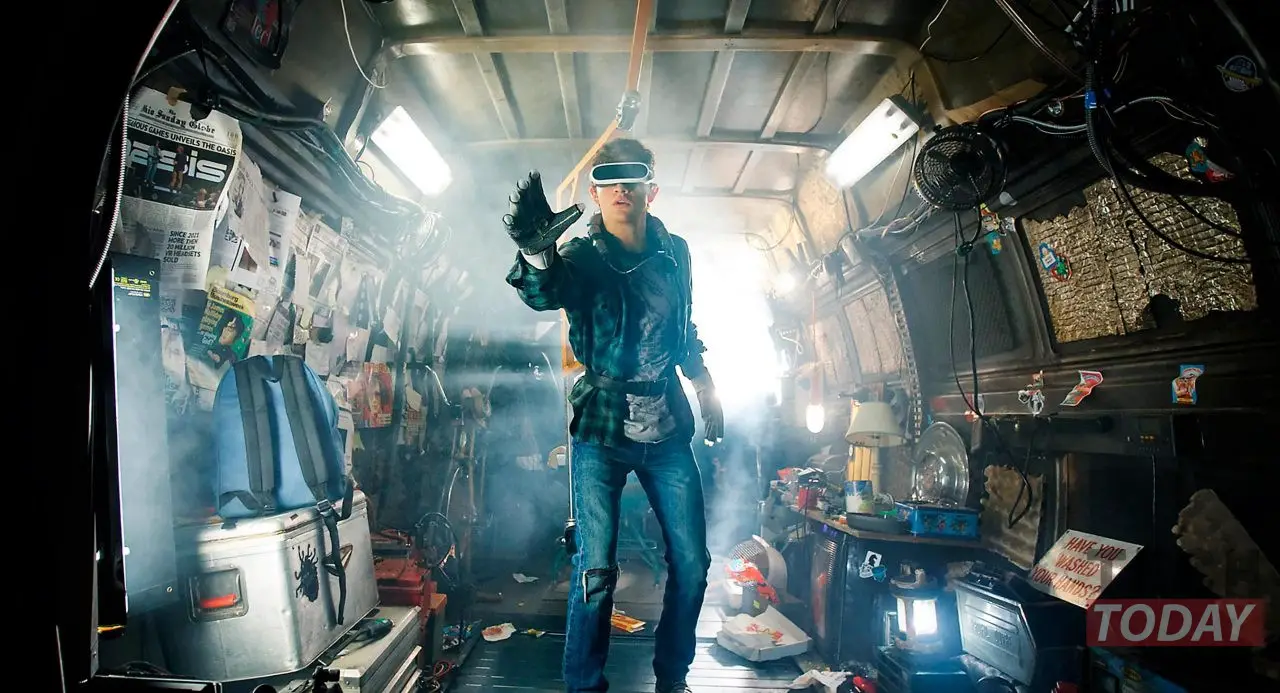 You may also be interested in: Metaverse: what it is and why the original creator dissociates from Meta (formerly Facebook)
These FIGs consist of members of specific disciplines committed to advancing scalable projects or technologies within their field of interest. In addition to obviously guaranteeing the ownership of the code of each project. Because, as we said, nothing is possible if you don't make the code open-source.
But why is the metaverse so important?
There are many reasons why the metaverse could be considered important.
entertainment: offers an immersive gaming experience, allowing players to enter virtual worlds and interact with other players in new and engaging ways;
work: can be used to create virtual work environments, allowing employees to work together more effectively, regardless of their geographical location.
education: can be used to create immersive learning environments, allowing students to explore and interact with content in new and engaging ways;
communication: allows people to communicate and interact in a totally different way, creating new opportunities for socialization and community building;
Commerce: Can be used to create virtual shopping environments where consumers can interact with products and brands in new and engaging ways.