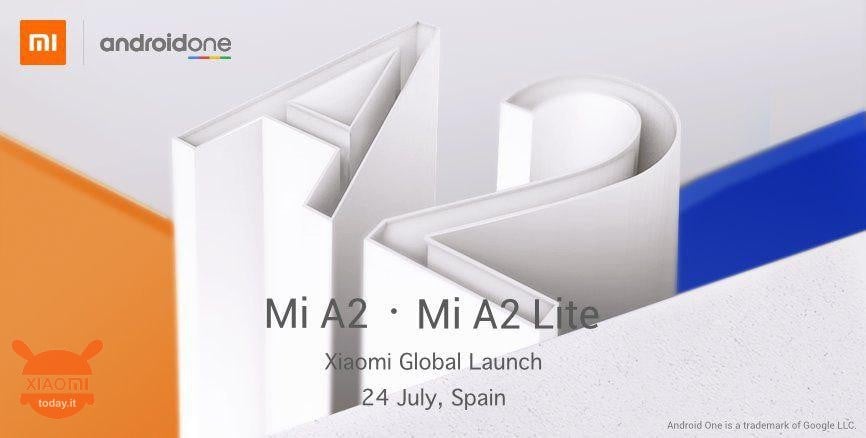 Hello Mi Fans!
Xiaomi Redmi 7 Global
FREE Shipping 8 / 10gg - Cover and Complimentary Film - Italy Guarantee 🇮🇹
Here I am again here, to share with you thoughts and joys of this fantastic experience, which responds to the name of #MiExplorers, a program that involves over 30 Mi Fans globally, looking directly at anthropological bases, ie the fact that a Mi Fans is in the DNA regardless of race, culture, religion and sex.

The DNA of a Mi Fans is composed of molecules of pure technology that result in the passion for the Xiaomi brand, for the whole ecosystem that in these 8 years the company has been able to create wisely distinguished by a central theme: the excellent quality / price ratio.
These days I tried not to think about the trip that he will take me to Madrid in Spain, because the emotion is really skyrocketing, the exaggerated palpitation, so much so that I had to remove from my wrist both Mi Band 3 and AmazFit Bip, because I was melting them. This is a really busy month for Xiaomi, involved the 19 July with the presentation of Mi Max 3, ed the 24 with the sales debut of Mi 8 Explorer Edition and on the same day with the global launch of Mi A2 and Mi A2 Lite, as confirmed in these hours by official teasers who are depopulated in various technology blogs.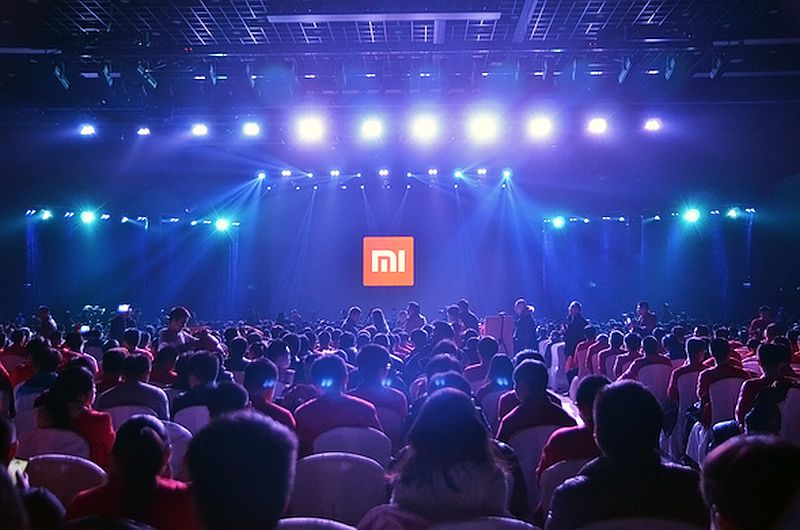 It is therefore really exciting to be one of the chosen ones to participate in the launch event of these two devices, which inherit technical and design features from Mi 6X and Redmi 6 Pro, but which will offer the Android One operating system.
Diary of a #MIExplorers - Emanuele / Day 14 (- 6 at DAYONE)
I must be honest, I prefer the MIUI interface, with all its functions and customizations, but having brought the construction quality of Xiaomi with stock software onto the market, has been a very successful expansion strategy by the company. I do not deny that I tried to browse the net to find information about past editions of #MiExplorers, but unfortunately I found very little and especially coming only from foreign users. It is therefore a double honor for me and for the my other 3 companions,share this experience, the first time for the Italians who will hold high the honor of the nation and the many Mi Fans who have supported the company for years.

Without any doubt, probably the "mysterious" product is not so mysterious, because maybe it will be the two devices to be tested by us in the world premiere, but Xiaomi always loves to surprise and then in my heart is still strong hope of finding something in the hands of truly unique, something that not even the rumors have yet speculated.

Less than a week, and I have to start planning the trip, the first (I hope for a long series) that sees me involved in a foreign nation in a global event. What to insert in the baggage? Which technological gadget to bring with me? So I do not know where to start, rather why do not you help me?

Keep in mind that I have a backpack and carry-on baggage. One thing, however, I'm sure to take it with me: the photo of mine family that supports and supports me. Thanks to them I could "throw myself" into this world, experiment, test and believe. They are my strength and my because, but above all they are the answer to that because every day I find my awakening.
Are you interested in bidding? Follow our Telegram Channel!
A lot of discount codes, some exclusive offers from the group, phones, gadgets and gadgets.