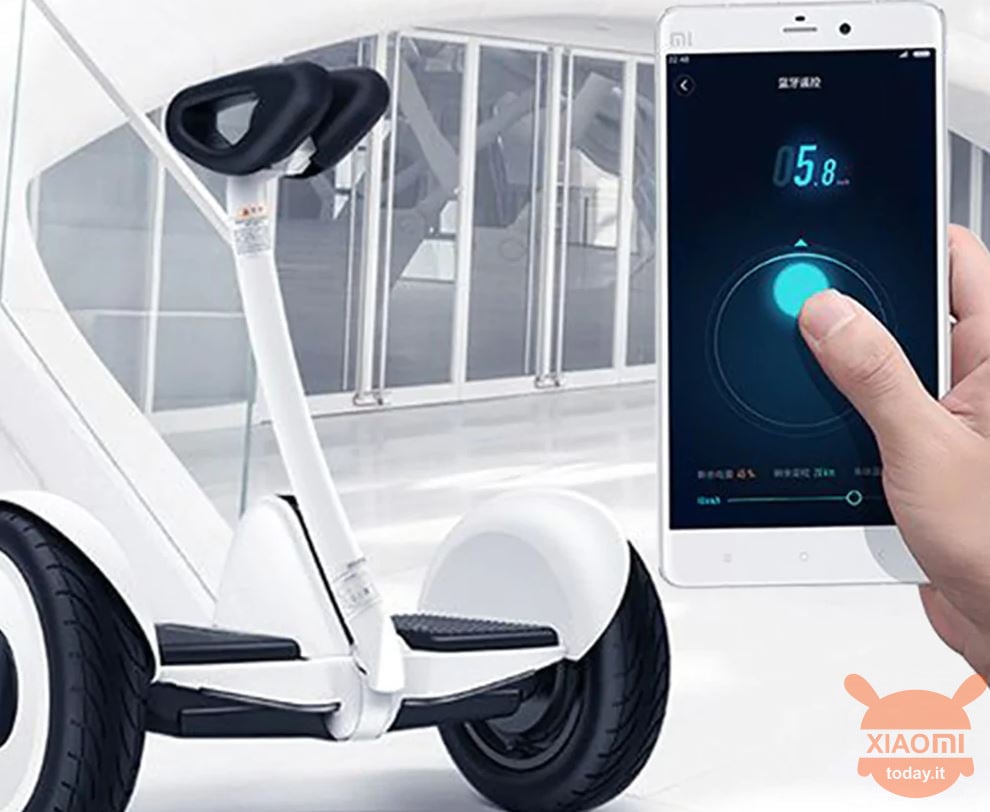 This offer today is dedicated to the Ninebot miniS self-balancing electric scooter, an innovative means of transport to be discovered! Take advantage of the discount immediately: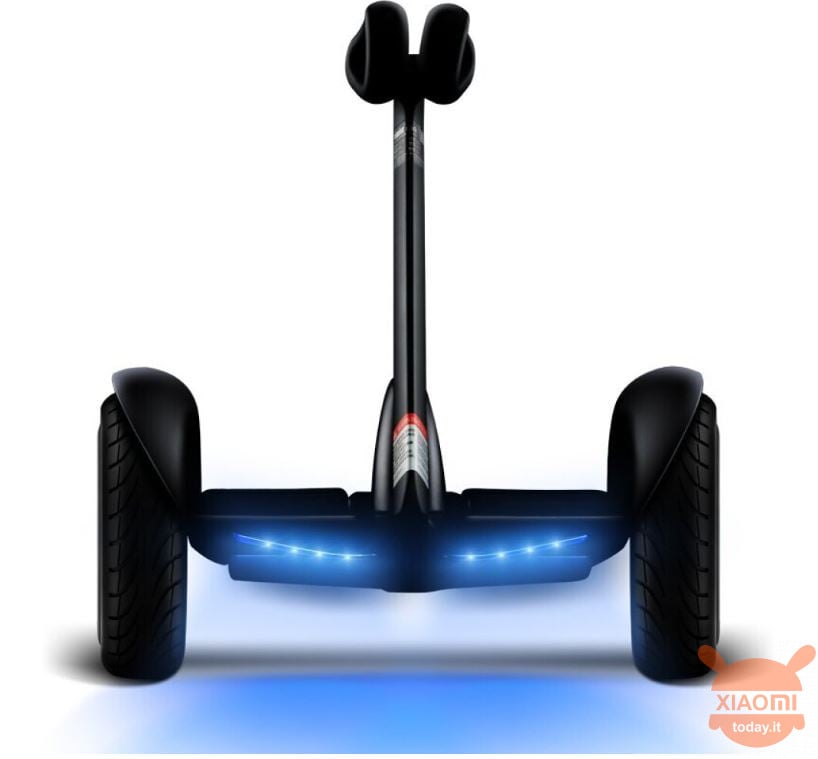 The Ninebot Segwey miniS is a comfortable travel companion capable of transporting us at a speed of 16 km / h for a good 22 kilometers. The sturdy yet lightweight design offers great stability and is capable of withstanding a load of 85 kilograms. The vehicle is obviously waterproof, it is able to adapt to different types of terrain and autonomously adjusts its performance by analyzing the user's behavior and habits. Como dissuades the turn signal and braking lights. Also noteworthy is the remote driving via the app, which allows the transport of heavy objects otherwise difficult to move.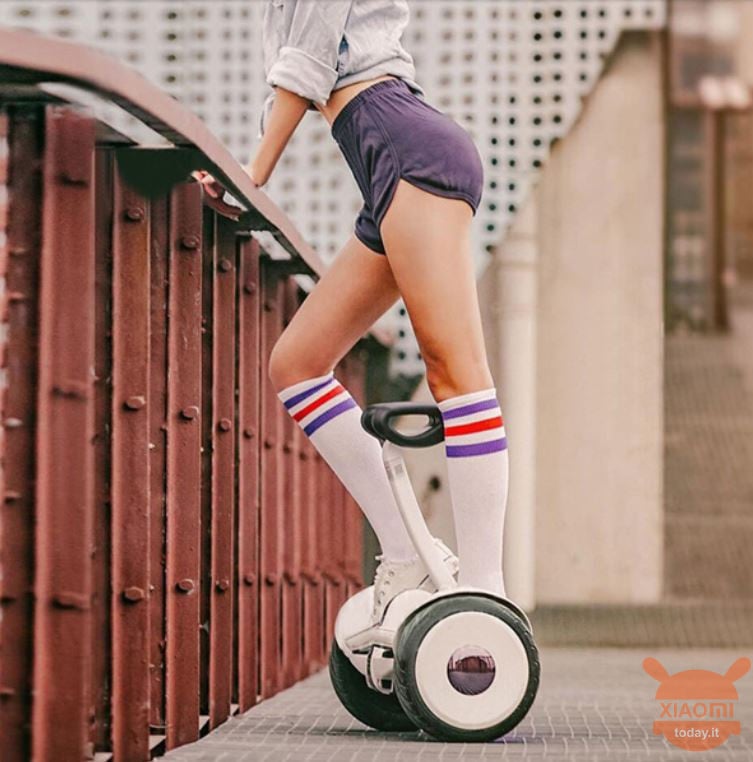 Before the purchase, we invite you to inform yourself about the limitations imposed by the highway code on the circulation by self-balancing electric scooter and other means of locomotion of this type.
Are you interested in OFFERS? Follow our TELEGRAM Channel! Many discount codes, offers, some exclusive of the group, on phones, tablet gadgets and technology.