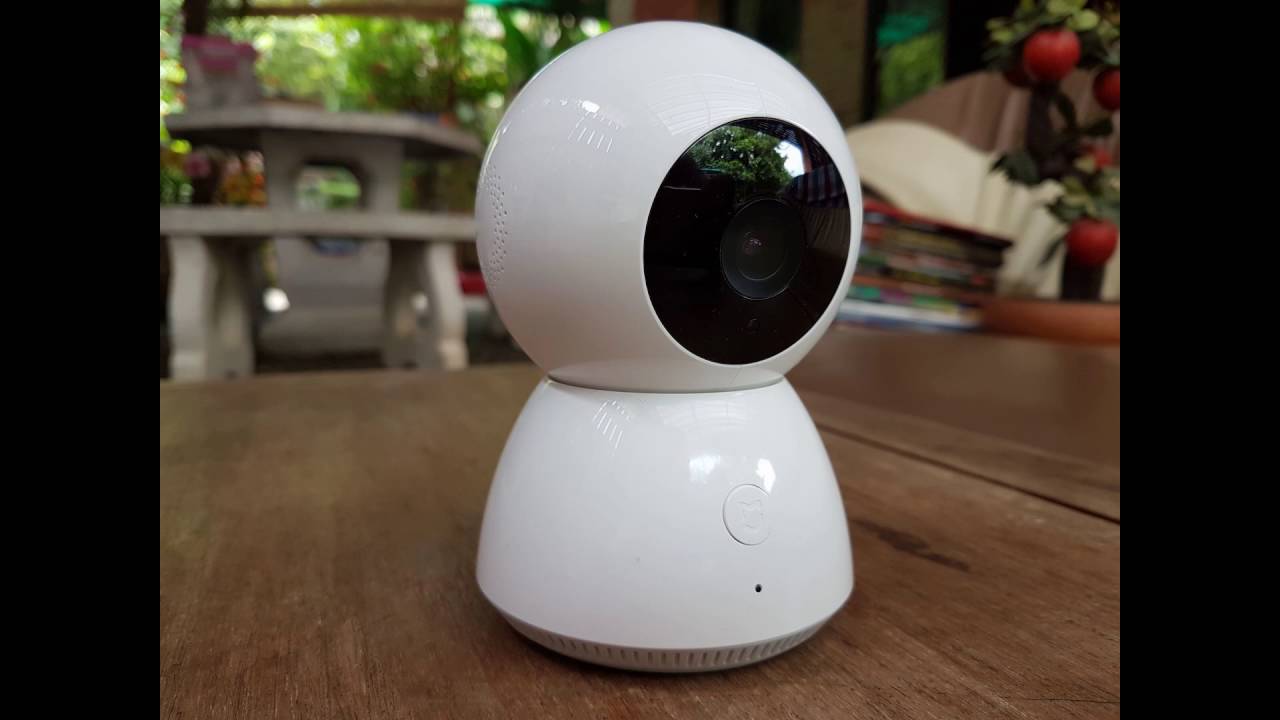 If you were looking for a device that could control what's happening in your home while you're out, then you've found it!
The xiaomi smart IP camera will allow you to record everything that happens at home or in the office without wires that can be unpleasant to the eye and not very discreet, it is in fact a Wireless device (to be exact Wi-Fi 802.11 b / g / n) . The control of the room takes place comfortably through a dedicated application from which you can decide what to frame, listen to, record and save. In this case the recording quality reaches 1080 x 1920 Pixel (FullHD). There is also the possibility to insert a microSD up to 32 Gb and record directly on the card; in this case the maximum usable resolution will be in HD at 720p. There is also an optical zoom up to 4X, which can be activated with a comfortable double click.
Recording can also be done in case of low light, as there are 10 IR LEDs that perform this function! Recall that the focal aperture of the camera is 1.8 therefore very bright. Of course, there is also the possibility of recording audio or hearing what is happening in real time. The mobility of the camera is 360 degrees, so every corner of the house can be captured. Other interesting features are voice recognition and movement recognition. The dimensions are: 11.80 x 8.00 x 8.00 cm for a weight of 253 gr.
With our discount code you will have this fantastic remote room at the price of € 62 including Italian Express (select priority lines) shipping that guarantees you delivery on 10 business days without any customs clearance.
Are you interested in OFFERS? Follow our TELEGRAM Channel! Many discount codes, offers, some exclusive of the group, on phones, tablet gadgets and technology.