In recent years, China has increasingly opened up to the outside world and consequently to the English language. Despite this, the percentage of English-speaking people is relatively low and even those who know him have many difficulties with pronunciation or having a face-to-face conversation.
Well, our favorite brand, Xiaomi, seems intent on improving the situation lately, with different devices who have the task of teaching English to different age groups, be they adults or children, the giant has a gadget for everyone.
Du Fu AI English Learning Machine Pro, English for children up to eight years old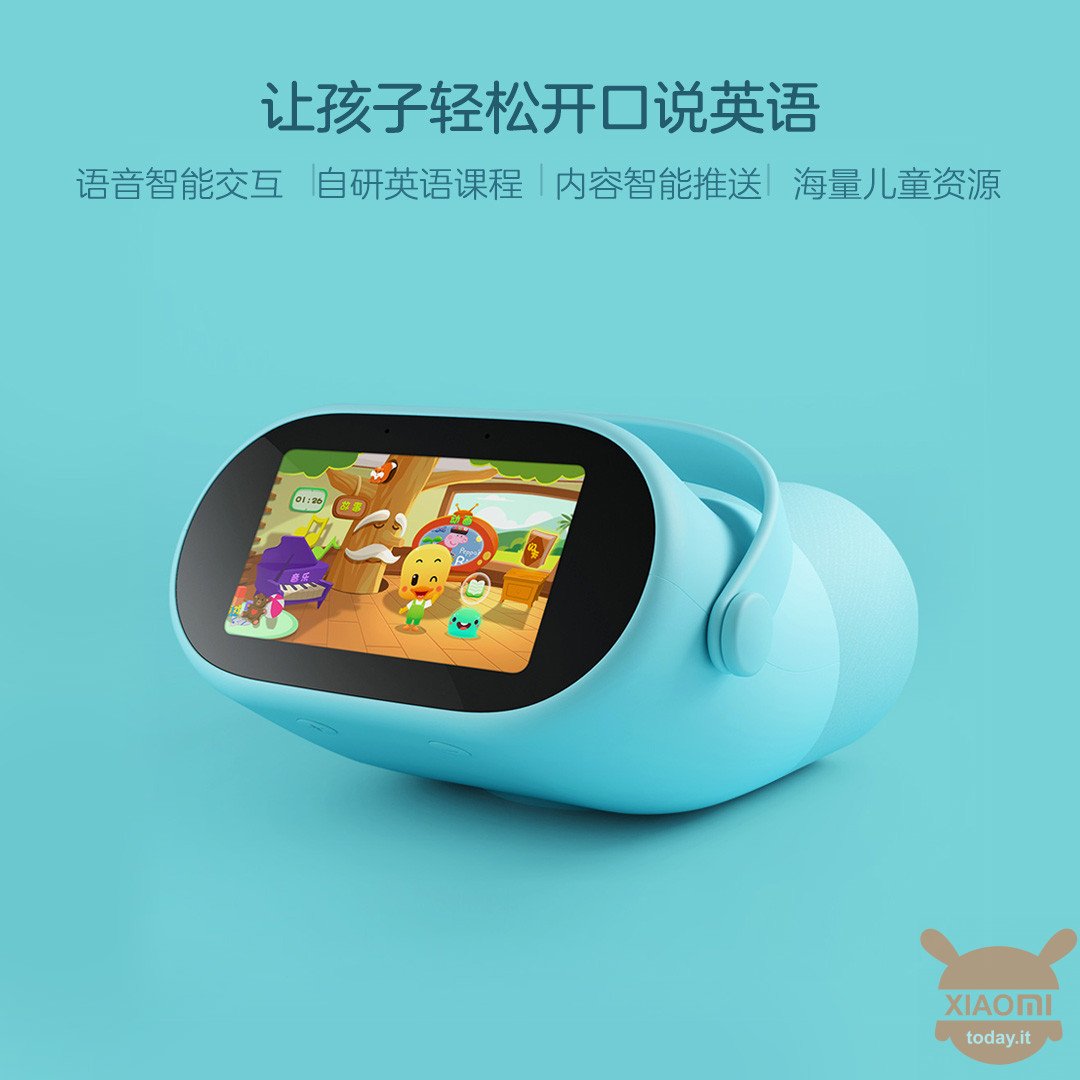 The product introduced today on the crowdfunding platform of Xiaomi, is called Du Fu AI English Learning Machine Pro and is dedicated to young people, to be precise to children ranging from two to eight years of age.
The device uses the American standard CCSS and includes 24 main themes, 184 interactive lessons and 1000 + vocabulary in English. The audio parts were then recorded by a professional teacher (not Chinese) with an American pronunciation, so as to teach the child a more authentic and more useful English in the future.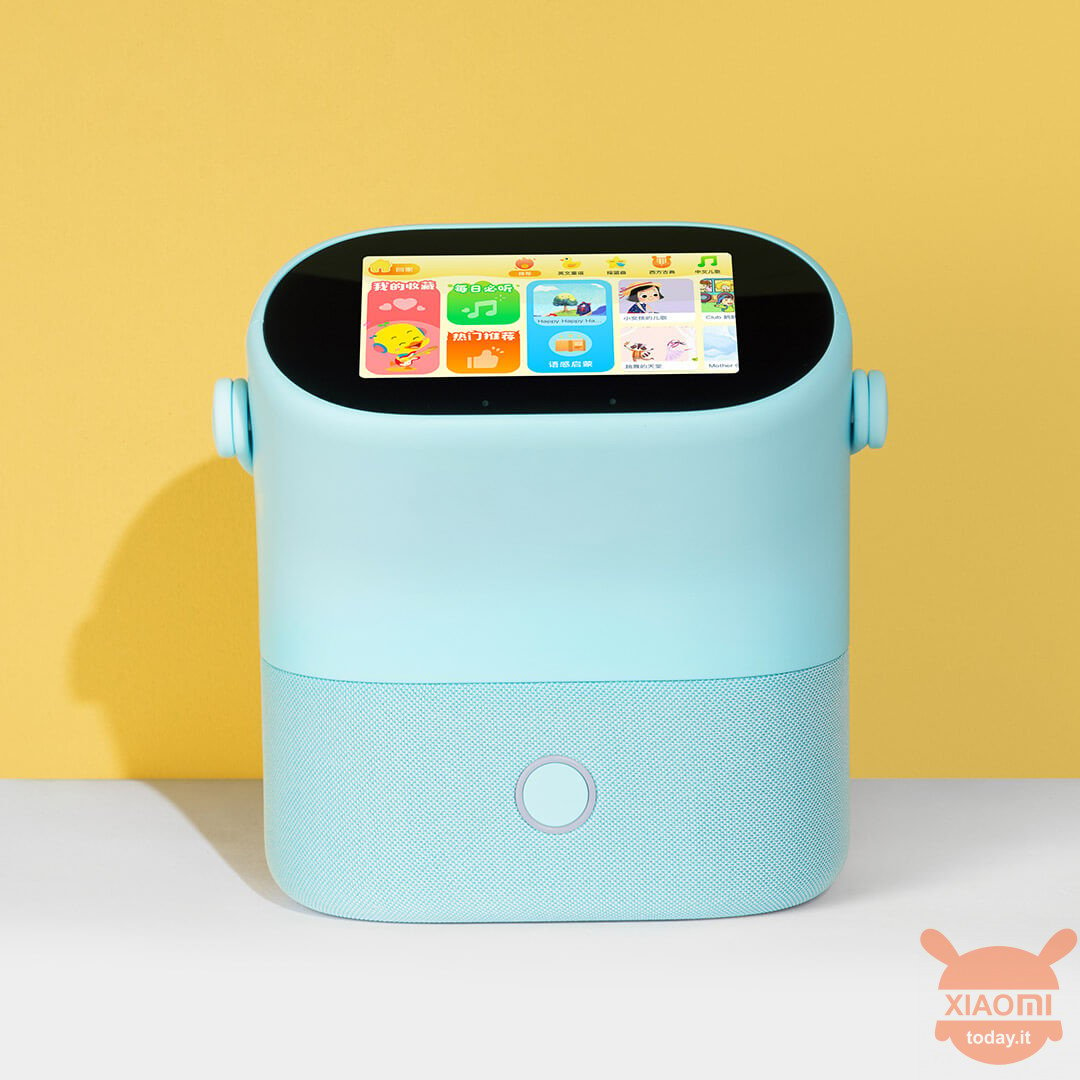 To learn English, the child or girl must do nothing but recall the assistant "Little Du Xiaodu". Once activated it will be possible to have a conversation with Du Fu. Children can then watch cartoons in American language or translate a conversation from Chinese to English, all very easily through the voice assistant.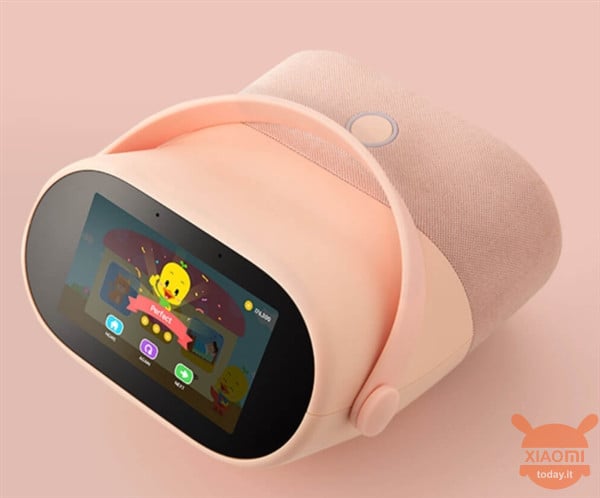 From the hardware point of view, the Du Fu AI English Learning Machine Pro is equipped with an 4 inch screen with 1136 x 640 resolution, so in practice the same screen as the iPhone 5. In addition we find a chip that limits blue light, notoriously unhealthy for the human eye.
The device has a curved design for easier use by children as they do not have to hold it in their hands to use it, but they can rest it on a table, bed or floor.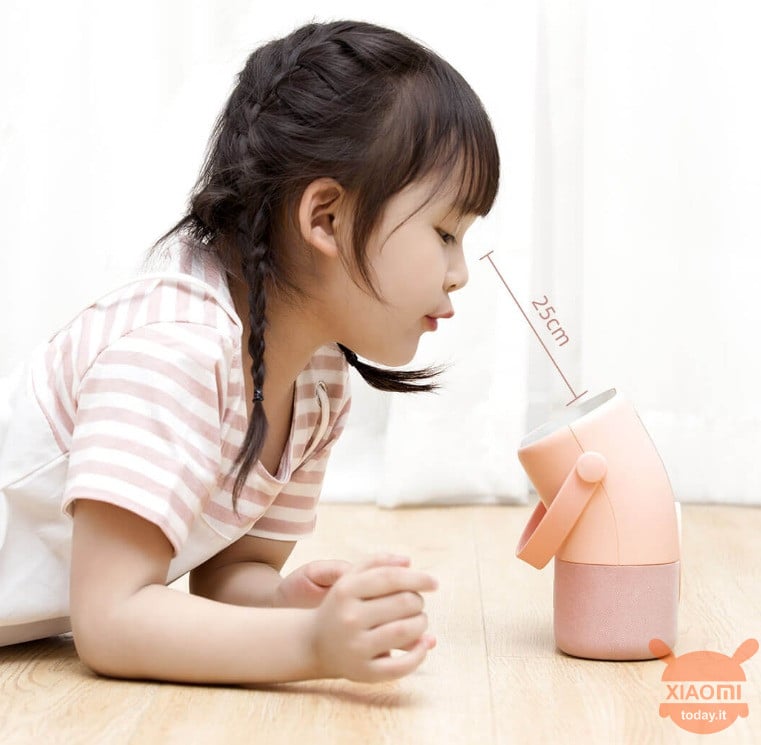 In any case, to try to safeguard the view, Xiaomi has integrated a system that sends notifications when the child is too close to the display, to be precise, at a distance less than 25cm. Finally, the device comes with an internal lithium-ion 7800mAh battery for eight hours of operation (continued use), while in standby mode it can stay on for more than three days.
The Du Fu AI English Learning Machine Pro is now in crowdfunding at the 899 Yuan figure, or about 117 euros.
Are you interested in OFFERS? Follow our TELEGRAM Channel! Many discount codes, offers, some exclusive of the group, on phones, tablet gadgets and technology.