When we talk about smartphones and their performance, we always think of the benchmarks but also of the analyzes that the DxOMark portal offers us, until now focused on the goodness of the photographic and video performance of the devices. Their judgment is so important that right in the presentation phase of a new smartphone, the manufacturers exalt the judgments of DxOMark which for some time has also tried its hand at analyzing the audio that mobile devices offer us.
But in the future we could count on another aspect, examined with rigor and professionalism by the DxOMark team, who want to become the definitive reference point of the sector in the round, and in fact they will soon begin to analyze autonomy and therefore the battery software optimization from various mobile phone OEMs. It will start from 10 May with the analyzes that will generate the rankings on which the various users can draw to have further support in the choice of their personal smartphone.
DxOMark ready to have its say also on the autonomy of smartphones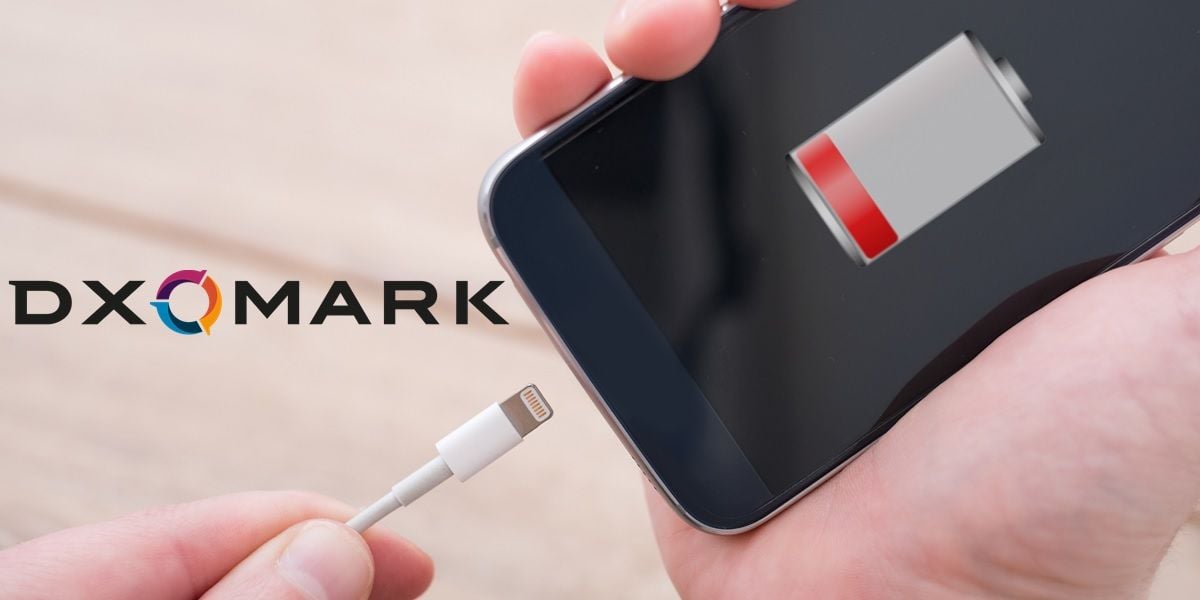 So finally we will have a yardstick to measure transparently (or so we think) the autonomy of the different smartphones that are launched on the market. But will their analyzes be really reliable? We certainly do not have the answer, but it is fair to remember that DxOMark has been accused several times of accepting bribes from manufacturers such as Xiaomi and Huawei in exchange for high-level ranking positions for their devices. Many then have judged that the "reviews" by the portal team are more subjective than objective, not fully reflecting the quality of what has been tested and above all what the average user is looking for.
For example, DxOMark usually assigns very high scores to mobile phones equipped with cameras with a large optical zoom, but many are users who do not find the ability to take pictures with the zoom as a necessity, focusing much more on functions such as night photography. .
And therefore also the battery autonomy tests that DxOMark will carry out could be subjective, since the battery life depends on a vastness of variables: applications used, services installed, connectivity and above all the user's habits. It is clear that an objectivity on the part of DxOMark in this area is almost impossible, therefore in my opinion I would not count much on the judgment that will come from the team in this area. But this applies to all benchmarks in general.
Are you interested in OFFERS? Follow our TELEGRAM Channel! Many discount codes, offers, some exclusive of the group, on phones, tablet gadgets and technology.