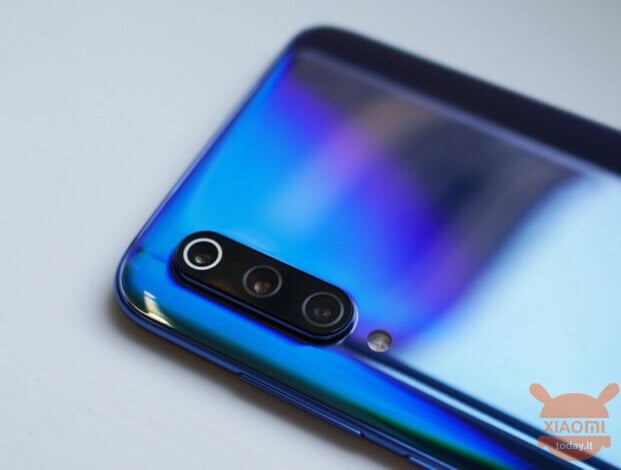 Like it or not, in the smartphone environment besides the various benchmarks to measure the real performance of a device, there are also other measurement parameters that often decree a potential purchase or not. Many are the users, who unfortunately refer only to the data released by AnTuTu and Geekbenh, while many others refer to DxOMark for the photographic sector, which has long assigned the scores to the photographic and video performances of smartphones.
Given that the tests and the scores leave the time they find, DxOMark has recently revised its tests, adding also the audio evaluation for the videos but also two other aspects that recently are taking more and more shape on smartphone software. We are talking about the Night and Wide-angle Modes, factors that have therefore led to new evaluations with respect to the previous and therefore new classifications.
DxOMArk reviews scores for all smartphones: surprises for Xiaomi?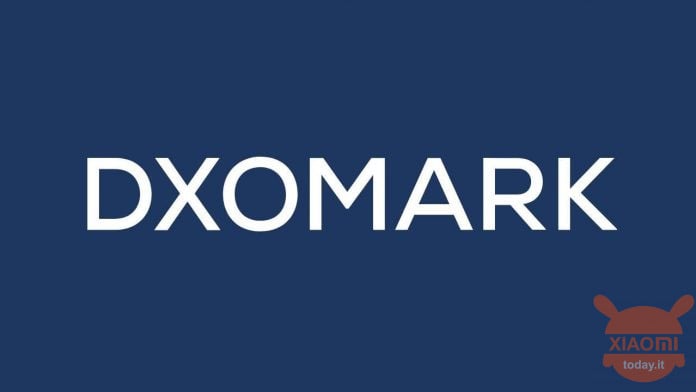 Here are the new DxOMark scores for leading smartphones from various manufacturers
This is the general ranking:
Huawei Mate 30 Pro
Samsung Galaxy Note 10 + 5G
Huawei P30 Pro
Samsung Galaxy S10 5G
OnePlus 7 Pro
Honor 20 Pro
Samsung Galaxy S10 +
Huawei Mate 20 Pro
Xiaomi Mi 9
Huawei P20 Pro
We therefore find only one device with Xiaomi logo, the Mi 9, which in the past had ridden the top positions and now, based on the new ratings, almost slips to the bottom of the Top 10 ranking. Huawei instead confirms its dominance in the photographic field. Apart from the Korean Samsung it is noteworthy that we find only Chinese devices within the ranking and in particular based on the two new photographic features, we find two further classifications, as follows:
Night mode

Huawei Mate 30 Pro - 61
Huawei P30 Pro - 59
OnePlus 7 Pro - 54
Honor 20 Pro / Huawei Mate 20 Pro - 53
Xiaomi Mi 9 - 48

Wide

Huawei Mate 20 Pro / Huawei Mate 30 Pro / Huawei P30 Pro - 34
Xiaomi Mi 9 - 30
Honor 20 Pro / OnePlus 7 Pro - 28
Are you interested in OFFERS? Follow our TELEGRAM Channel! Many discount codes, offers, some exclusive of the group, on phones, tablet gadgets and technology.