In recent times I am increasingly realizing that many people appreciate the material quality of Xiaomi branded devices, but they prefer work with modding to treat yourself to auser experience different from that provided by the MIUI proprietary interface. Even the recent top of the range My 9 it is not exempt from this affair and it could really appeal to the most geeks, who in the face of a really small amount compared to the rival brands, take home a terminal with top hardware on which to be able to customize the software equipment, made possible by the source code release.
An obstacle for the developers of Custom ROM could indeed be the presence of the fingerprint sensor in the display, feature not natively supported by the code provided by Google. However, the stubbornness of a French user of the well-known XDA forum has paid off, as he is on the net poco available a Custom ROM based on Android Stock (version 9.0 Pie) which fully supports the biometric sensor in the display.
Here is the first Custom ROM for Xiaomi Mi 9 with ID sensor support in the display
It is to be specified that the ROM for MI 9 is of the GSI type (Thu we explain in simple terms what it means) and from the first feedback, the user experience seems positive, due to the fact that the interface is rather clean and free of apps that weigh down the system and the fluidity in general.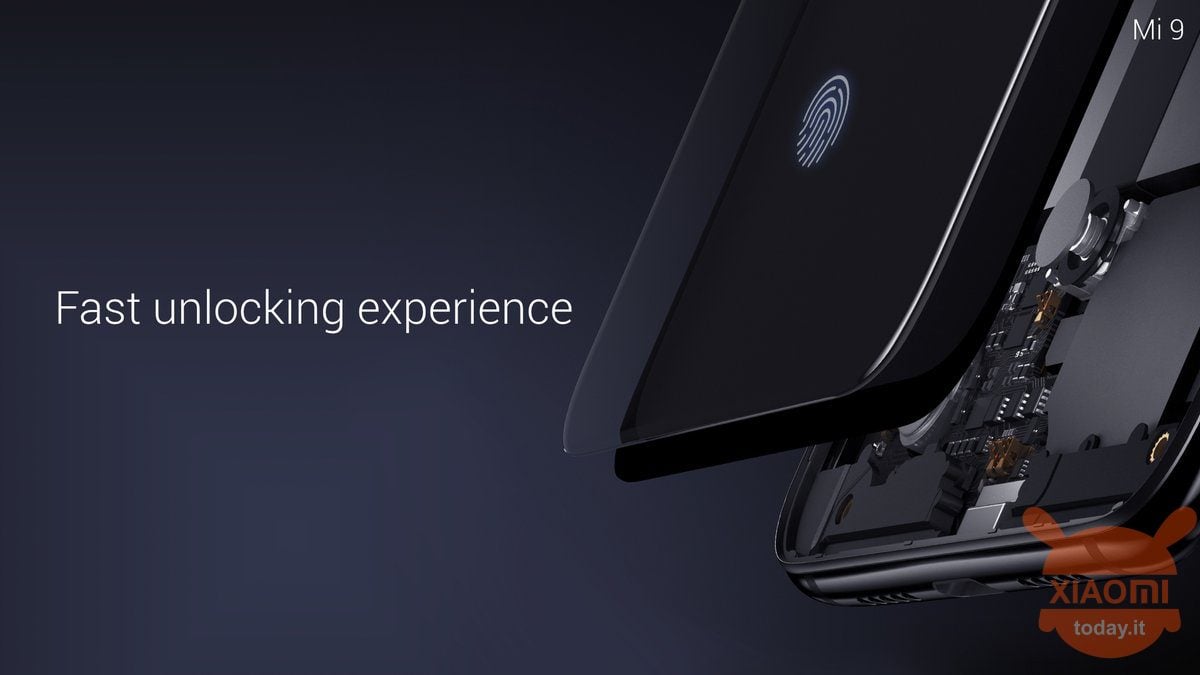 Last but not least is the latest security patch updated in April and some tricks related to the audio sector, but if you find the complete changelog below:
- April security patch
- Fix audio on some MTK devices (ex: Archos Hello 7)
- Includes BQ Aquaris C, HTC Exodus 1, XZ3 overlays
- Fix found on Xiaomi Mi 9
- Fix under-display fingerprint sensor on Xiaomi Mi 9
- Fix boot on Samsung Pie vendor
- Includes SIM Toolkit app
- Fix constant-brightness on some Samsung devices
- Switch Xiaomi AI key from ASSIST to VOICE_ASSIST
- Fix silent crash related to mtk sms fix
If you want to try this ROM you can click on the button below that will redirect you to the dedicated GitHub page. Naturally we recommend a general backup also because the bug could be around the corner.