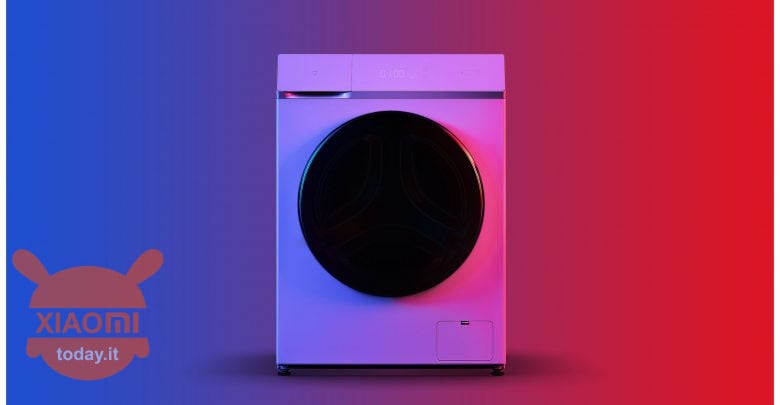 We often tell you about more or less exciting products launched on Xiaomi's crowdfunding platform, such as the recent Pinlo slim toaster or the MiTu 2 children's backpack, but too often it remains bitter in the mouth because certain products will never officially arrive in Italy even by way of crosses such as third-party stores such as Gearbest and Banggood.
Xiaomi Redmi 7 Global
ATGRATIS Shipping from Italy 24 / 48h - Cover and Film free
Xiaomi appliances also in Italy? The smart washing machine of the Chinese brand could be the first in a long series
Recently we also talked about the Mijia Smart Washing Machine presented in China to 2499 yuan (320 €), and the attention to this type of products has really skyrocketed, but always with the basic doubt, perhaps certainty that the home appliance made in Xiaomi will not arrive in Italy. Nothing more wrong, because apparently the interest in our market by the OEM of Lei Jun is bringing interesting news, as the same Donovan Sung reveals to us with a post released on their Twitter social profile.
Exciting day today. We launched our all-in-one washing machine and drying machine, now available in China https://t.co/r9ACNB0eV8 and other channels.

Should we launch this in our global markets? pic.twitter.com/KA5Dzob9Df

- Donovan Sung (@donovansung) January 31, 2017
In fact, the spokesperson of Xiaomi, suggests that the release of the above smart washing machine, which we remember also plays a role of dryer, will also be available at other channels. There is no specification of the timing of the official release, but if currently the Mijia Smart Washing Machine is only available in China, the arrival in Italy could be decreed by your own voice, as Donovan Sung invites us to comment on his tweet, asking the various users to communicate in which global market the smart appliance will have to be launched.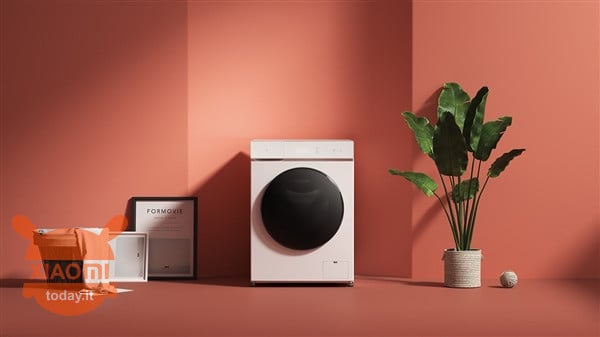 Read also: Xiaomi Mijia Smart Washing Machine presented in China at 2499 Yuan (320 €)
Definitely a unique and meaningful way to make your voice heard and your desire to see grow this company in Italy, which we remember has not yet a "headquarters" but that has known in a very short time to be appreciated for its excellent quality price becoming the fourth smartphone manufacturer in Italy.