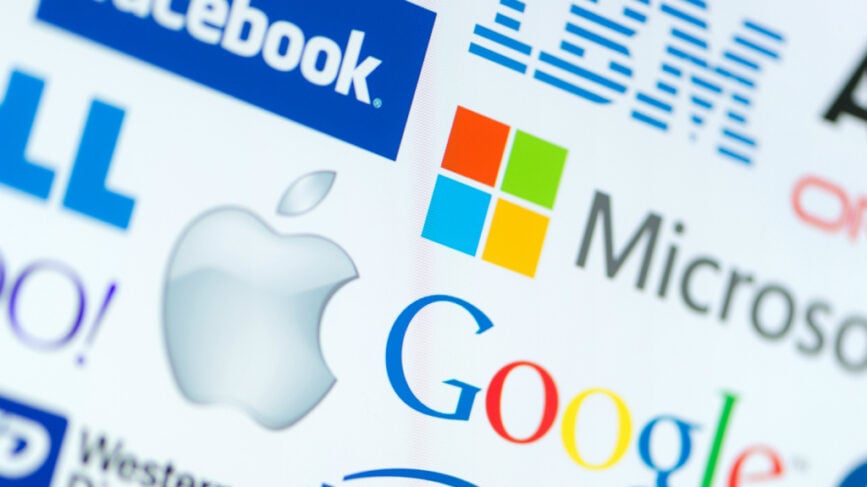 Are you interested in OFFERS? Be smart and subscribe to our Telegram channel! Lots of discount codes, offers, pricing errors on technology from Amazon and the best online stores.
The question of the "network tax on Big Tech" has become a key topic in the European debate. The proposal, put forward by the main European telecommunications operators, aims to ensure that tech companies help fund the rollout of 5G and broadband in the region. However, the majority of EU countries have expressed resistance to this proposal.
An in-depth investigation into EU countries' resistance to the proposed network tax for Big Tech multinationals
At a recent meeting in Luxembourg, telecommunications ministers from 18 countries held rejected o criticized the proposed network tax for Big Tech. This stance echoes comments made last month by the EU's telecoms regulators group, BEREC. Companies like Deutsche Telekom, Orange, Telefonica e Telecom Italy argue that Big Tech should bear part of the network costs. This proposal has found an attentive ear in the head of industry of the European Commission, Thierry breton, former CEO of France Telecom and the French IT consultancy Atos.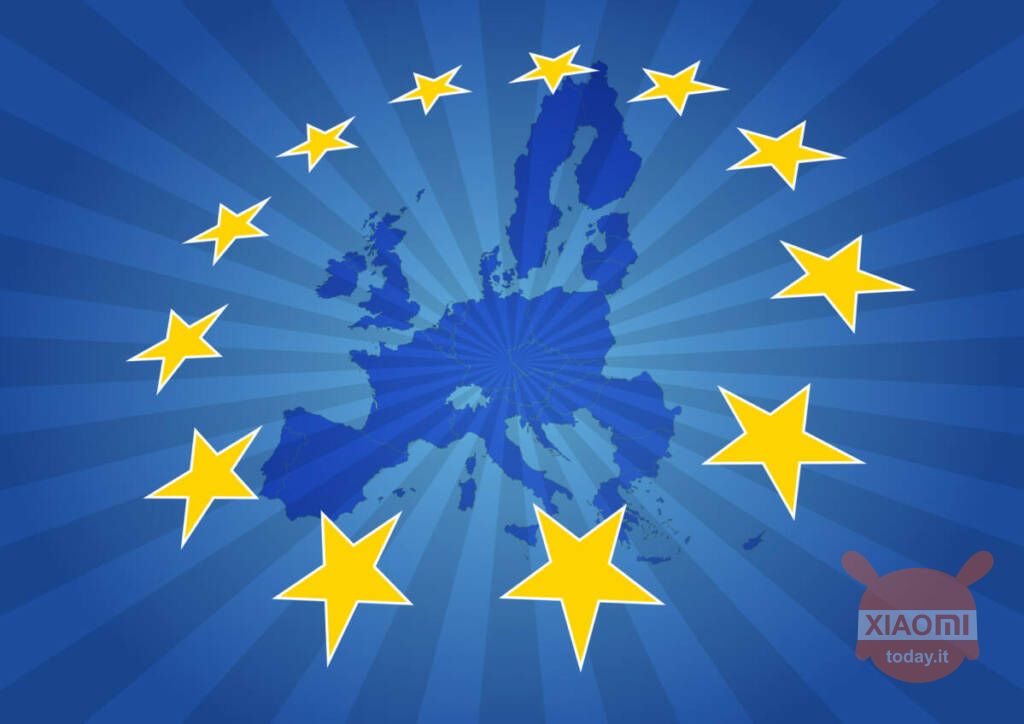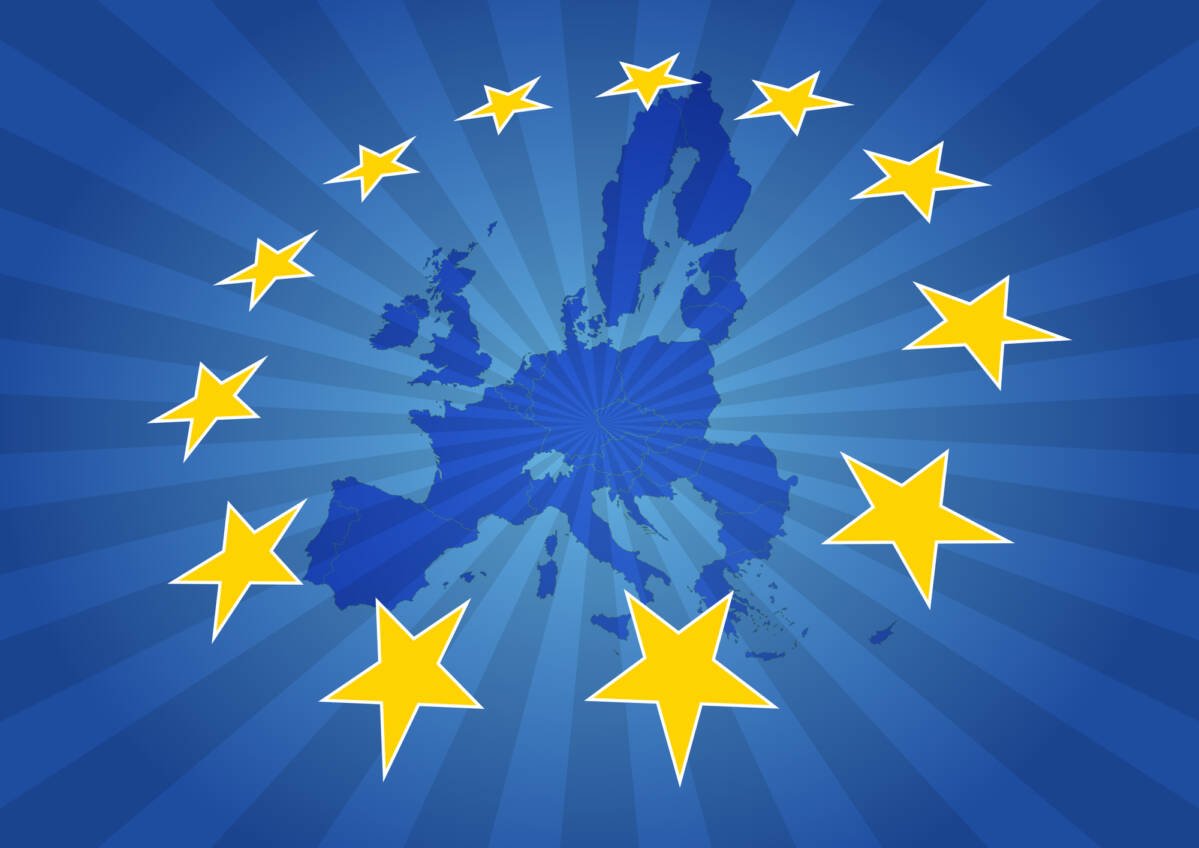 Read also: Europe wants the digital driving licence: here is the proposal and why it is essential
However, Big Tech like Google, Apple, Meta, Netflix, Amazon e Microsoft they rejected the idea of ​​a levy, arguing that they have been investing in the digital ecosystem for some time now. Ministers cited the lack of analysis on the effects of a grid levy, the absence of an investment gap and the risk that big techs pass the extra cost on to consumers in the form of higher prices.
Furthermore, the ministers warned about potential violation of EU net neutrality rules, which require that all users be treated equally. They expressed concern about barriers to innovation and a possible decrease in product quality. Critics of the proposal include Austria, Belgium, the Czech Republic, Denmark, Finland, Germany, Ireland, Lithuania, Malta and the Netherlands. On the other hand, Cyprus, France, Greece, Hungary and Italy have supported the idea, while Poland, Portugal and Romania have taken a neutral position or have not adopted a position.
European Commission industry chief Breton is expected to issue a report by the end of June with a summary of feedback provided by Big Tech, telecom providers and others, which will indicate its next steps.
Through | to Reuters