This afternoon, Wang Hua, Xiaomi's PR chief, revealed on Weibo (China's Twitter) that the second phase of Xiaomi's smart factory was recently finalized.
The second phase of Xiaomi's smart factory has been finalized: it will produce tens of millions of smartphones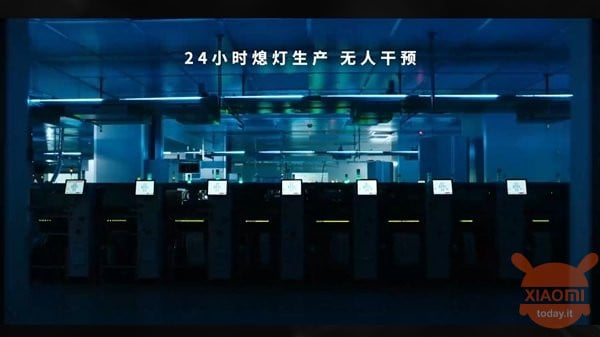 The smart factory is basically a highly intelligent factory that was previously called "Black Lamp Factory" by President Lei Jun. This uses a fully automatic production line inside and requires no workers or lights, ie the name "black light factory".
According to reports, after the completion of the second phase of the Xiaomi Black Lamp Factory, the factory will be able to produce tens of millions of high-end smartphones and reach an annual production value of 50-60 billion yuan, on the 8 billion. euro.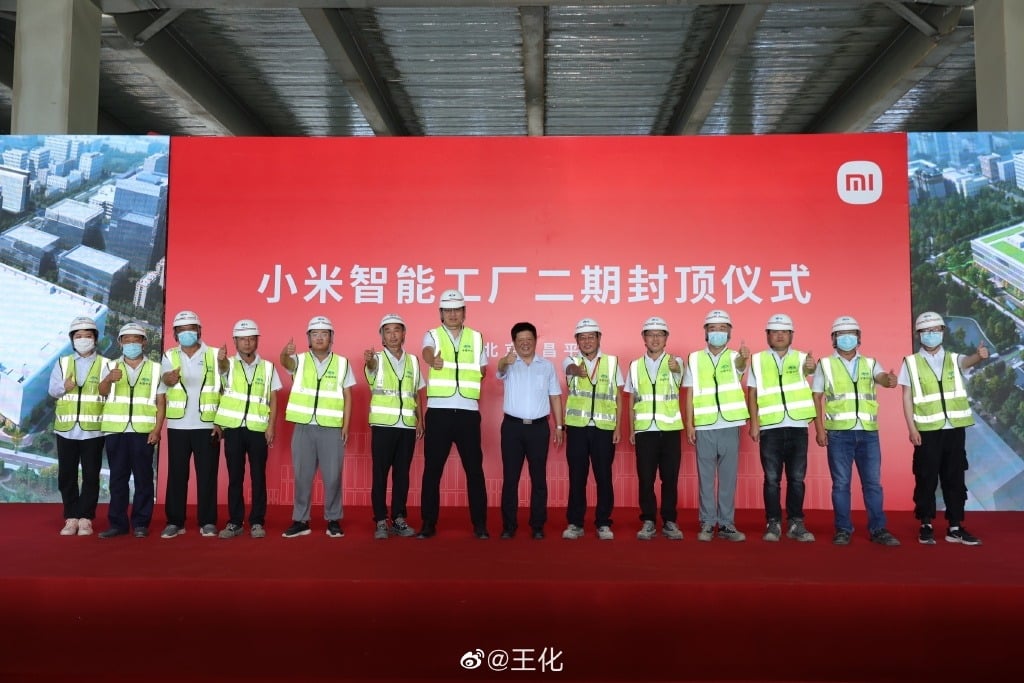 The new factory is located in Changping Park International Information Industry Base, Zhongguancun Science and Technology Park, covers an area of ​​approximately 5,8 hectares, with a total planned building area of ​​141.000 square meters and a total planned investment of approximately 886,74 , 130 million yuan (14 million euros). The project started on July 2021, XNUMX.
As a milestone in the construction process of the project, the finalization of the main structure this time marks the official transfer of the project to the construction phase of the secondary structure and decoration.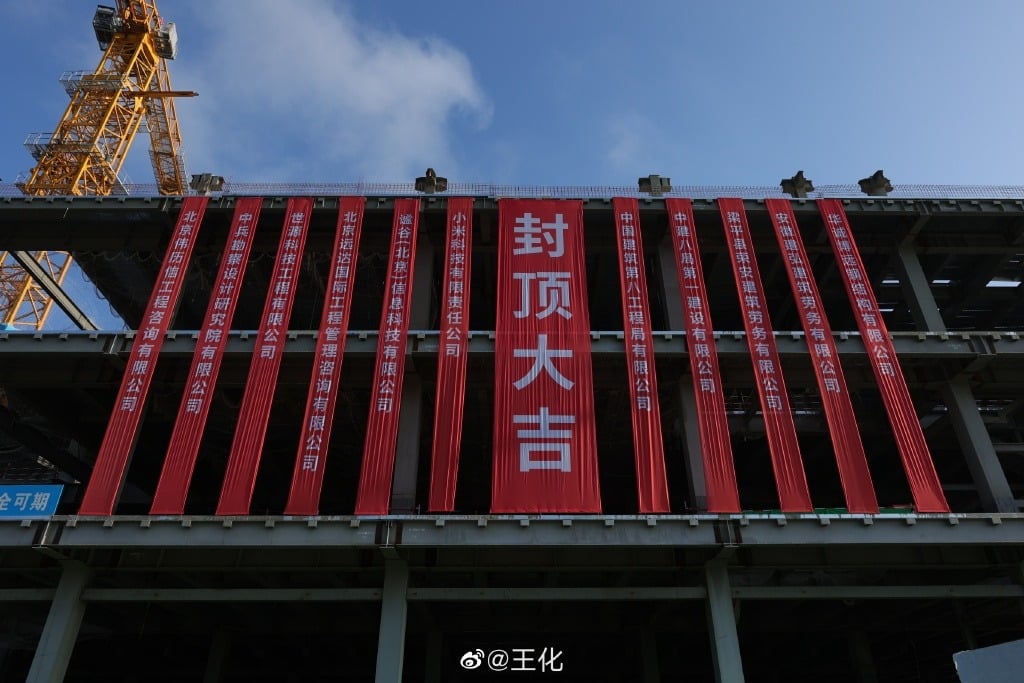 It is reported that the factory plans to build and debug the first cell phone production line in June 2023 and is striving to be completed and put into production by the end of 2023.
As for why Xiaomi's smart factory was built, Xiaomi CEO Lei Jun has previously stated that there are three reasons. First of all, Xiaomi's will be a fully automated factory; secondly, for Xiaomi it is essentially an ultra-large laboratory; the third is to help Xiaomi develop enough devices.
Xiaomi 12X Gray 8GB RAM 256GB ROM
6 used by 413,08 €
9 December 2022 16: 17

Amazon.it
Price updated on: 9 December 2022 16:17