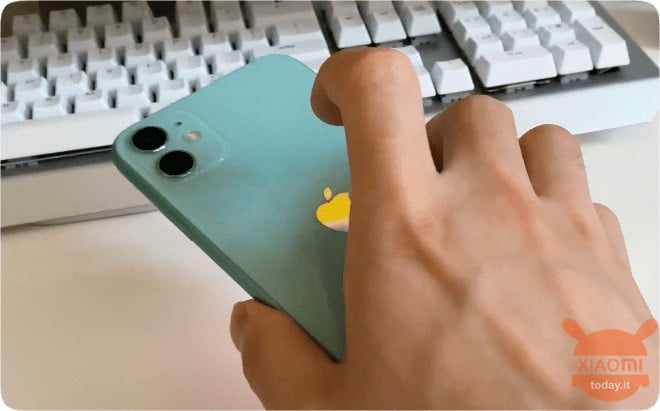 Although there are many functions that the new software updates offer us, the ones that remain in mind are the ones that save us time and that often replace repeated actions with a simple gesture. This could be the poor definition of what the new Google Pixel offers us at the moment, which through a double tap on its back allows us to perform actions such as start the camera, the voice assistant or play multimedia content.
All this was made available in the latest Developer Preview 2 of Android 11, but then it was subsequently removed, thus giving free rein to the iOS 14 software counterpart with which Apple has added the same functionality in its operating system, calling this feature with the name back Tap. But someone hasn't been staring motionless and tired of seeing iOS systems always advance, has decided to develop everything on their own and make it available again for Android systems. The application bears the name of Tap Tap and was created by the developer Quinny899.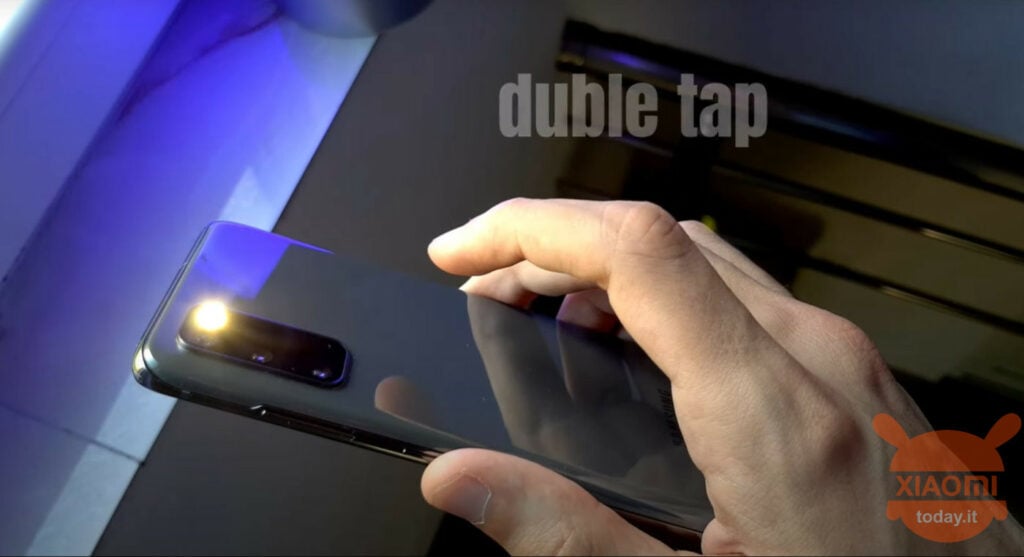 Fascinated by the iOS 14 Back Tap? Here's how to get it on any Android smartphone with the Tap Tap app
Tap Tap, therefore, brings iOS 14's Bak Tap feature, previously developed on Android 11, to any ARM v8 device running Android 7.0 Nougat and / or later. The same machine learning models have been incorporated to recognize double taps on the back of the Google Pixel 3 XL, Pixel 4 and Pixel 4 XL devices. To make the most of the new function, you must of course install the Tap Tap application and then enable the accessibility service in the settings, then choosing one of the three reference Pixel models in the gesture settings. The sensitivity setting is also shown here, but this option is not yet enabled.
Of course, it is possible to decide which actions to perform on our smartphone by double-tapping (Tap Tap) on the back. The application will give priority to the first action set, which if it is not performed, then it will go to the second action in the list. The developer plans to add more options and Tasker integration in a future version of the app.
In the settings it is however possible to choose which conditions will prevent the "Tap Tap" on the back of the device from performing an action. It is also possible to receive a sort of feedback via vibration, every time an action is performed through the set gesture. You just have to try this software "delicacy" by downloading the application, currently available in Alpha version, by clicking on the button below, but we advise you to keep an eye on the official thread on XDA to follow the developments of this app.
Are you interested in OFFERS? Follow our TELEGRAM Channel! Many discount codes, offers, some exclusive of the group, on phones, tablet gadgets and technology.