All SJCAM brand technology in a dash cam to take your trips to FULL HD! Want to know this fantastic product? Here's a brief taste!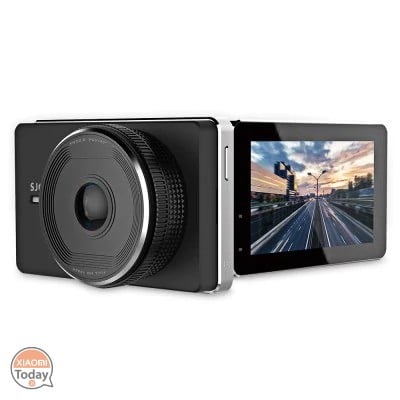 The 140 ° shooting guarantees an optimal recovery also thanks to the Sony IMX323 sensor. You will immortalize your travels and you will be able to remember the wonderful landscapes that you will cross. Immediate installation and automatic memory management do the rest: all you have to do is simply think about driving and the Dash Cam will do the shooting in complete autonomy.

You do not have to check anything manually: a good news if you were worrying about the safety on your car. And in the unlucky case of accidents, the SJCAM M30 HD will guarantee you an optimal shot to prove your reasons!
Ease of use and compactness are the watchwords of this product! The pieces on offer, however, are not many so be quick!
Proceed with the purchase from the PC and log in to the gearbest.com website, otherwise the code will not be valid