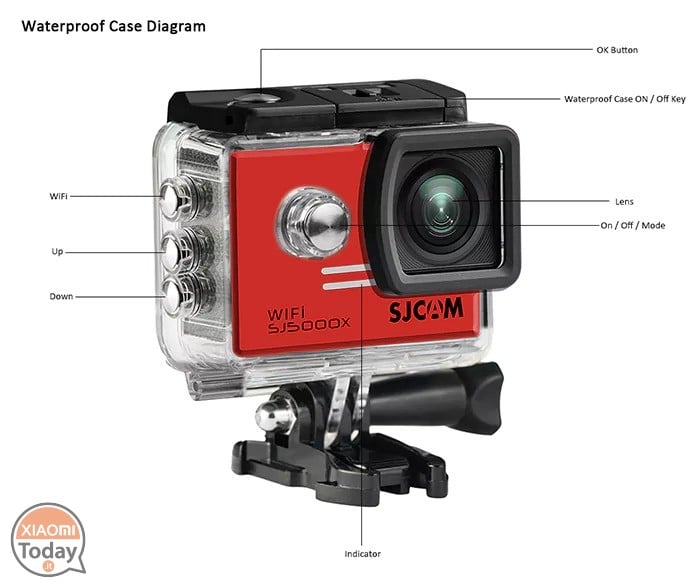 Are you passionate about extreme sports? Do you just want to record videos of your holidays? Do you go on adventurous excursions and want to be envied by your friends? Buy an action cam and you will see that your friends will be amazed! SJCAM SJ5000X 4K Sports Action Camera (Elite Edition) for only 82 € it can be a good idea for you!
🇪🇺 Fast Shipping 3 / 7gg (NO customs)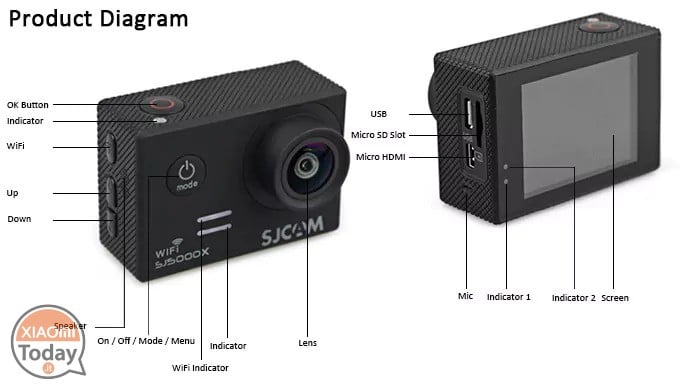 The 2 inch display will allow you to monitor your 4K recordings that will be stored on the microSD.
And if you are not so inclined to 4K, do not worry because FULL HD mode at 60 fps and 2K resolution at 30 fps will let your friends open their mouth when they see what you are capable of!
The SJCAM SJ5000X 4K Sport Action Camera (Elite Edition) will get you with the included dive house and you can also take the underwater world back when you dive or, more simply, take a dip in the sea.
We briefly summarize the features you can still find in the technical data sheet on the product page:
Supported video formats: 4K (2880 x 2160) @24fps [if not connected to the app], 2K (2560 x 1440) @30fps, 1080P (1920 x 1080) @60fps / 30fps, 720P (1280 x 720) @120fps / 30fps / 60fps
NTK96660 Novatek chipset
CMOS sensor from 12.0MP IMX078
Display from 2 inches
Wide angle from 170 ° degree A +
Shooting modes: Single shot, continuous, Time lapse (3s, 5s, 10s, 20s), Burst-shot
Stabilisation phase
removable battery from 900 mAh (autonomy: 80 minutes recording FULL HD 60fps)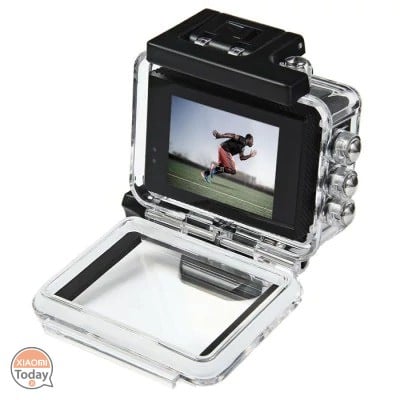 🇪🇺 Fast Shipping 3 / 7gg (NO customs)
Are you interested in OFFERS? Follow our TELEGRAM Channel! Many discount codes, offers, some exclusive of the group, on phones, tablet gadgets and technology.