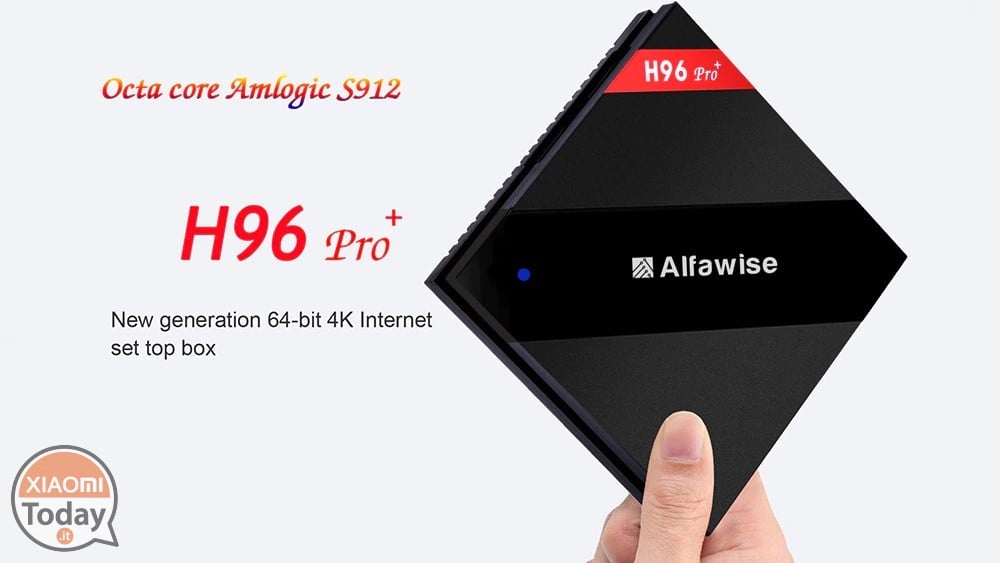 Do you have the desire to try a TV Box and do not want to spend a fortune? The Alfawise TV Box can be a good idea to make your TV a Smart TV!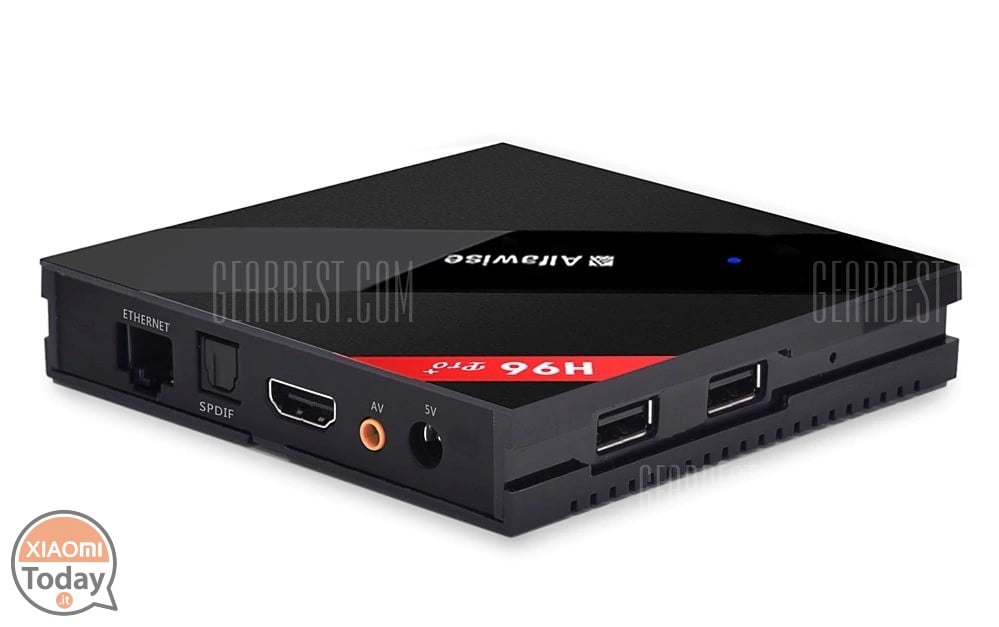 Why are we particularly recommending this TV Box? Because with its 3 GB of RAM and 32 GB of internal memory you will not have problems and because the Amlogic S912 CPU will guarantee you excellent performance with a quick response. If you then consider that on board you will find Android 6.0 or Android 7.1, well the installation of apps and supports such as Kodi and Netflix comes by itself.
The proposed TV Box is then equipped with Wi-Fi Dual Band (2.4 GHz / 5 GHz) support, which will allow you to optimize and speed up downloads and streaming of your favorite movies. But if you are not content with streaming online, be aware that you can play back any HDMI video file you have, even with Hard Disk support up to 2 TB!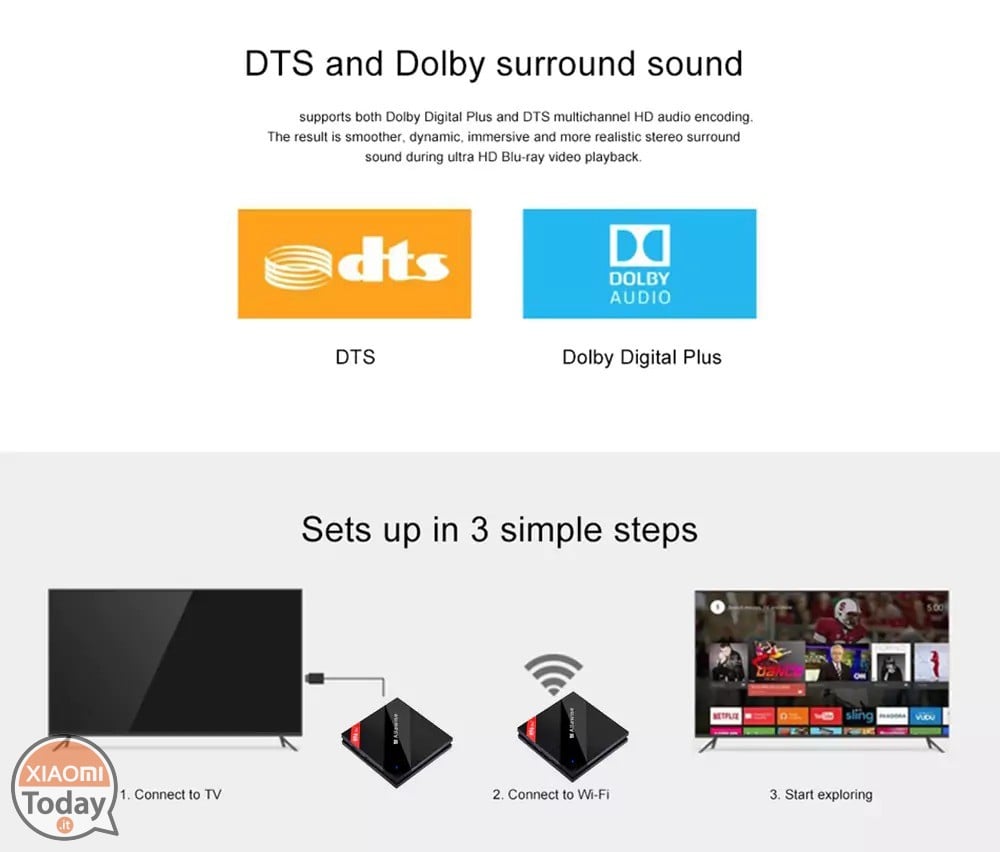 Other great features include support for 4K, HDR and 3D video, as well as mirroring the display of your mobile device!
If we are convinced, there is nothing left to take advantage of!