There is an increasingly large number of users who choose their smartphone based on performance. Among these, many aim very high by going to buy a gaming phone. Well, for Redmi i gaming phones, however, have no reason to exist…or rather, they won't have it next year. Why do we ask ourselves, when the same company is presenting a gaming phone? Actually the Redmi K60 it will not be a smartphone for gamers. But let's see everything in detail.
According to Lu Weibing, head of Redmi, gaming phones will no longer be needed in 2023. for what reason? He explains it by anticipating Xiaomi 13
The head of Xiaomi Group China, as well as the Redmi brand Lu Weibing posted an interesting message on the social network Weibo: in his opinion, i gaming phones will disappear as a class. A really important statement. But why did she say that? Let's go in order. first of all, one might think that there is an error somewhere since the company is presenting the Redmi K60. However, the giant claimed that a gaming phone will not be introduced this year as it was for the K40 and K50. The K60 will be a mid-range smartphone with top performance. Point. That said, let's continue to dissect Weibing's claim.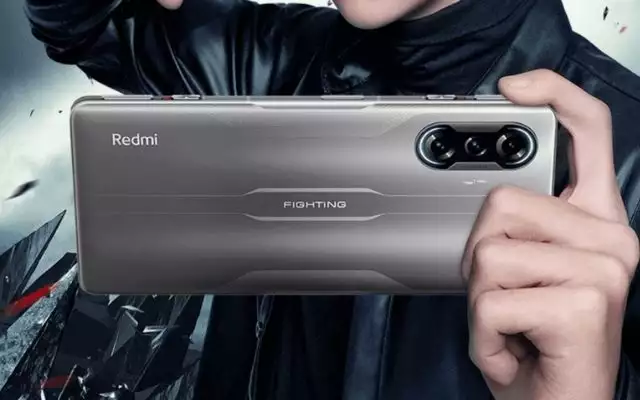 These are the capabilities of the new flagships Xiaomi 13 to have led him to these thoughts: These upcoming flagships are not game models, but in game texts (the company has already conducted tests for both performance and heating), they are in no way inferior to gaming phones aimed at mobile gamers. In this regard, we recall that at least one of the devices, the Pro model, will equip the processor Snapdragon 8 Gen2.
In 2023, you no longer need a gaming phone, a gaming phone is doomed to die
But what do you think? Believe that an optimized interface for gaming phones (see JoyUI) is it useful or not? Let us know yours in the comments below.